A
A
A

Please consider registering
guest

Log In

The forums are currently locked and only available for read only access

Topic RSS

Guide to End Game Stuff

Read the original blog post

August 29, 2020
12:30 pm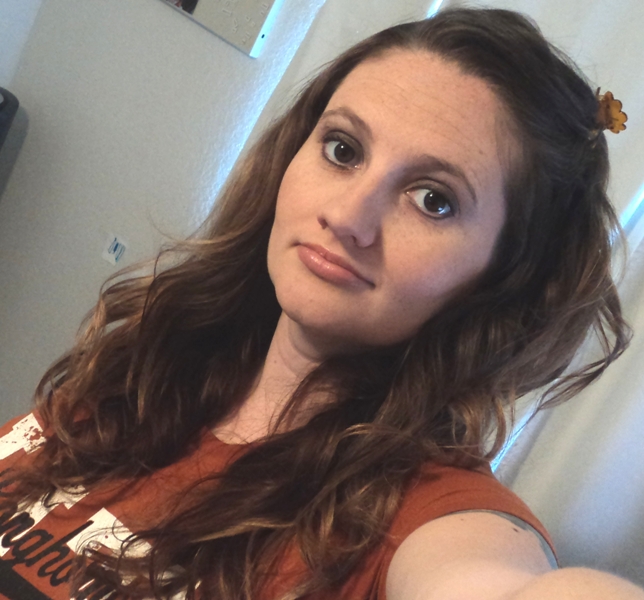 Lisa Clark

Staff
Forum Posts: 1952
Member Since:
March 18, 2012

Offline
I just can't say enough how appreciative I am of Dulfy from Dulfy.net and all the great game content she brings us for SWTOR. So she does all the things I want to do but don't have the time to. And now, she's done it again with a great list if leveling heroics, bonus series and their associated rewards.
Empire list:http://dulfy.net/2012/05/13/he.....rdsempire/
Republic list:http://dulfy.net/2012/05/13/he.....srepublic/
She also explains as follows:
For every quest there are

1) Torhead tooltips for the mission so you can see the steps or get more details.

2) Name of the NPC to start the quest (first name recorded only)

3) Location of the NPC (Both the area and the exact coordinates)

4) General and class specific rewards.
As you can see, this is a very useful resource so bookmark the URL that applies to you (or both if you play both sides) and refer to it often. These guides are enormously thorough, listing the quests and their rewards with Ask Mr Robot gear links so you can see the stats for the gear.
As usual, Dulfy, you have outdone yourself- and we thank you for it!
Forum Timezone:
Europe/Copenhagen
Most Users Ever Online: 497
Currently Online:
12 Guest(s)
Currently Browsing this Page:
1 Guest(s)
Top Posters:
Philip Thalberg: 25
Brad: 14
Chris: 12
perkings: 9
sah: 9
Soper1942: 9
Nigel_Davis: 7
Dann Albright: 6
Kira: 6
Rondof: 5
Member Stats:
Guest Posters: 0
Members: 292
Moderators: 2
Admins: 3
Forum Stats:
Groups: 7
Forums: 11
Topics: 5326
Posts: 5409
Newest Members:
WiltonBonner, bojo2112jon, nsoprano, Kendevia, cannon1, ZacharyEdwards, arglebargle, antonysmith1990, Aniend1968, narppeasant
Moderators: Peter Andersen: 88, Mikkel: 0
Administrators: Soeren Kamper: 3206, Lisa Clark: 1952, Versed: 8