A new photo from the highly anticipated "Star Wars: Ahsoka" series provides fans with a fresh glimpse of Sabine Wren's live-action incarnation. When the series was first announced, its nature was not immediately clear to fans. However, as development continued, it was revealed that the new show is a live-action sequel to the popular animated series "Rebels"​.
The latest picture of Sabine Wren, portrayed by Natasha Liu Bordizzo, was shared via Empire. Bordizzo shared some insights into her character's role in the series, highlighting the emotional weight Sabine carries due to the disappearance of Ezra Bridger. Bordizzo explained, "She feels an obligation to him. When they freed Lothal, she was given this hero status. But she doesn't feel that she's earned that because she lost her friend in that whole debacle. She's just focused on the promise she made to him to find him"​.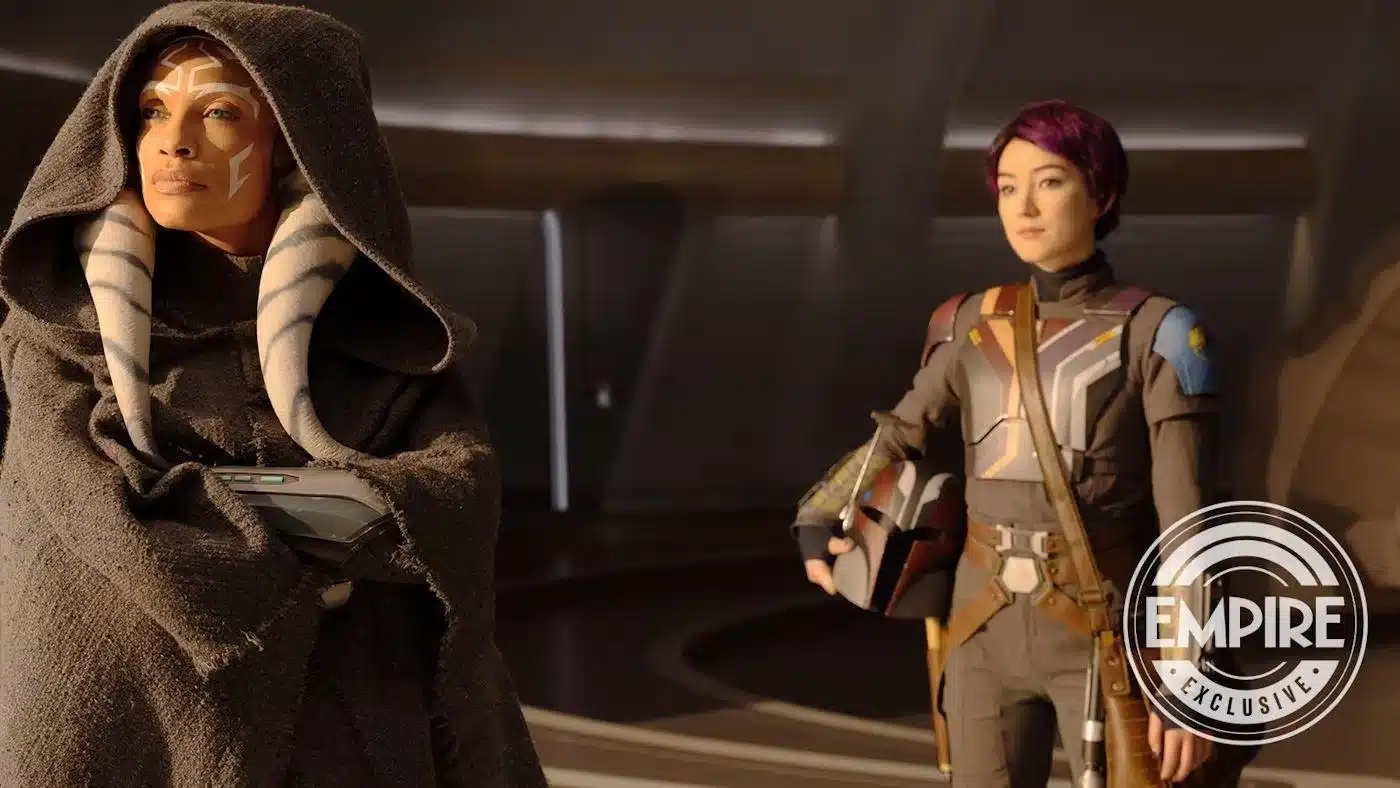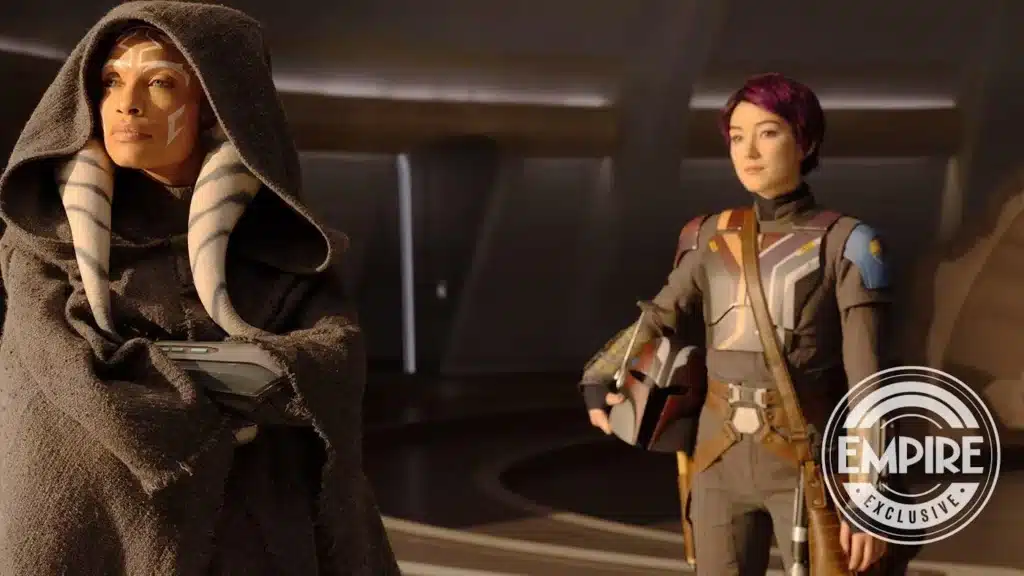 The first teaser trailer for "Star Wars: Ahsoka" was unveiled at this year's Star Wars Celebration event, revealing the return of familiar characters from "Rebels" and hinting at new and fan-favorite characters to come. Bordizzo teased her extensive training in preparation for her role during the event​1​. She remarked, "It took months and months and I'm so glad we had the time because it would have sucked to come in late and then try to rush to be at the level that I wanted to be at. So it took a long time and I think that the hardest part was probably just doing it justice because you just don't want it to not be anything but awesome"​.
Fan-favorite character Ahsoka Tano, played by Rosario Dawson, returns in the brand new series on Disney+, which is set to premiere in August. The series continues the storyline after the events of "The Mandalorian" and "The Book of Boba Fett," where we saw the former Jedi, Ahsoka, searching for Grand Admiral Thrawn and assisting Luke Skywalker in training Grogu. Along with Sabine Wren, Ahsoka will be joined by another long-time ally, Hera Syndulla (Mary Elizabeth Winstead), as they endeavor to track down Thrawn, who was last seen vanishing into the far reaches of space following a confrontation with Ezra Bridger. "Star Wars: Ahsoka" represents the latest live-action series from the creative duo at Lucasfilm, Jon Favreau and Dave Filoni​.
Via Empire magazine