The eternal battle between Stars Wars and Star Trek for intergalactic supremacy may never reach a peaceful conclusion. Super fans on both sides of the space divide are constantly arguing their position. Naturally, we'll argue for the side of Star Wars but, in the interests of fairness, we also acknowledge it's a close call. Both are brilliant in their own ways and the reality is that having two mainstream hits is great for the sci-fi genre.
Something we should acknowledge, however, is that Paramount has been better at licensing deals than Lucasfilm Ltd over the years. This point isn't absolute. There are areas of the commercial world where Star Wars is more visible than Star Trek. Action figures are a great example of this. Figurines of Luke Skywalker et al have been popular since 1977. The initial run of figures are now considered to be collector's items, with rare ones listed on 80sKids, such as Walrus Man, being worth upwards of $12,000.
There are Star Trek figures out there, but they're not nearly as prominent or desirable. Lucasfilm and those in charge of steering the Stars Wars franchise juggernaut have also continued to put out cinematic content. Critics could argue that recent movies have been below par.
The Great Gaming Divide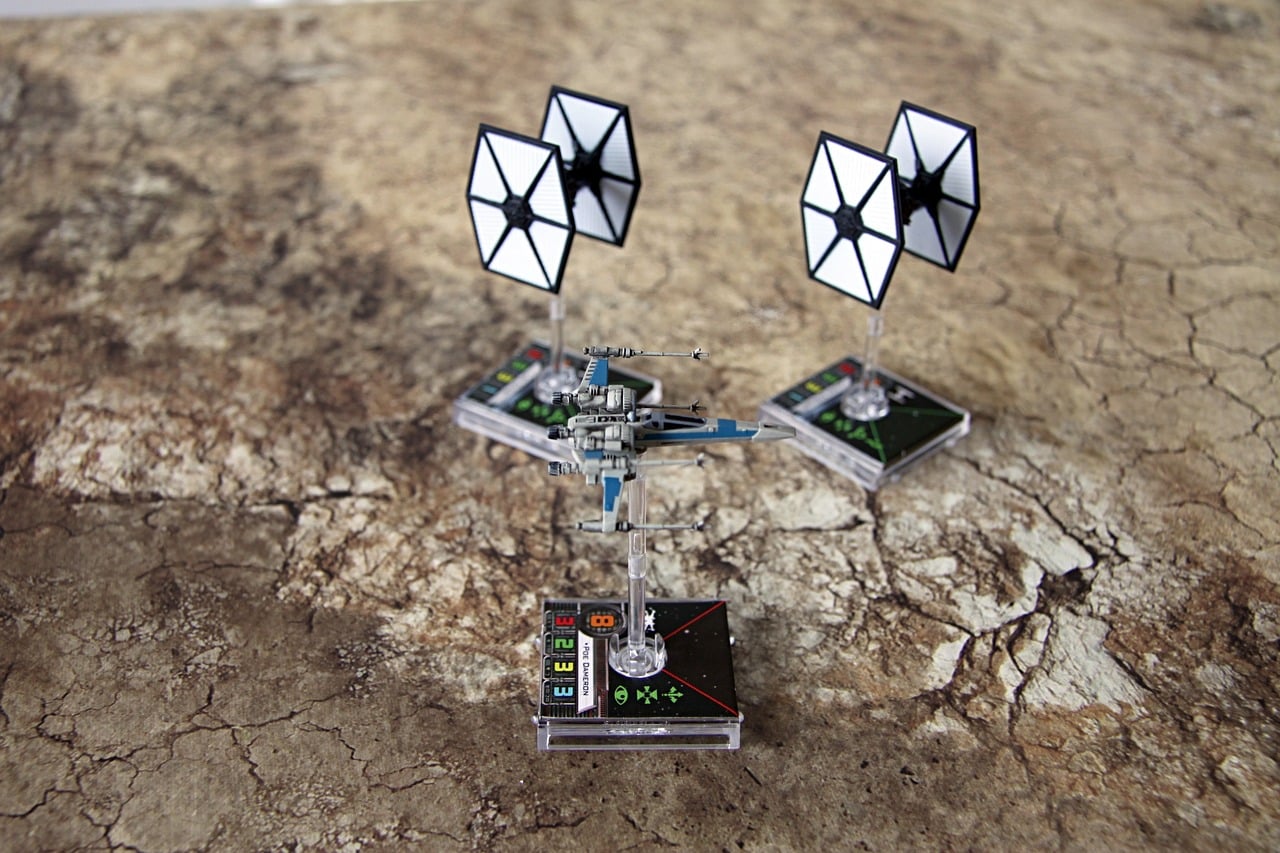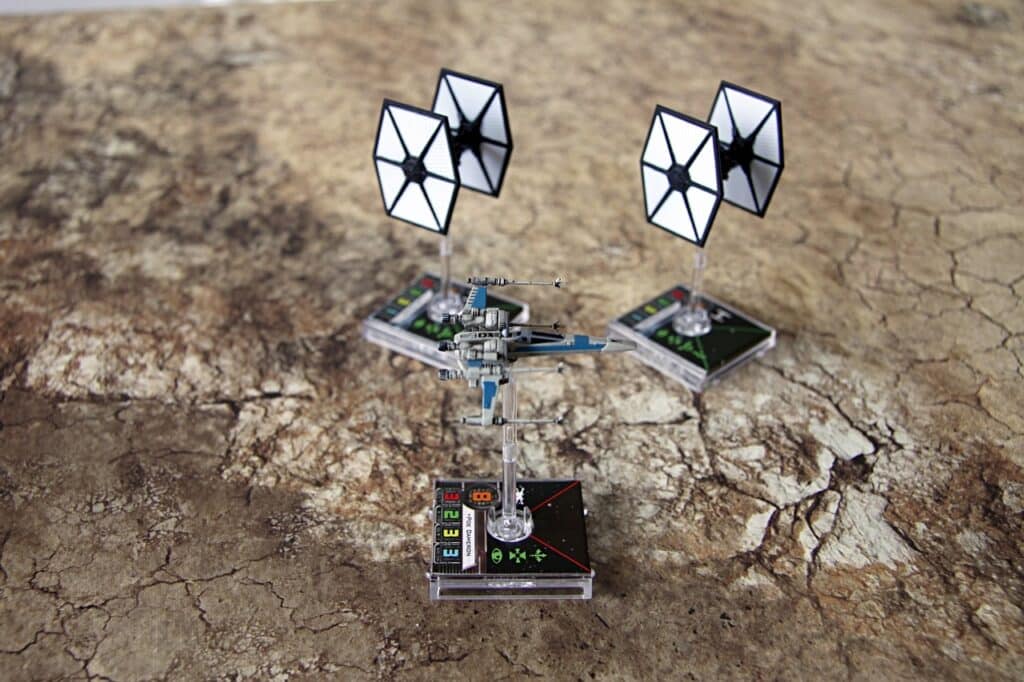 One area where Star Trek performs slightly better than Star Wars is gaming. PC and console owners have a plethora of options on both sides. For the Star Wars lovers, there's the Star Wars Jedi series, there's Empire at War, Battlefront II and, more recently, Star Wars Eclipse. We can, of course, add board games to that list, as we can for Star Trek. Indeed, when you scroll through the list of Star Trek games, there are products dating back to the 1960s. Space Checkers (1965) kicked things off and, since then, there's been a wide array of Star Trek games.
It's this variety that, arguably, makes Star Trek a better gaming franchise. Indeed, from board games we get to card games, such as Star Fleet Battle Force. You can then add role-playing games (RPGs) to the mix, starship simulators, and pinball machines. Then we get to video games. Star Trek (1971) was a text game that started what's now an entire universe of video gaming options.
There are Stars Wars board games, card games, pinball machines and, as we've said, video games. However, one area of the gaming universe Star Wars pioneers haven't explored in much depth is casino gaming. There are plenty of TV, movie, and sci-fi casino games out there. Just go to any of the top-rated sites listed on CasinoBonusCA and you'll find them. Indeed, alongside bonus offers and secure payments, popular platforms, such as the 4.5/5 rated 888Casino, have hundreds of themed slots. Online casino sites attract users with a large selection of games, including titles based on popular franchises, so it seems inevitable that a Star Wars-themed slot is on its way.
The Missing Link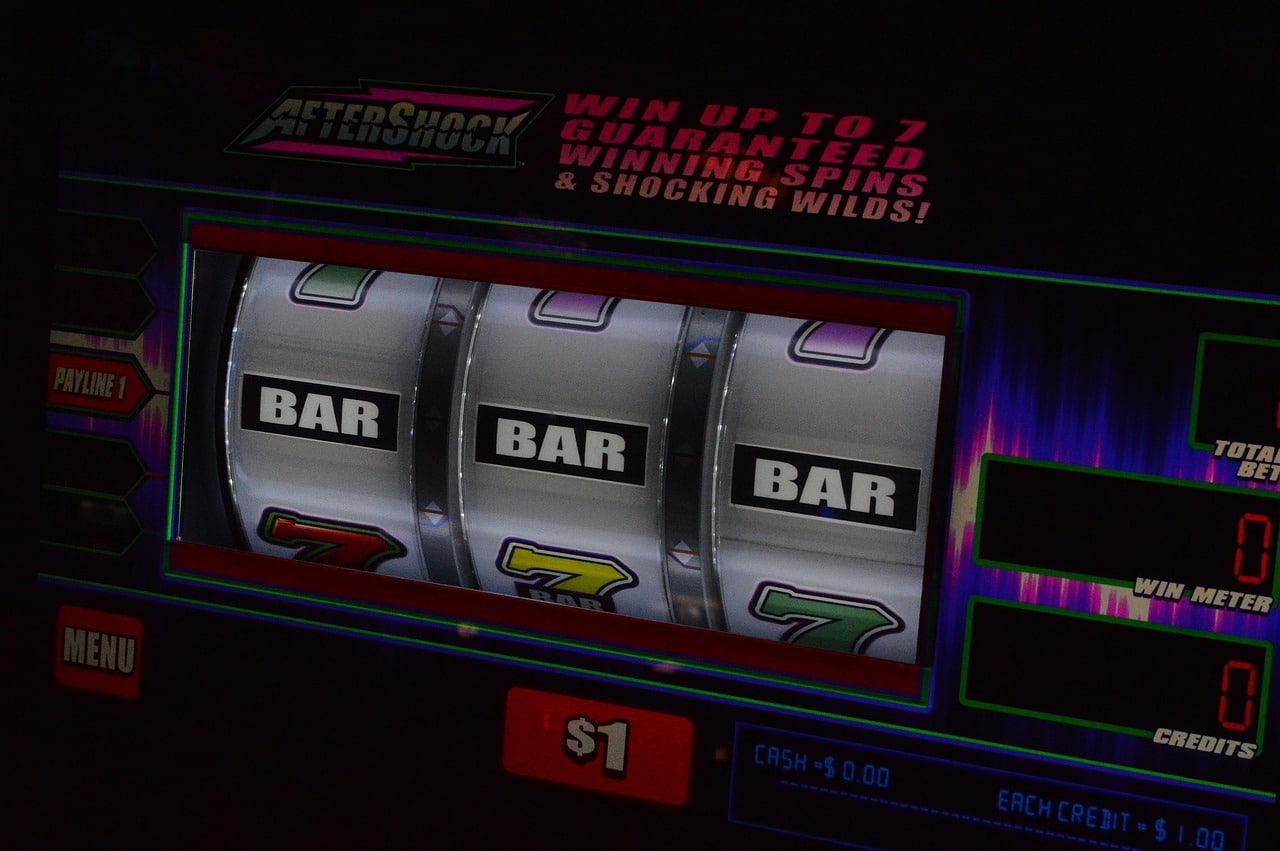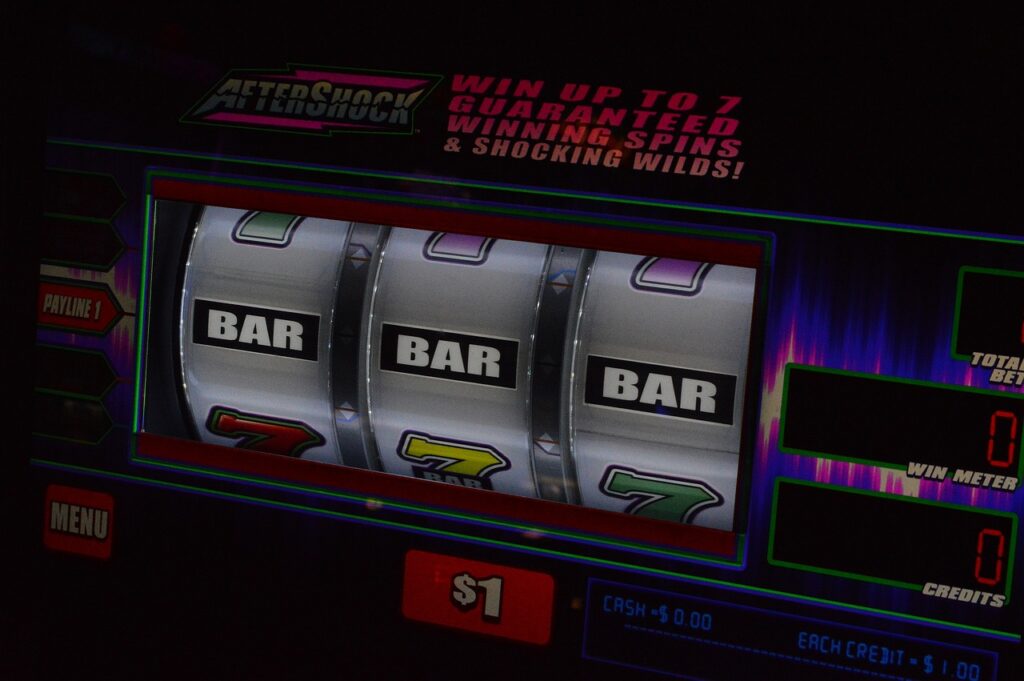 But, if you're a Star Wars fan, you'll struggle to find anything related to Luke Skywalker et al. There are certain slots that make allusions to Star Wars, but there are no direct links to the franchise. In contrast, there are Star Trek slots. Developed by companies such as WMS, these games are licensed products, which means they contain official imagery, animations, and sound effects from Star Trek. You won't find the same if you're a Star Wars fan.
That might not be a problem for some of you. However, the reason for creating crossover content is to engage new audiences. Why would Paramount want to license Star Wars' rights to a pinball manufacturer? Because they want the brand to be visible in venues other than movie theaters. It's the same for any other type of crossover innovation. Therefore, to completely dismiss a market like casino gaming (a market that's worth $263 billion) is potentially shortsighted.
Yes, the Star Wars franchise is doing just fine, but there's always room for improvement. Perhaps more importantly for fans with skin in the game, the fact Star Trek is winning the gaming war may be concerning. We're certainly not saying Star Trek is better (we never would). However, in this instance at least, it is lightyears ahead of Star Wars.