In the ever-expanding universe of Minecraft, a new adventure awaits that promises to merge the creativity of block-building with the iconic lore of Star Wars. The recently announced "Minecraft Star Wars: Path of the Jedi" DLC is set to launch on November 7, offering players a unique story-driven experience.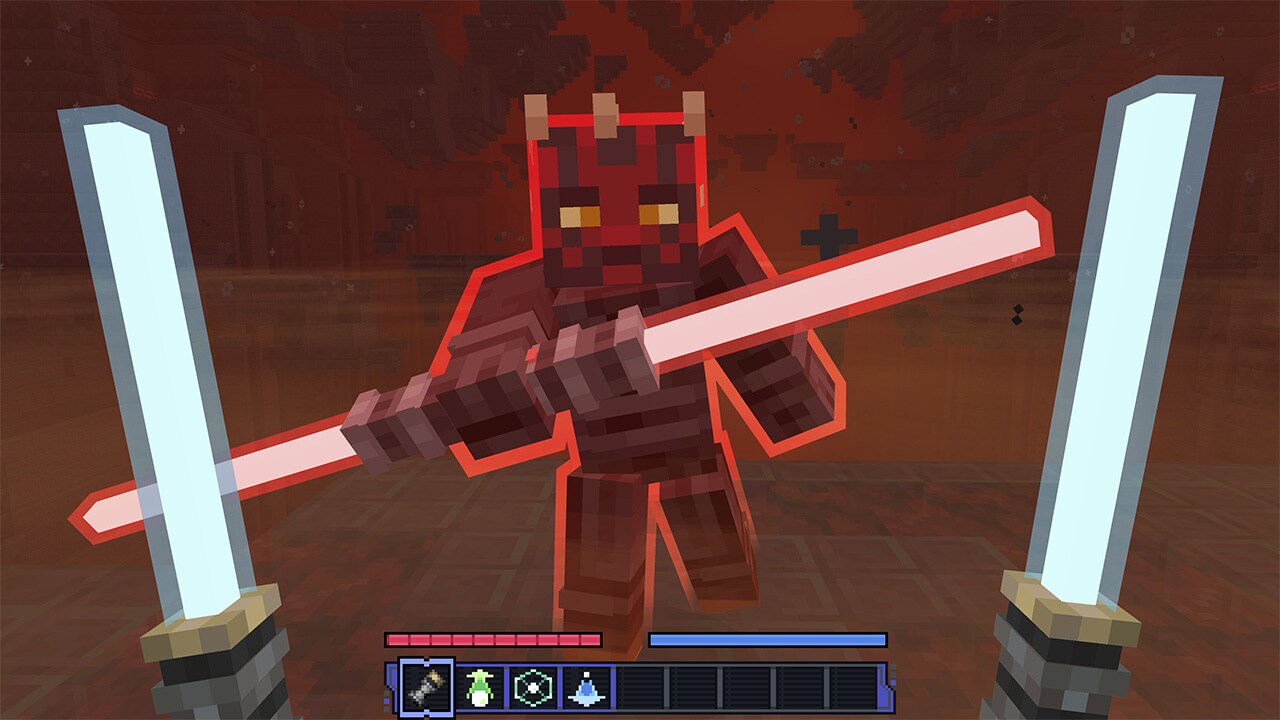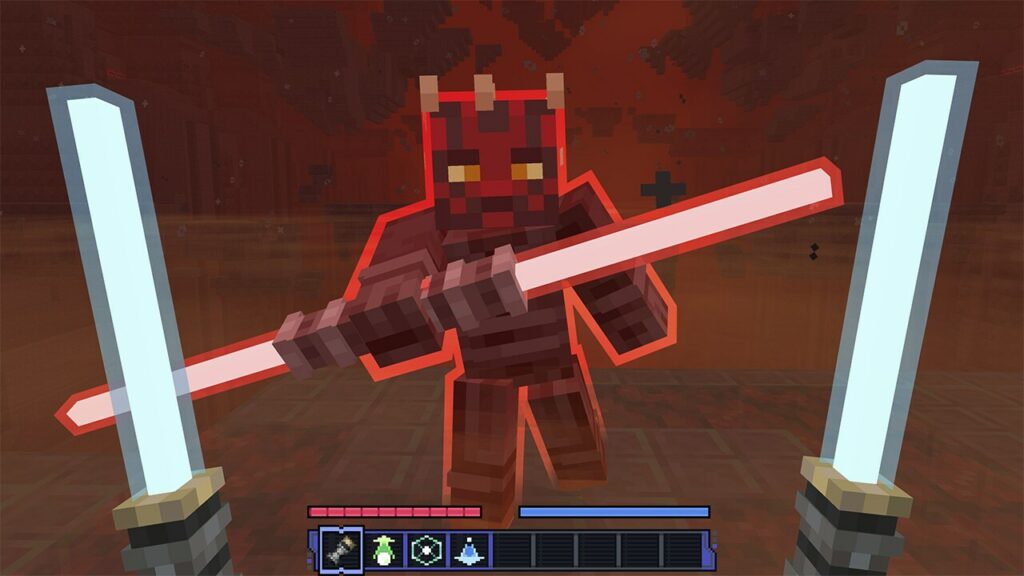 As a young Padawan, players will embark on a journey that is both familiar and fresh. The DLC allows for extensive customization, from crafting your own droid companion to building a personalized lightsaber. Missions will take you across the galaxy, from the towering cityscapes of Coruscant to the stormy seas of Kamino.
The path to becoming a Jedi Knight is fraught with challenges and encounters with legendary figures such as Yoda and Mace Windu. The trailer teases appearances by fan favorites like Ahsoka Tano, General Grievous, and Obi-Wan Kenobi, ensuring that the adventure is steeped in Star Wars tradition.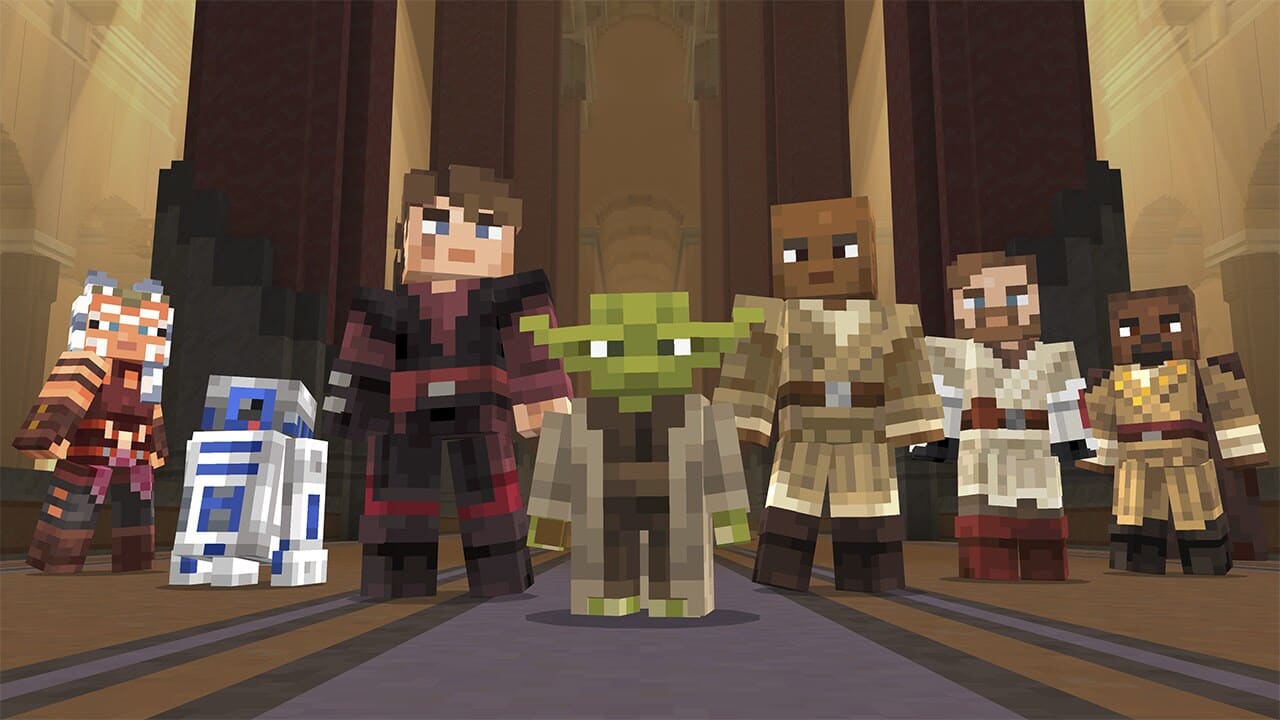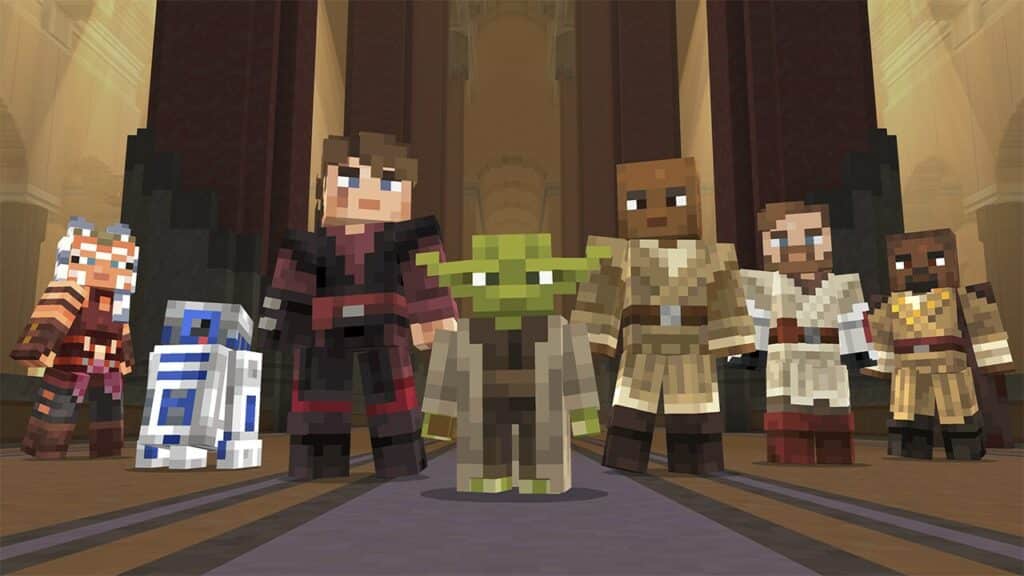 To experience "Path of the Jedi," players will need the latest version of "Minecraft: Bedrock Edition." And for those looking to show off their Star Wars pride within the game, an R2-D2 shirt is available for free in the Dressing Room until December 7.
As the worlds of Minecraft and Star Wars collide, players are invited to let their imaginations run wild. May the blocks be with you as you carve out your own story in a galaxy far, far away.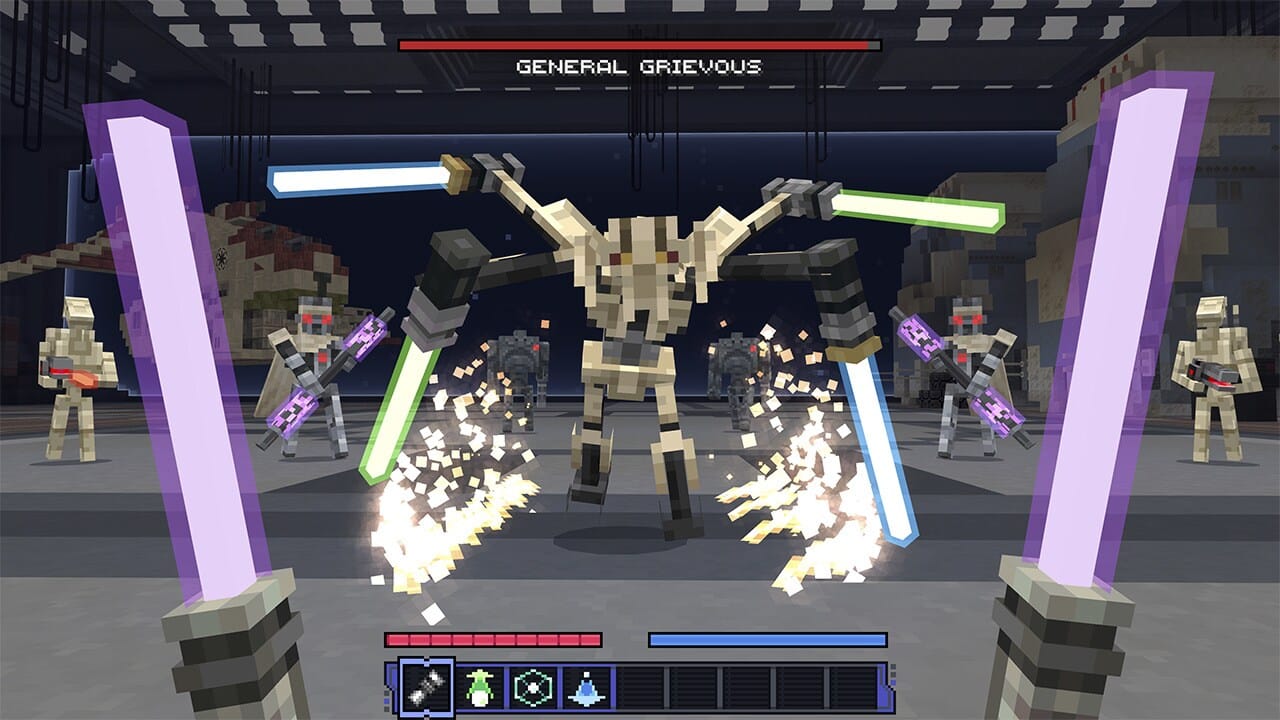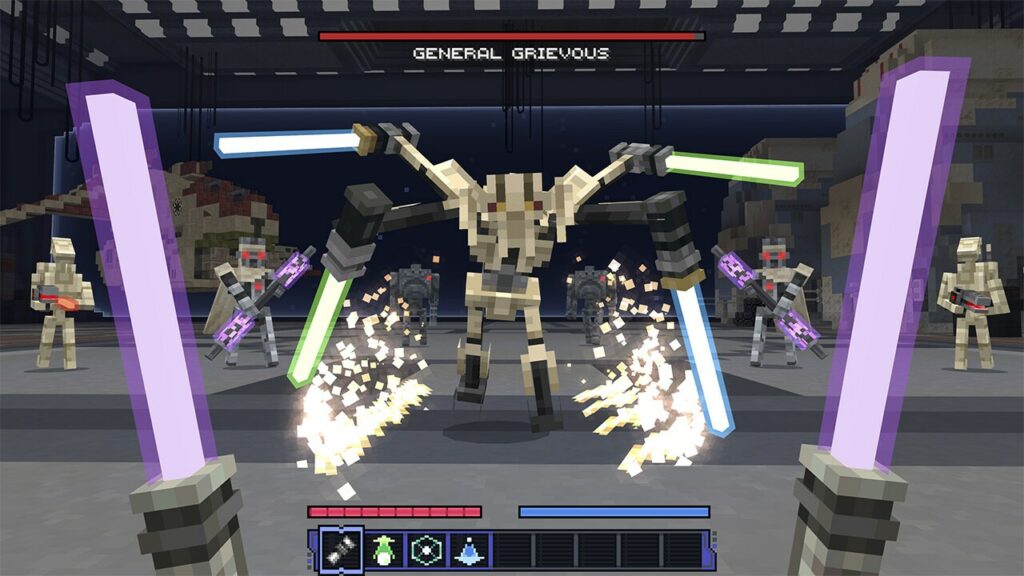 Via Starwars.com