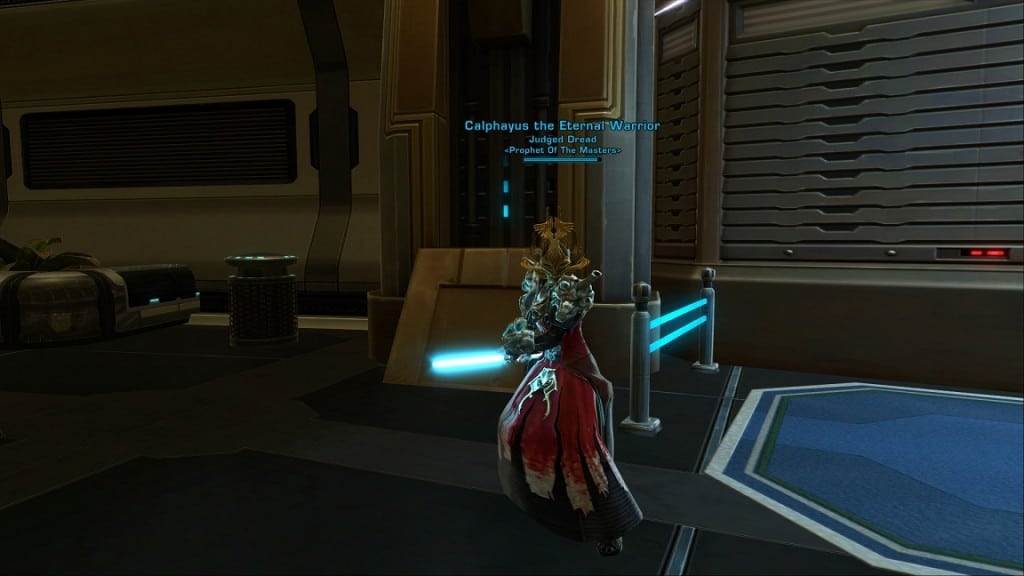 Game update 2.7 is  close by, and the public test servers will be taken down on Monday, match 31st. I don't think we will see game update 2.7 go live on Tuesday, but Tuesday April 8th might be a good bet. Below is the official announcement:
TaitWatson
PTS Closing Monday, March 31st | 03.26.2014, 12:36 PM
Hey everyone!
I wanted to let you all know that the PTS will be closed on Monday, March 31st at 10AM CDT.
Thank you for providing us feedback and helping us test the new content coming in Game Update 2.7!
-tw