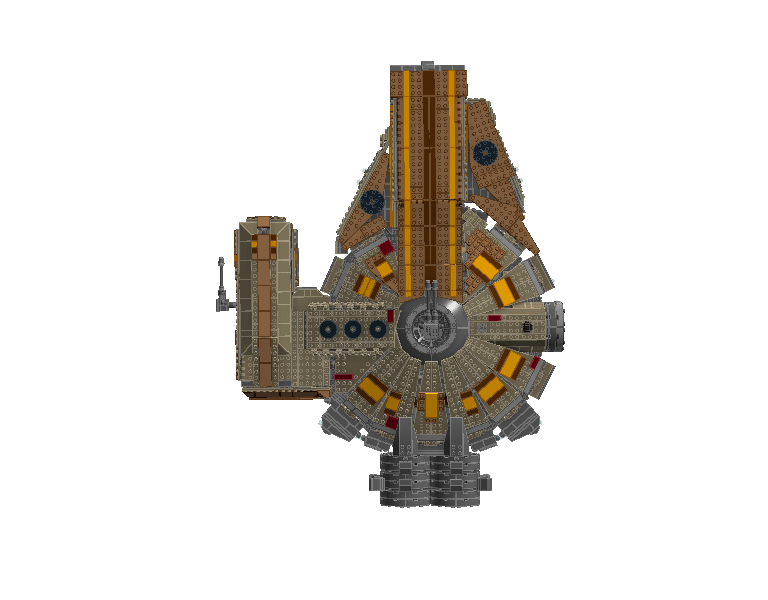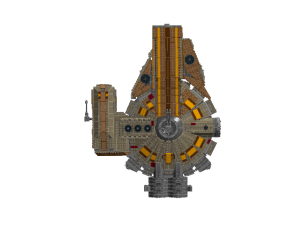 As part of the LEGO MOC Showcase at fbtb.net, a user shared some great images of their build of a Star Wars: The Old Republic – XS Freighter:
"Hello! I recently finished my SWTOR XS Freighter in LDD and wanted to share it. While I've seen cleaner builds (exterior-wise) I feel a sense of accomplishment with this for including a pretty accurate, detailed interior to the ship."
See the full post and images here.
There is a lot of great detail, no small parts gone unnoticed and there are even size/scale comparisons. The creator, November2019, says they have been working on the project off and on for a few months. "There were some frustrating hurdles. It was my first time doing something of this complexity in LDD. Figuring out 'non-standard', oblique-angle building techniques was really a mind-bender for me. Very fun though."
We think it looks pretty awesome. I can see myself building this and displaying it someone in my home or office with other Star Wars and SWTOR memorabilia. What do you think?