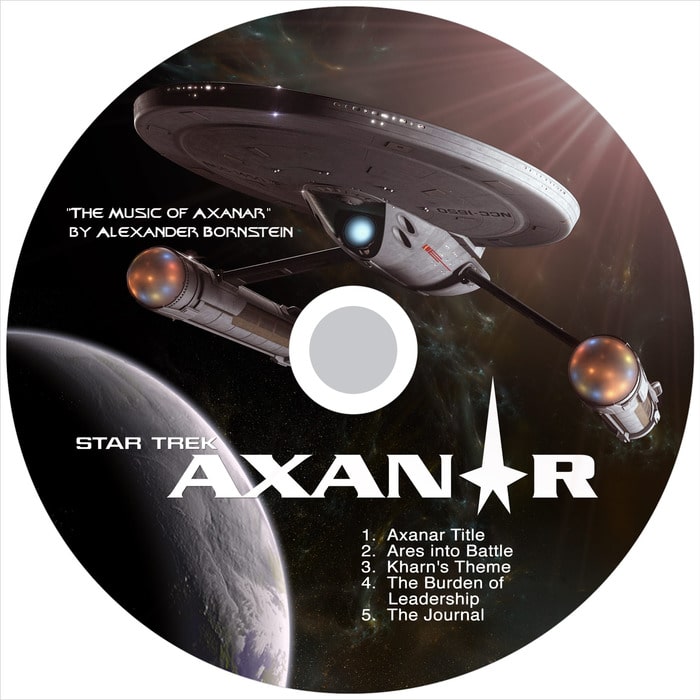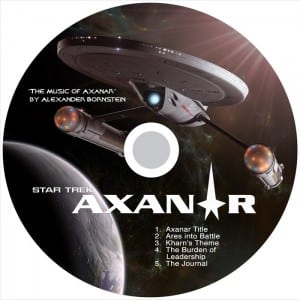 Hey, when one geek calls to another for help, we answer that call, right? There has long been a running joke about Star Wars fans vs. Star Trek fans but the way we see it, Sci-Fi nerds have to stick together. And that is just what people did to help the Star Trek independent film get off the ground.
Star Trek: Prelude to Axanar by Axanar Productions was a Kickstarter project for a short film that will give viewers a historical look at the events leading up to the Battle of Axanar, the central event of the film Axanar, to be filmed later this year. The project is now fully funded (as of March 31st) and begins filming in May. Over 2,000 backers gave over $100,000 to help support the project. They went well over budget which will allow them to work on the next phase of the project, too.
The had some really amazing perks so it's no surprise they got fully funded for this project. And when it comes down to it, Star Trek is as much a part of our culture and history as Star Wars. Those Trekkies know how to get stuff done, right?
So we're curious; how many of our Star Wars fans here are also fans of "The Other Guys"? Are you into Star Trek?
Keep updated on the project from their website.