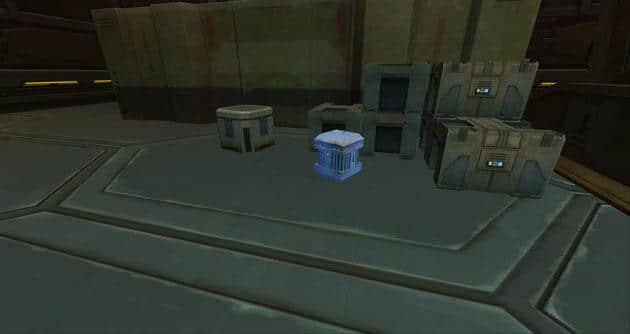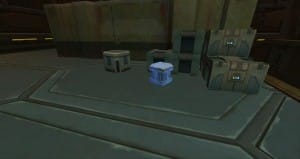 Joveth Gonzalez | Online Community Manager stopped by the forums to let us know that the Grand Acquisition will be ending on Tuesday so now is your chance to get in and complete the world event over the weekend. If you haven't started yet, now is the time.
The post reads:
The Chevin Conglomerate has decreed that you will have until next Tuesday (August 21st) at 2AM CDT (12AM PDT/3AM EDT/8 AM BST/9AM CEST/5PM AEST) to finish up the Grand Acquisitions Race. They've also decreed that the Shady Dealer will remain for an additional week after the race ends, citing "feedback" as the primary reason.
Good luck!
So now you know how long the event is up and it's time to get out there and get started (or finished) if you haven't already.