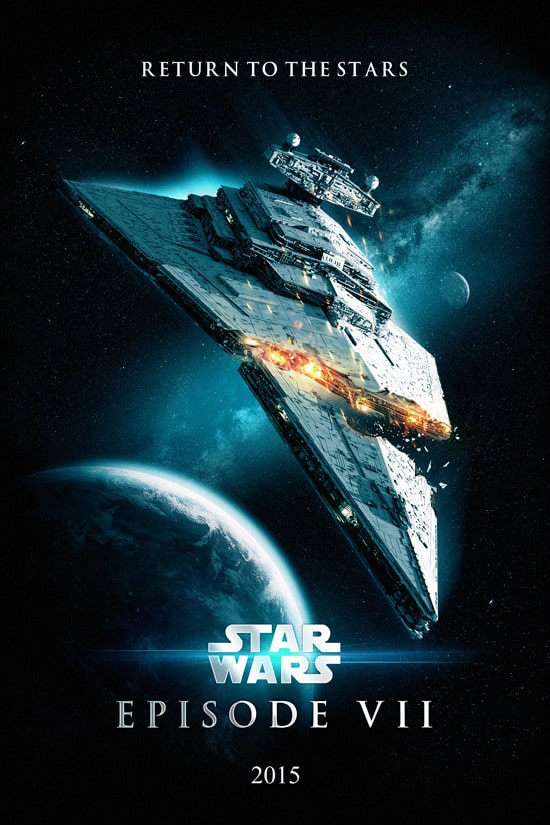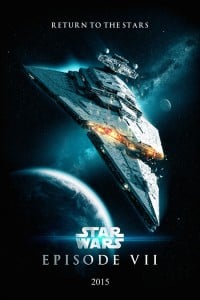 What do the future Star Wars films hold for us? Fans everywhere are at the edge of their seats waiting for any new information about the films. Well, here' s a little update. Rian Johnson says the next 'Star Wars' will have less CGI and more practical effects. At the time of the first trilogy, the special effects were new and all the rage. Now, we've seen that happen time and time again in Hollywood.
Hollywood Reporter has this to say:
As if videos from the set of J.J. Abrams' Star Wars movie featuring live-action alien costumes and full-scale X-Wing Fighters haven't been enough of a clue, Rian Johnson, who will pick up the franchise after Abrams, says Star Wars: Episode VII will feature more practical, traditional effects.
"They're doing so much practical building for this one. It's awesome," Johnson said on the latest Girls in Hoodies podcast. "I think people are coming back around to [practical effects]. It feels like there is sort of that gravity pulling us back towards it. I think that more and more people are hitting kind of a critical mass in terms of the CG-driven action scene lending itself to a very specific type of action scene, where physics go out the window and it becomes so big so quick."
With these things in mind, we can look forward to the future of this and other movies. Kids today have grown up watching CGI. It could seem like a risky decision to move away from it but we think the choice to go with practical, traditional effects is one that will pay off in the overall appeal of the films. It's going back to "old school" filming. We look forward to seeing how they pull this off in the upcoming films.
Abrams' Star Wars: Episode VII will be released December 2015, with Johnson's Episode VIII scheduled for a 2017 release.