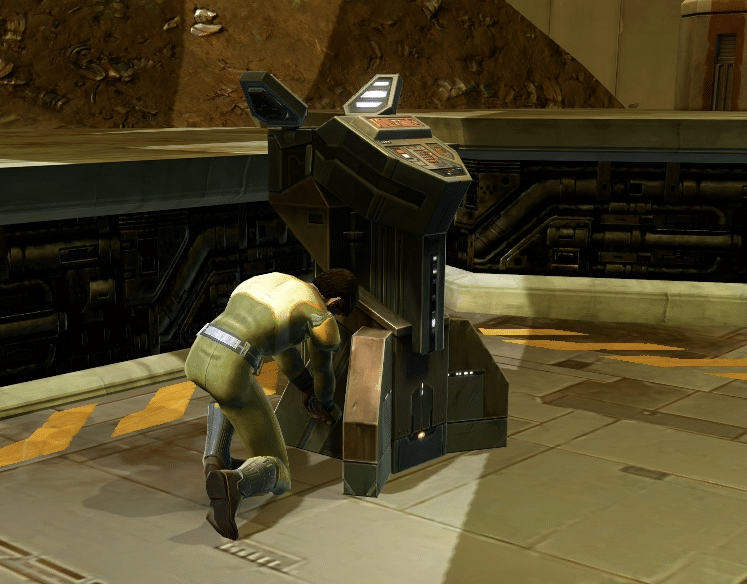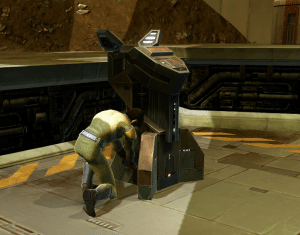 Here are the patch notes from today's maintenance.
General
Item rarity outlines no longer disappear when an item placed in a Cargo Hold.
---
Cartel Market
The Contraband Slot Machine's Jawa Junk drop rate has been reduced and Faction-specific Walker mounts have been added to the potential rewards.
---
Flashpoints + Operations
It is no longer possible to become unable to progress due to a stuck party member if someone is defeated during the Jos and Valk Beroya encounter in Blood Hunt.
The Underlurker in Temple of Sacrifice will no long rush extremely quickly back to his target after using his Leap ability.
Malaphar the Savage has a new "Frustrated Roar" ability, and now deals damage to all players participating in his Temple of Sacrifice encounter if he reaches 80% health and is unable to reach a target.