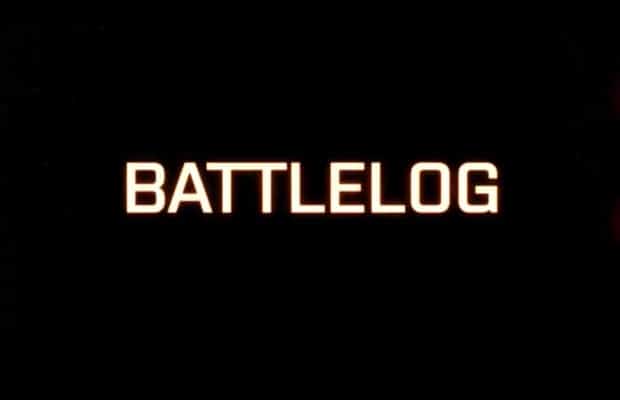 Jesper Nielsenon, DICE assistant producer, has stated on NeoGAF that the Battlelog online service, that allows stat tracking for Battlefield titled games, will not be supporting Star Wars: Battlefront.
That article is based on the fact that the Uprise website mentions that Uprise is working on Star Wars Battlefront. While Uprise has been doing Battlelog, does that automatically mean that we will do Battlelog for Star Wars Battlefront?
No, it won't. That can only be an assumption, and I can tell you, no, there won't be Battlelog for Star Wars Battlefront.
Is this a good or bad thing in your opinion? Leave your thoughts!