The rumors surrounding The Force Awakens are absolutely crazy. There are new ones every day; some of them are very clearly made up, others seem like they could be legitimate, and a select few get confirmed (or at least corroborated). I've sifted through quite a few of these rumors, and here are some of the most interesting things that I've heard so far.
Warning: character-related and minor plot-related spoilers.
The "main villain," as reported by MovieWeb, is a cyborg Inquisitor who holds ties to the Sith.
He's reported to have red eyes to match his red lightsaber, and has machine parts throughout his body, similar to Vader, but with no mask (this is likely to be the cyborg-looking guy we saw in some earlier concept art).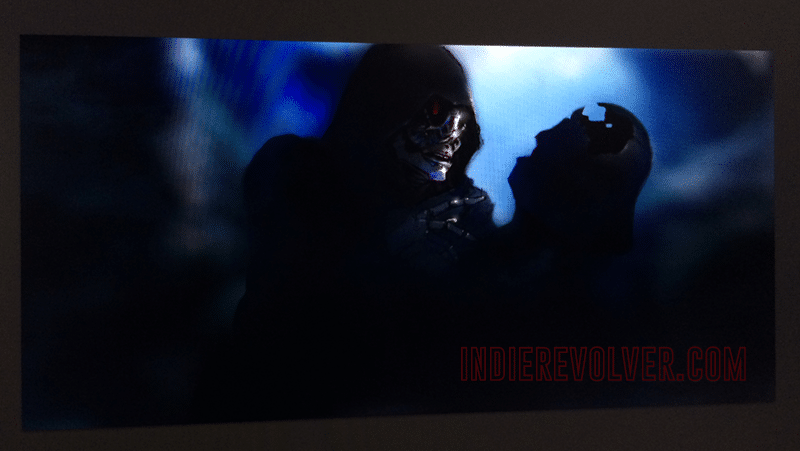 This could give us some interesting insights into the plot; although the Empire has taken a serious hit, the Sith seem to be fine . . . will The Force Awakens detail a second rising of the Sith? Is that what the title refers to?
Another interesting rumor is that a flashback scene will show Vader (reportedly played by WWE wrestler Sheamus) and make his connection to the Sith more clear. Again, this adds credence to the idea that the Sith inquisition is important in this film.
This flashback will also show a younger version of Leia, possibly played by Carrie Fisher's daughter, Billie Lourd (which would be really cool—though this may end up being false).
We've seen some interesting pictures of an aged Luke (and even heard rumors that he'll make an appearance in the upcoming second trailer), but we don't have much of an idea of the role that he'll play in the film. However, some sources have recently suggested that he will actually play a very minor role in TFA, and that he'll be a captive of the Sith inquisition.
All of this is still speculation, but it makes for awfully interesting reading!