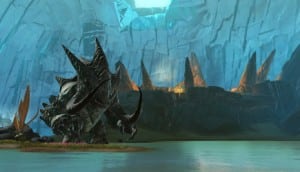 BioWare have a new Blog update focusing on the SWTOR Comunity. In this weeks Community Round-Up, BioWare  highlight some of the most interesting discussions in the Star Wars The Old Republic community.  Most of these discussions originate from the forums, but sometimes they look around at other fan sites.
We have also added a new section to this blog highlighting some player-created events happening on certain servers in The Old Republic. If you have an event occurring next week, please feel free to let us know in the nomination thread so that we can highlight it in next week's round up.

Please feel free to nominate any discussions for next week's Round-Up in this thread.

Let's begin!
Read all about it HERE, and discuss it at the official forums HERE