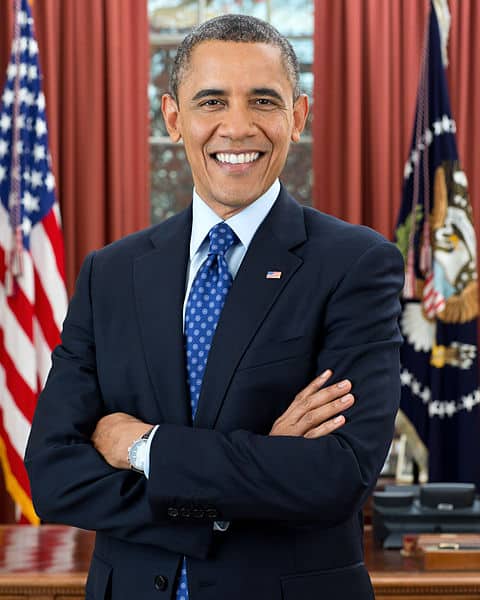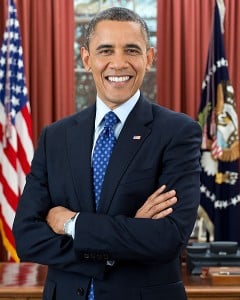 Is President Obama a big Star Wars fan? It would certainly seem so based on recent news events this month of Obama recognizing Star Wars as a cultural event and even reminiscing a bit about it:
"I remember when I first saw 'Star Wars,' " Obama said during his opening remarks as he presented the 2012 National Medal of Arts and National Humanities Medal to Lucas and other recipients. "There's a whole generation that thinks special effects always looked like they do today. But it used to be you'd see, like, the string on the little model spaceships."
At the event, Obama awarded a dozen National Medals of Arts as well as another dozen National Humanities Medals.
These "extraordinary men and women" have used their talents "to open up minds and nourish souls and help us understand what it means to be human and what it means to be an American," Obama said.
He does have a point, when you think about it. For most of us, Star Wars is as much a part of our history and culture as historical events. So do you think Obama really loves Star Wars or was he just doing his duty and being polite?