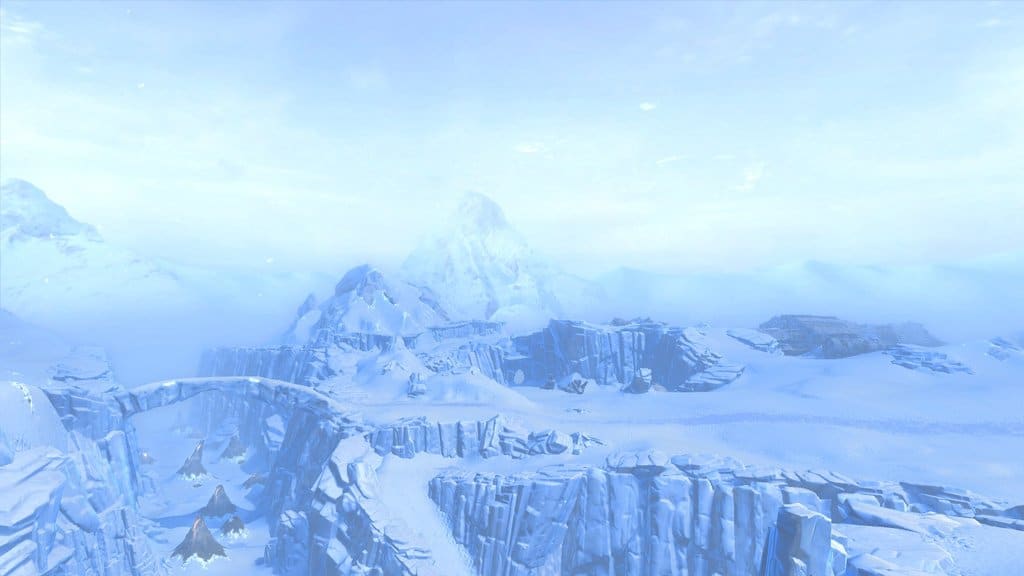 Tuesday August 13th is the day BioWare will be closing down the APAC servers. All servers will be consolidated into West Coast North American servers from that day onward.
CourtneyWoods
On Tuesday August 13th,2013 we will be performing scheduled maintenance for consolidation of APAC into West Coast North American servers. There will not be a patch to download during this downtime. Details are as follows:

APAC and NA-West Coast Servers will be unavailable from August 12th 10PM PDT (August 13th 5AM UTC) until August 13th 10AM PDT (5PM UTC).

To minimize downtime for other services, NA-East Coast and European Servers, SWTOR.com, and the game launcher will remain available for several more hours. We anticipate they will come down on August 13th between 12 AM and 4 AM PDT and will remain unavailable until 10AM PDT (5PM UTC).

During maintenance, updates and additional information will be posted on our Twitter account.

Thank you for your patience as we maintain service for Star Wars™: The Old Republic™.