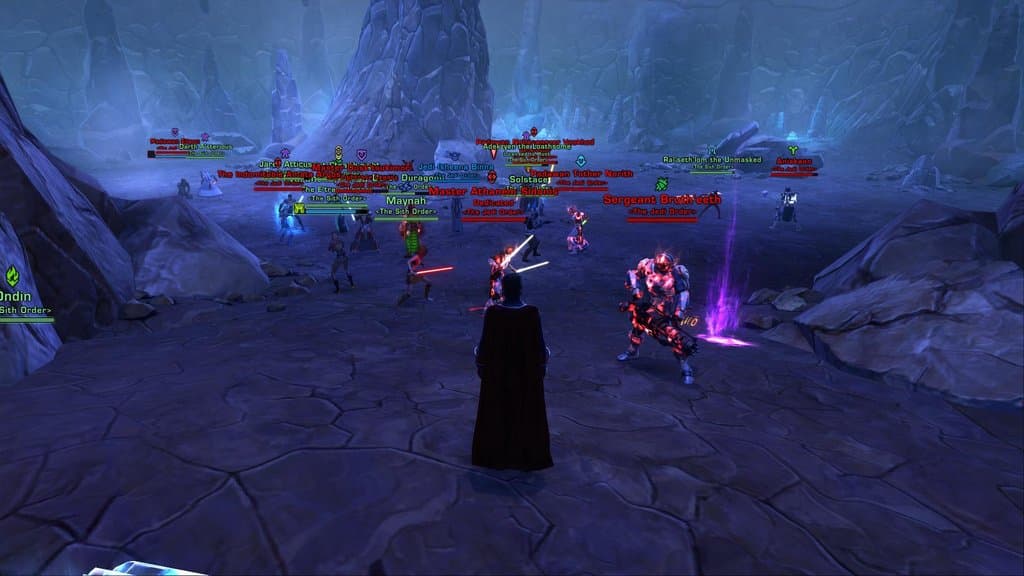 Just a friendly headsup letting you know that BioWare will be taking down the servers tomorrow Thursday October 17th to apply a fix.
Maintenance: October 17th, 2013 | 10.16.2013, 02:03 PM
On October 17th, all game servers will be unavailable while we perform maintenance. Patch 2.4.1a will be implemented during this downtime. Details are as follows:
Date: Thursday October 17th, 2013
Duration: 2 hours
Time: 3AM PDT (10AM UTC) – 5AM PDT (12PM UTC)
General
Clickable mission objects throughout the galaxy now function as intended.