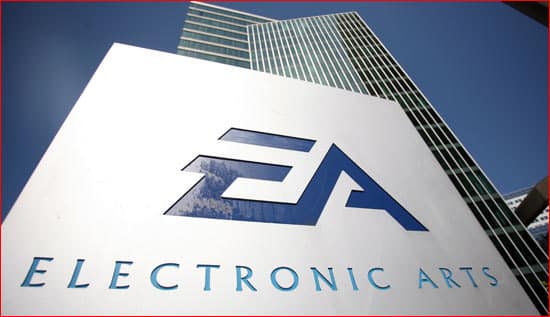 It's that time of year again and The Consumerist is having their annual contest for the "Worst Company in America". And funny enough, it looks like Electronic Arts may take the title for the 3rd year in a row. The process of nominations started already and will continue through 5 pm ET on Thursday, March 13. No company except EA has ever managed to win the prize two years in a row (2012, 2013) as we brought you previously. And now it looks like they could take it for a 3rd year.
The winner of this prestigious title gets the Golden Poo award. Both times that EA won the prize, Bank of American was next in line. No offense to any readers who may work for BoA but I'm not too surprised. So will EA win out again and remain the reigning champion or will some other bad American company take the title?
It's not too late to cast your vote.
Do you think EA deserves the title for another year in a row? Or do you believe EA has redeemed themselves over this past year and some other company should steal the title away?
Learn more at: http://www.worldsfactory.net/2014/03/01/ea-worst-company-america-third-time#AUt54x6HlEiXQy9Y.99