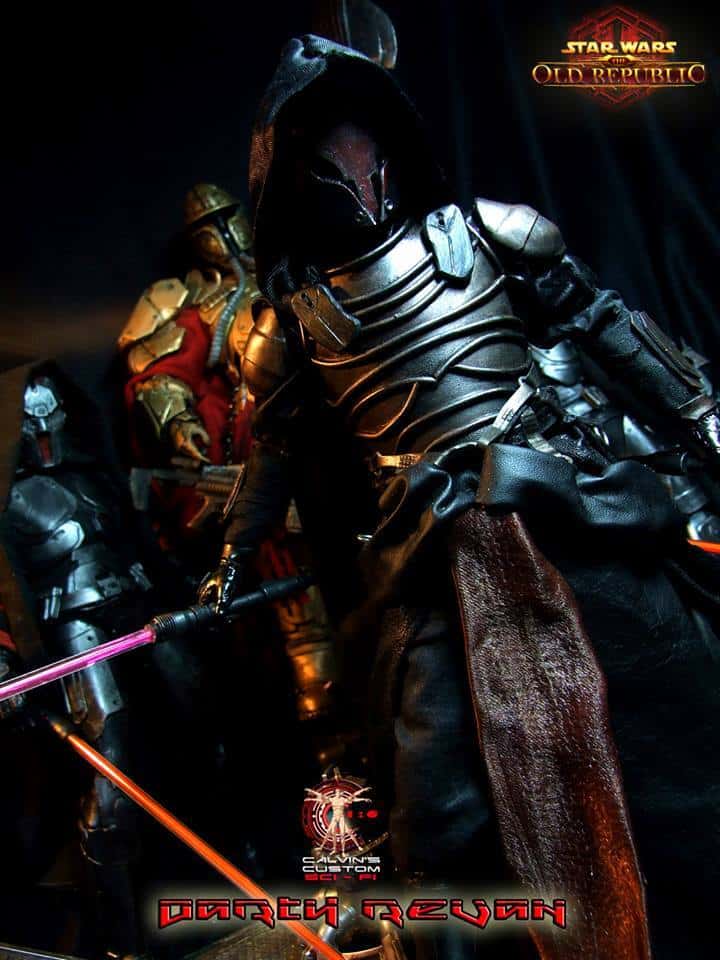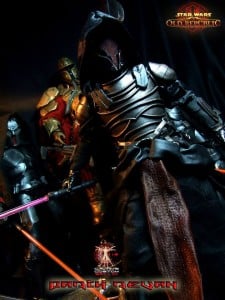 You know how we love to bring you cool stuff, especially if it's related to SWTOR or Star Wars. So we are very happy to tell you about another talented artist who works with Star Wars themes, among other things.
Calvin Lo is a one-sixth scale figure artist from Hong Kong, just been commissioned to do several Star Wars the Old Republic figures for a customer in the U.S. We think what he does is pretty awesome and we wanted to share it with you all. He's been doing this for over 10 years now and we find his artistry very impressive.
In addition to Star Wars, Calvin also does military, medieval and original works. His figures are for sale and he also takes custom orders. If you'd like to have something like this of your own, reach out to Calvin about his availability and orders. Be sure to tell him we sent you.
This is his Facebook: Calvin's Custom https://www.facebook.com/calvinscustom
See his website here: http://calvinlochofung.wix.com/calvinscustom
About:
Showcase of 1:6 scaled custom works available for sale, theme based commission projects welcomed.
Description
If you are NOT into soldier stuff, you might see them as toys; if you are NOT into toys, you might see them as a hobby; if you are NOT into hobby, go get one 🙂