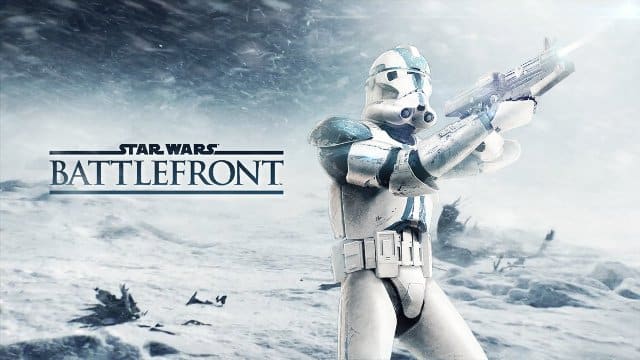 We've been keeping an eye on the development of DICE's much-hyped Star Wars: Battlefront ever since the first few crumbs of information surfaced in this respect and it has been becoming increasingly clear that the game – which is indeed shaping up as a truly monumental and epic effort – will only cover a small part of the Star Wars universe, namely the original trilogy and its locations. While this is by no means bad news, it does mean that there will probably be no Clone Wars lore elements in the game. The Clone Wars era earned no mentioning in the impressive E3 trailer presented by the developer, the locations the team has scouted and the LucasFilm museum that the visited this summer are also indicative of an original trilogy-only focus.
If anything, for the fans of the series, those awaiting the release of the title with bated breath, this is all good news though. Apparently, DICE are focused on fully capturing the magic of the Galactic Era for now, which never closes the door on the possibility of later additions through a DLC package. Since apparently the new Star Wars movie, Episode VII, currently being shot will have no significant tie-ins to the game either (despite its release date being obviously coordinated with that of the game), everything points to the fact that Battlefront will all be about nostalgia, and the near-perfect capturing of the glory-days of the franchise…and that is obviously more than OK with us…
Philip Thalberg works for GosuGamers, the top source of gaming and eSports news.