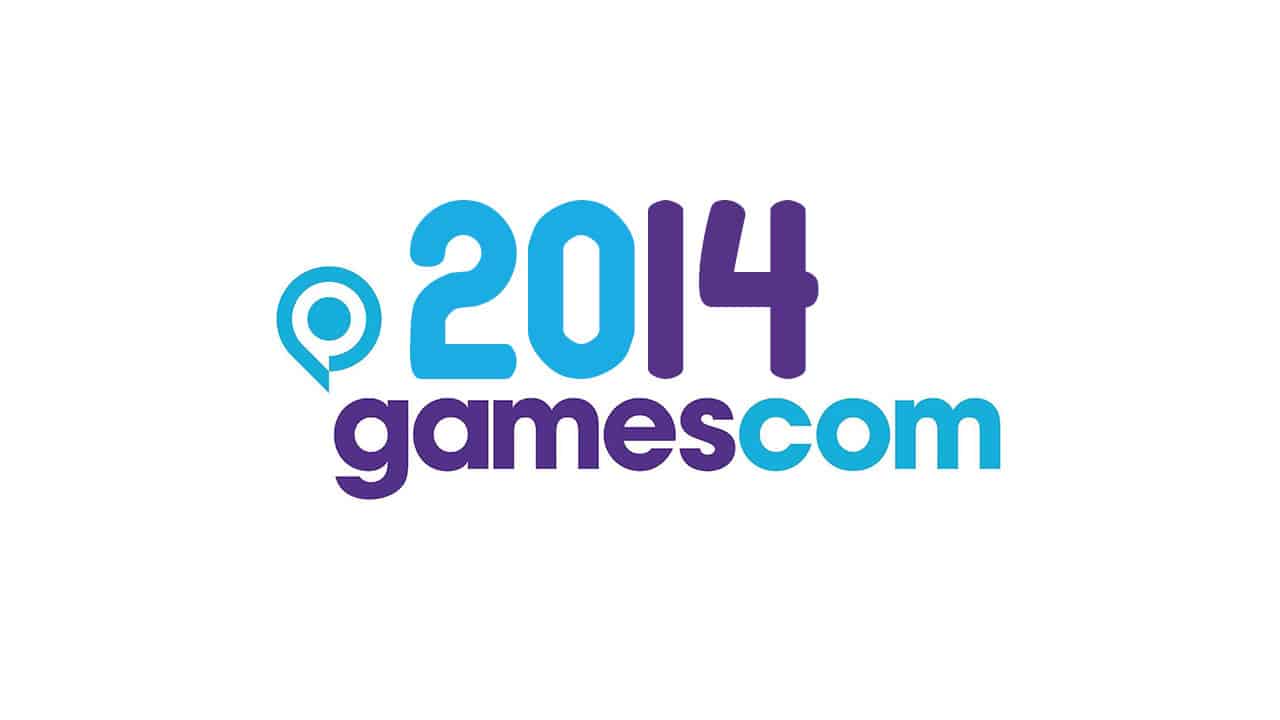 We have an interesting update today on SWTOR from EA's GamesCom Press Conference. The SWTOR segment touched on a few things we have not gotten updated on in some time, such as the player count. They also touch on some things that are coming soon in SWTOR (things we all known about already but that might serve to bring in some newer or returning players).
From EA's GamesCom Press Conference:
The results have been remarkable. Every month, more than a million players are logging in, playing with their friends, and embarking on their own personal Star Warstm Saga.
So basically, EA took almost two minutes out of their press conference today to mention SWTOR. You can see the video for yourself at IGN, but the highlights are:
recap of the last 18 months
reminder that it's gone free to play
updated content
Galactic Starfighter
new guild rewards
new PvP warzones
new Flashpoints and Operations
Galactic Strongholds goes live next week
The presentation was heightened with some graphics and gameplay of the new and upcoming content. While nothing they said (other than the player count updates) was new info to us, it does show that they are taking a vested interest in promoting SWTOR and the future update. This is good news for fans because it means they want to keep the playerbase active and the game alive and well with fresh content for us to enjoy.