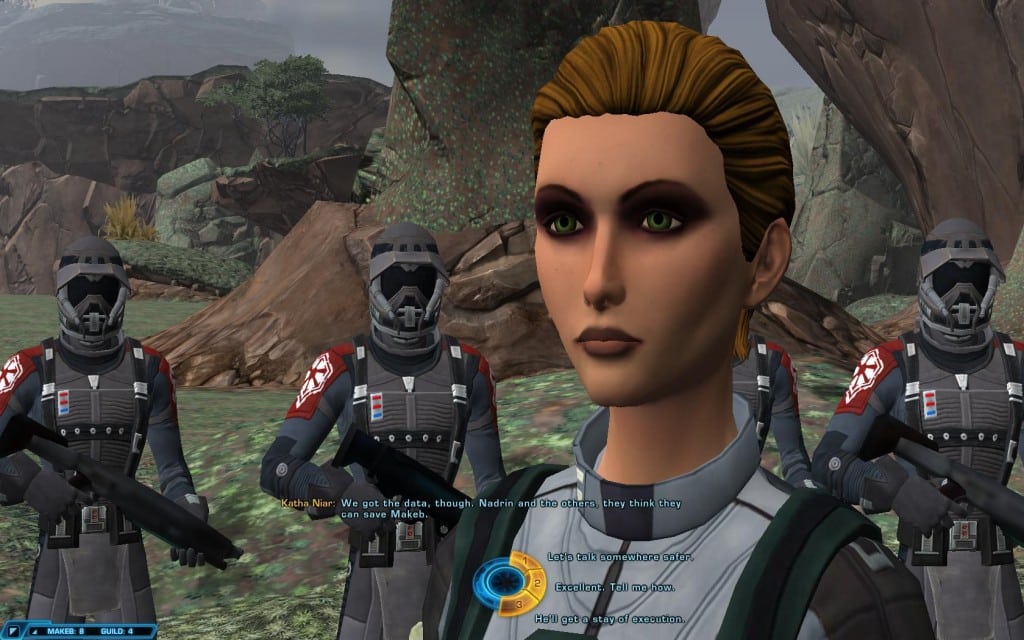 BioWare will be pushing a new patch with tomorrow maintenance. Below are the patch notes:
2.10.2a Patch Notes
Live Date: November 4th, 2014
General
The Republic and Imperial Medical Droid Decorations now function properly.
"Slot Machine: Smuggler's Gambit" now Binds on Pickup.
Cartel Market
The Architect's Pack has been added to the Cartel Market.