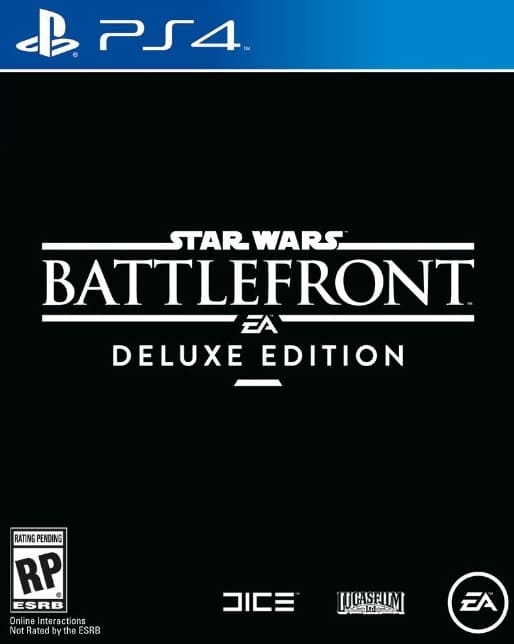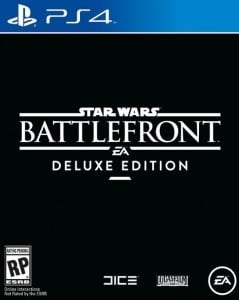 You can now pre-order Star Wars: Battlefront on Amazon. The standard edition will be available but there will also be a Deluxe Edition, which gives the player access to the DL-44 blaster, which is the gun used by Han Solo, Ion Grenade, and the Ion Torpedo weapons; all this with exclusive access to the Ion Shock and Victory emotes.
Anyone who does decide to preorder the game will gain exclusive access to the Battle of Jakku, which is a map that will be featured in the Star Wars: The Force Awakens movie. This battle will take place in a desert-like planet that sits in the Outer Rim.
On December 1st, a special DLC will be available for free to anyone who preorders the game. The other players will not have access until the 8th of December to download the DLC. The official release date for Star Wars: Battlefront is November 17th for PlayStation 4, Xbox One and PC.