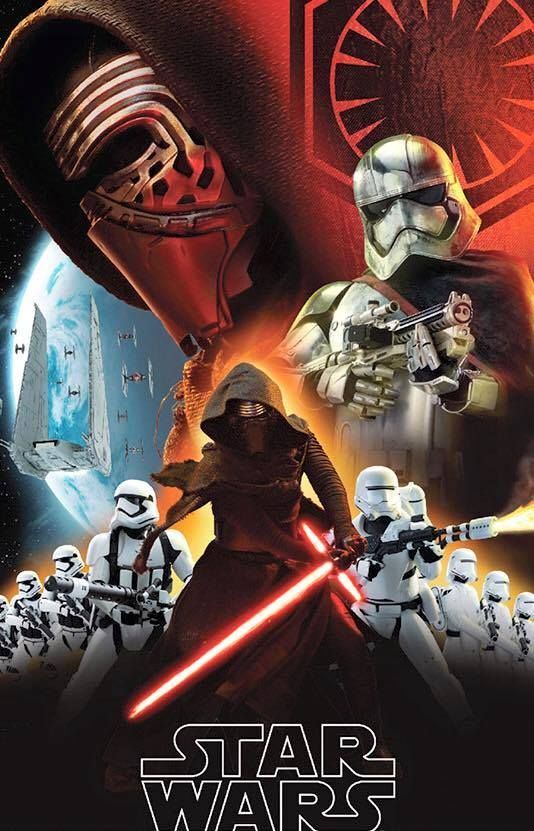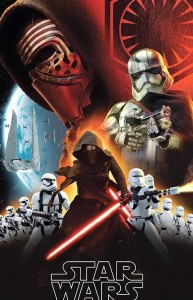 The veteran Star Wars poster artist, Drew Struzan, has not held back with his praises for the upcoming Star Wars: Episode VII – The Force Awakens. He stated in a new interview with Movie-Weekly that based on his information and what he has witnessed, it's going to blow fans away.
"I got to read the script and subsequently I've seen half of it, and I can tell you and the fans this: honest to God, it is far and away probably going to be THE BEST Star Wars you've ever seen," he said.
The entire interview is a wonderful read for those who are fans of Struzan's body of work. The interview delves deep into his inspiration, career, and more. You can read it here.
At the D23 show, Struzan showed off his latest artwork. It was an impressive poster for The Force Awakens and it depicted the characters Han Solo, Kylo Ren, Rey, and Finn. The Force Awakens will be released in theaters on December 18th.