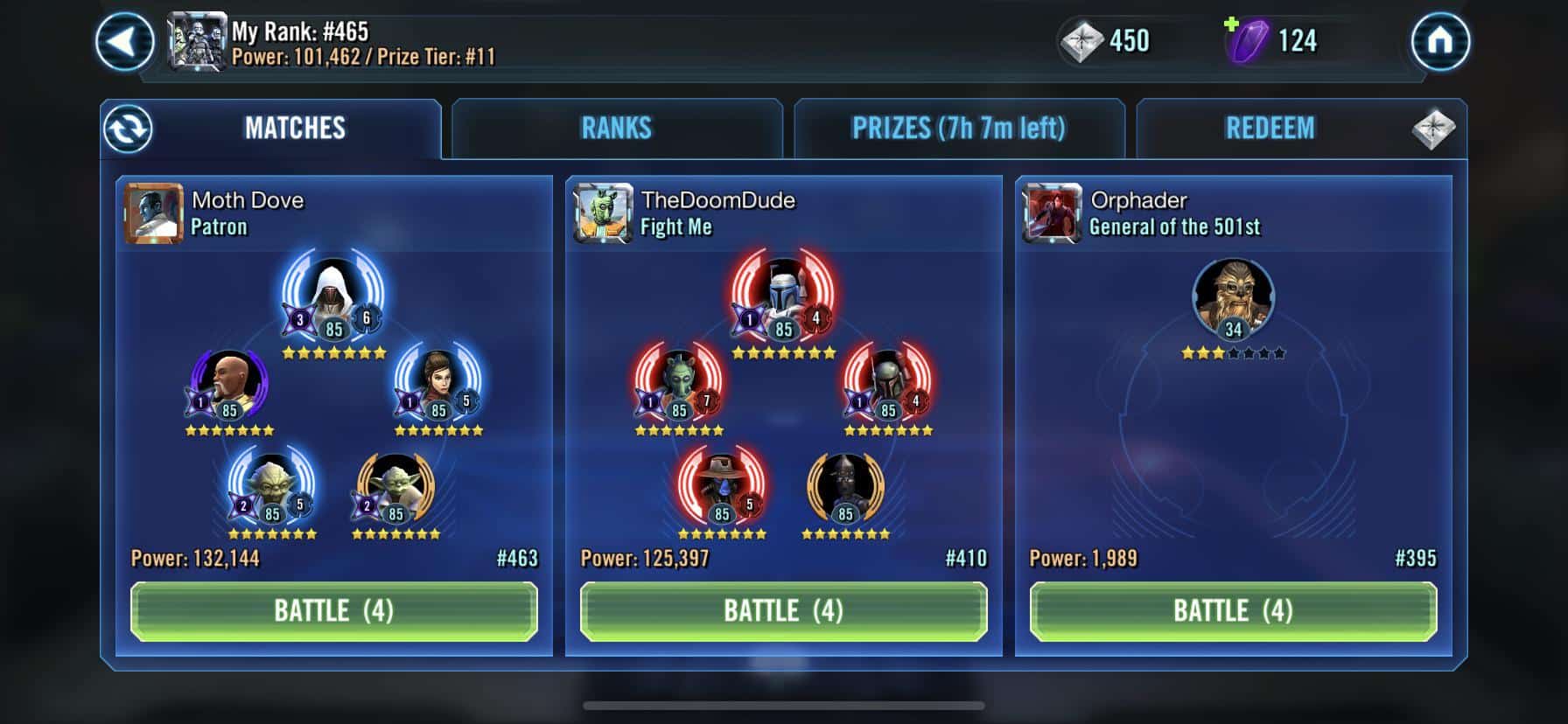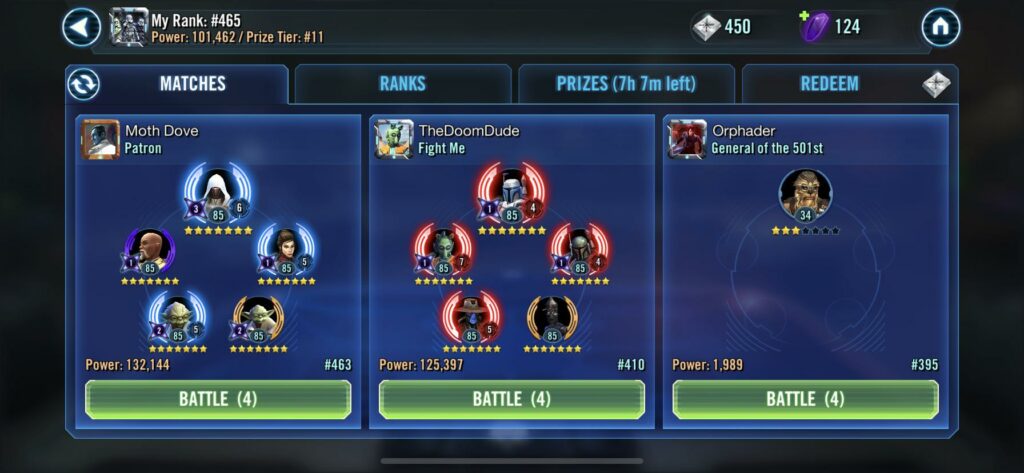 Star Wars: Galaxy of Heroes is a mobile collectible role playing game developed by Capital Games and published by Electronic Arts, the mobile game was released in November 2015, and it is played by millions of Star Wars fans around the world.
The free-to-play mobile game is about creating your own squad of four with the iconic Star Wars characters, both heroes and villains, this game requires strategic tactics and planning to win against your opponents.  Despite the game's age, this game is incredibly popular with an average of 5 million players logging on every day and because of this Electronic Arts continues to support the game with regular updates such as bug fixes and content.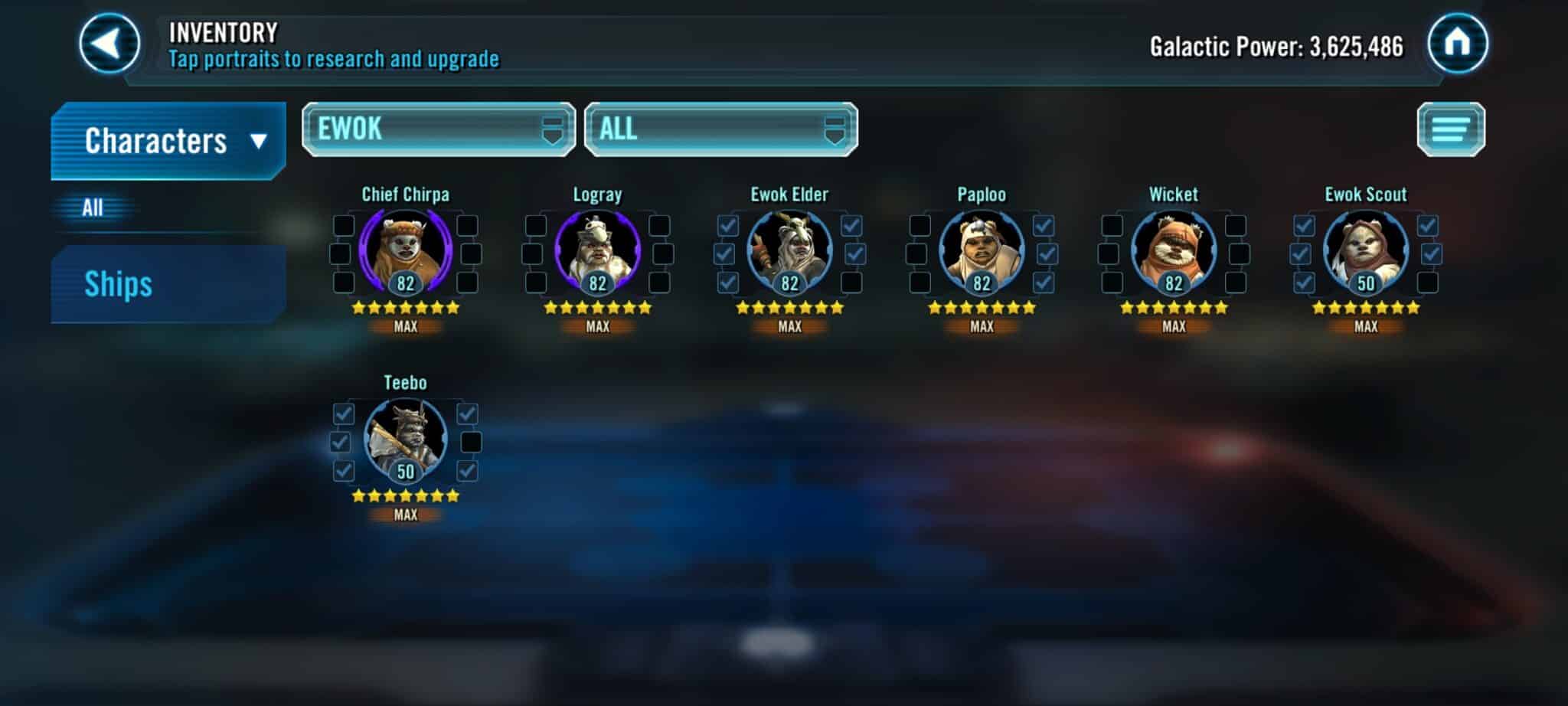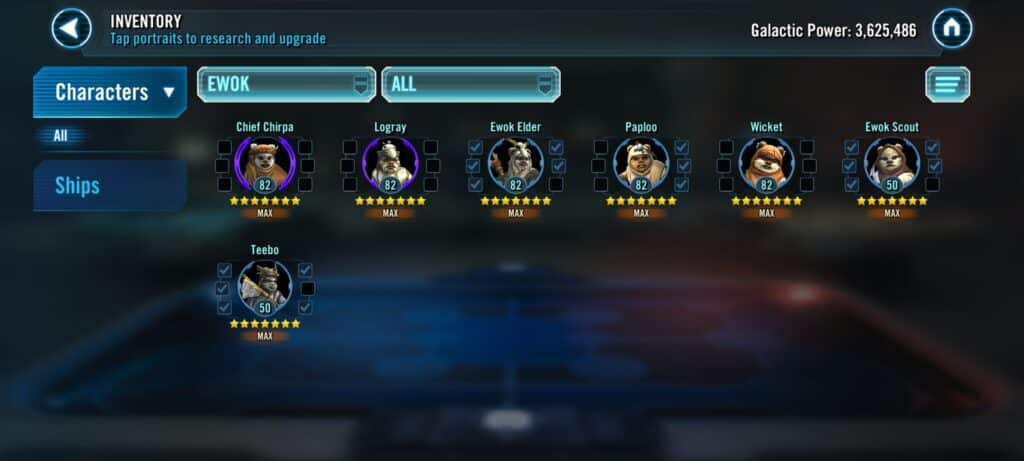 Since Electronic Arts partnered with Disney, Galaxy of Heroes has made up to $1 billion in revenue in over the 6 years the game has been released. This figure will keep on rising as more people are starting to invest their time within the highly addictive game. 
Mobile Gaming is becoming extremely popular, the likes of PUGB Battleground, Fortnite, Minecraft and many other games have had millions of installations. It's no wonder why the gaming and mobile market is always rising. It's not just app developed games that are taking over the gaming market, it's the online casino games like slots taking full advantage of the gaming growth. There are some options here of online casino games if you're looking to get involved.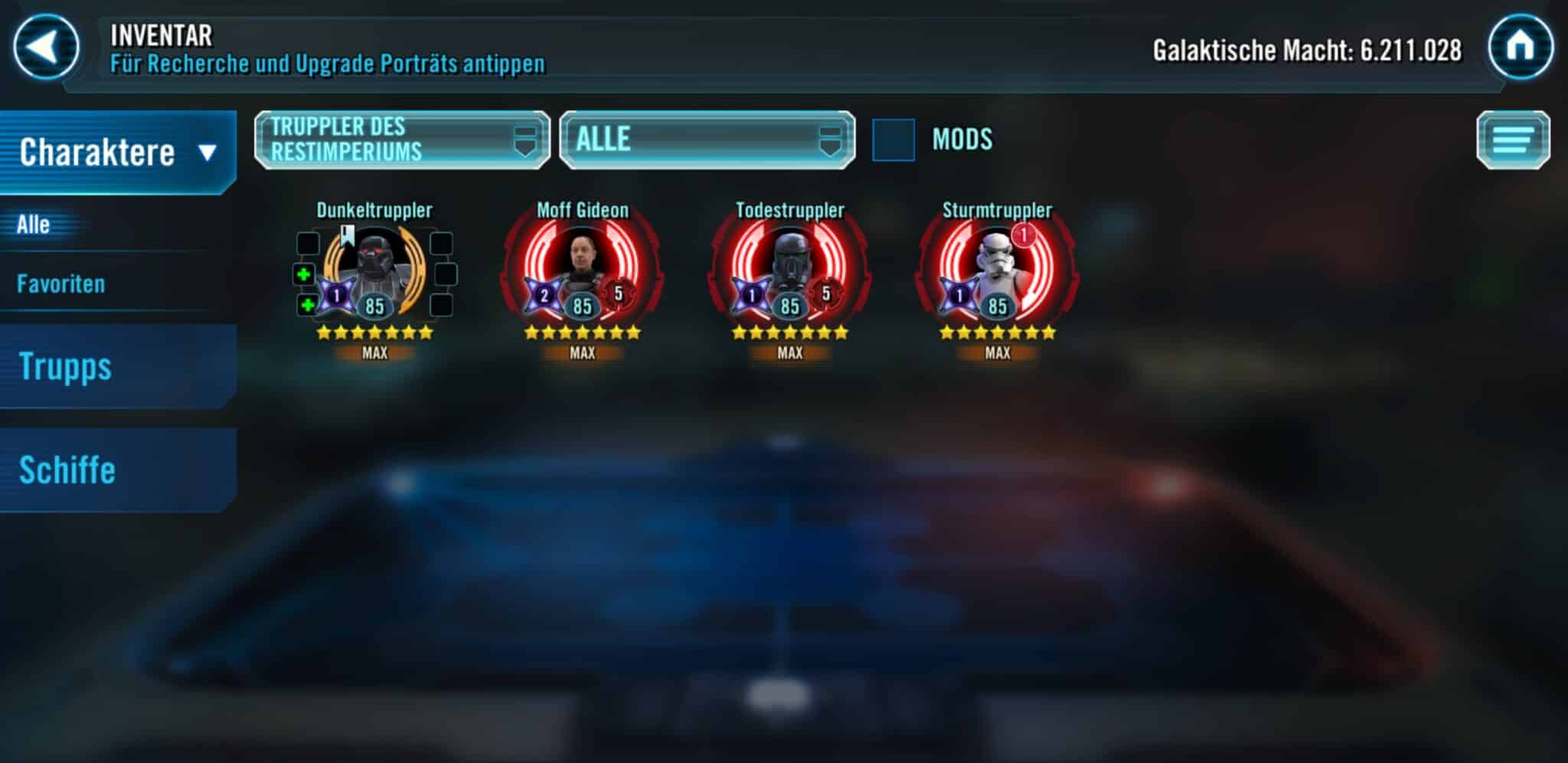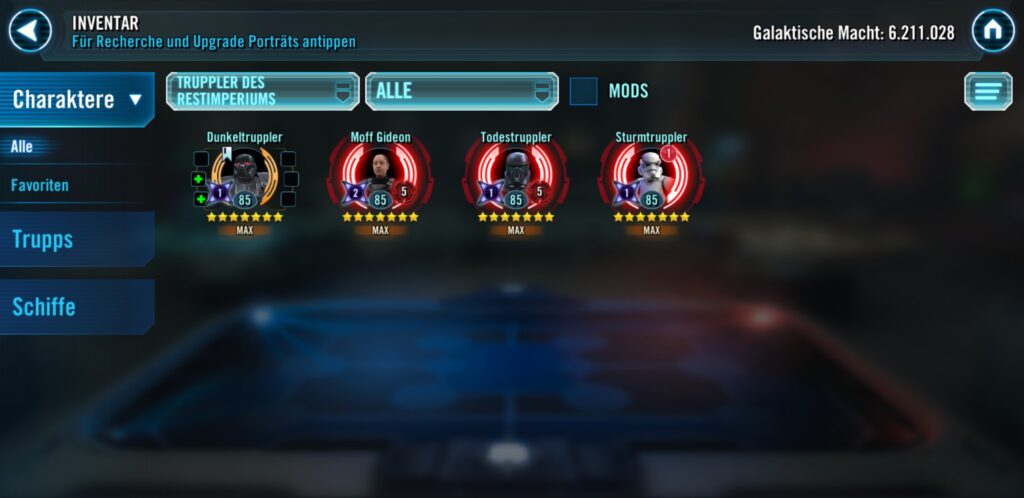 Players can pay money to unlock more characters and enhance their current characters to improve their squad to beat other players and therefore get better rewards. Since the Star Wars universe is so big, the game has the license to pull any characters from the movies and TV shows, this could be jedi's, Sith, smugglers, droids, hunters, rebels and more. Each character within the game has their unique abilities and skills, some characters within the game are stronger than others and some characters require a partner to do perform better and do additional damage to teams.
This mobile game is also a popular search term on YouTube as well, as casual gamers watch players that spend big money, they can see the best team combinations and fastest battle clearances, this game allows you to have a clan, which means your friends and other players can join and help each other in clan raids and battles. As people always want the best rewards, gamers tend to advertise their clan on social media to get more people within their clan.