Star Wars: The Old Republic (SWTOR) is gearing up for its next PvP season, titled "Fortune and Fame". Scheduled to launch on November 7th, this season promises to be as thrilling as its predecessors, with a duration of 12 weeks. Players can look forward to new objectives, rewards, and some exciting changes to the game's maps.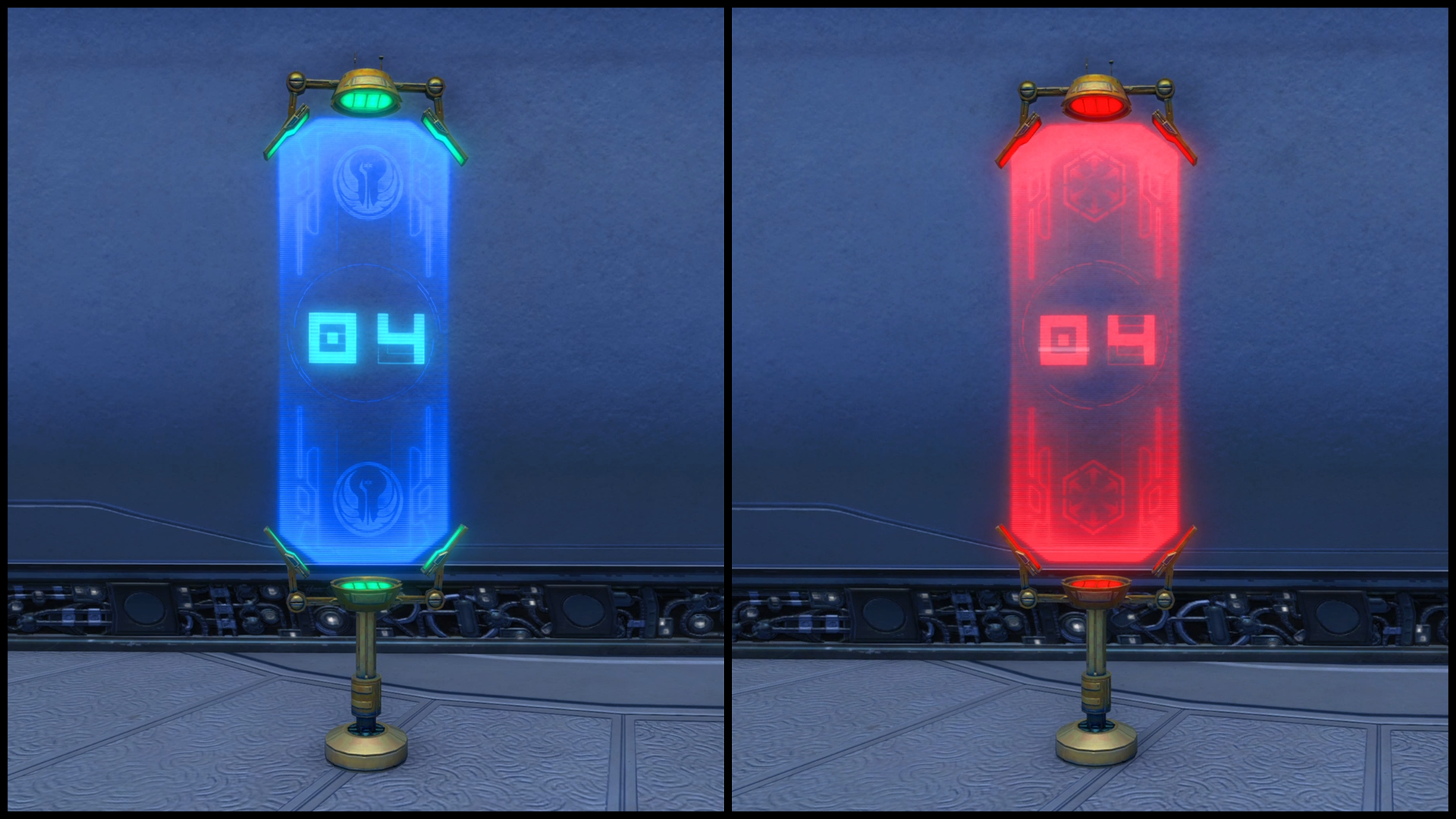 Season Objectives
Both Free-to-Play (F2P) and Preferred players will be given 4 Weekly Objectives, while Subscribers will receive 6. To progress on the reward track, all players must complete at least 4 objectives each week.
New Rewards on the Horizon
Season 4 is set to introduce a plethora of new rewards:
Titles: Players can earn the title "Pirate Captain" upon reaching level 11.
Armors: The PvP vendor will feature the Renegade Bandit and Rampaging Bandit Armors.
Decorations: Large and small trophy decorations will be up for grabs.
(Renegade Gunner Armor and Burning Rampage Armor – earned on PvP Reward track)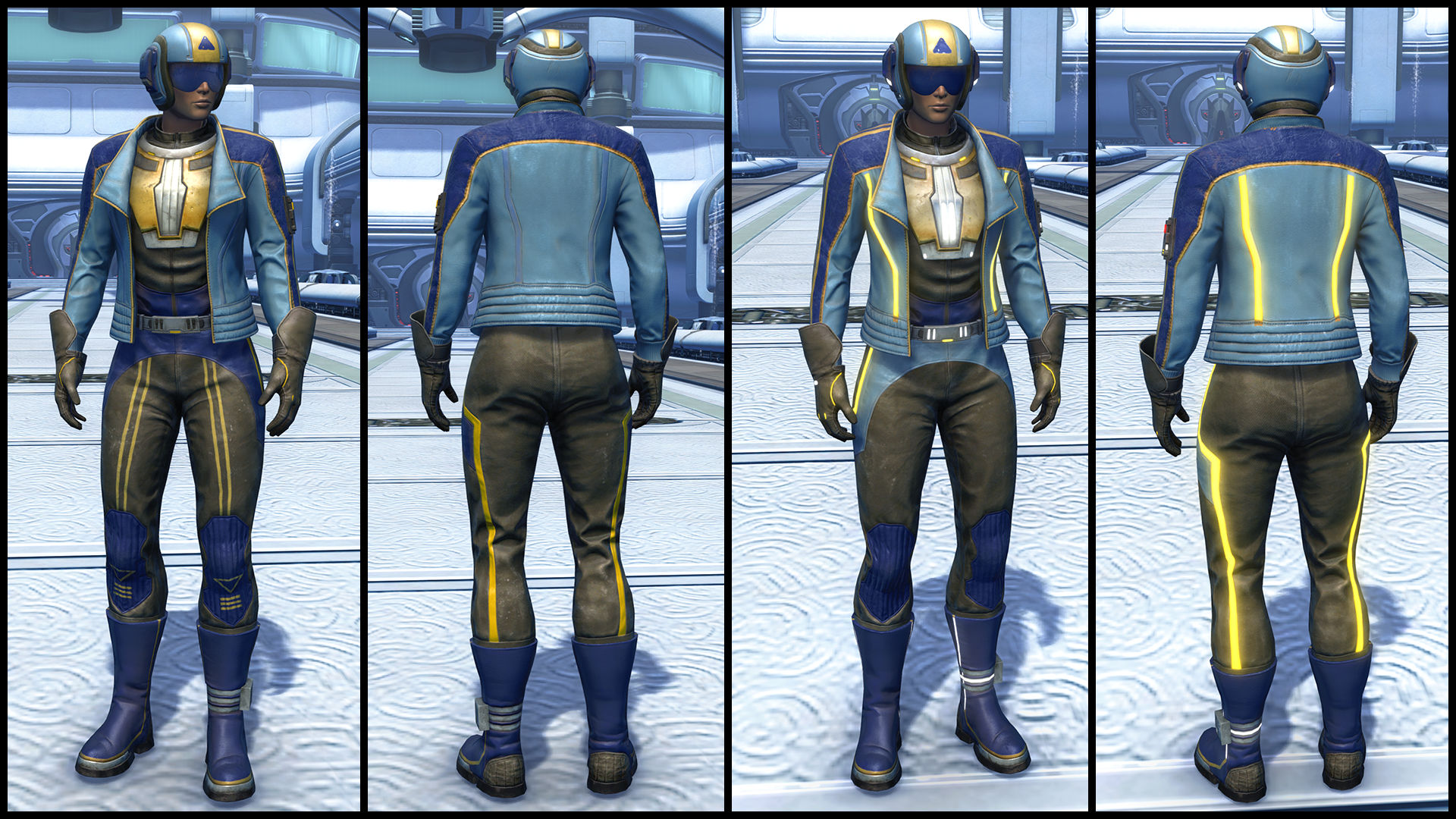 (Renegade Bandit and Rampaging Bandit Armors – found on PvP vendor)
Seasonal PvP Vendors: Tullek and Giradda the Hutt
Both Tullek and Giradda the Hutt, located in the Fleet's Combat Training area, will have their inventories updated for Season 4.
Tullek will offer new rewards, including the Renegade Bandit Armor, Rampaging Bandit Armor, Season 4 flags, and the Renegade Gunner Armor Display decoration. These items will remain in Tullek's inventory throughout Season 4 and will transition to Giradda's inventory at the season's conclusion.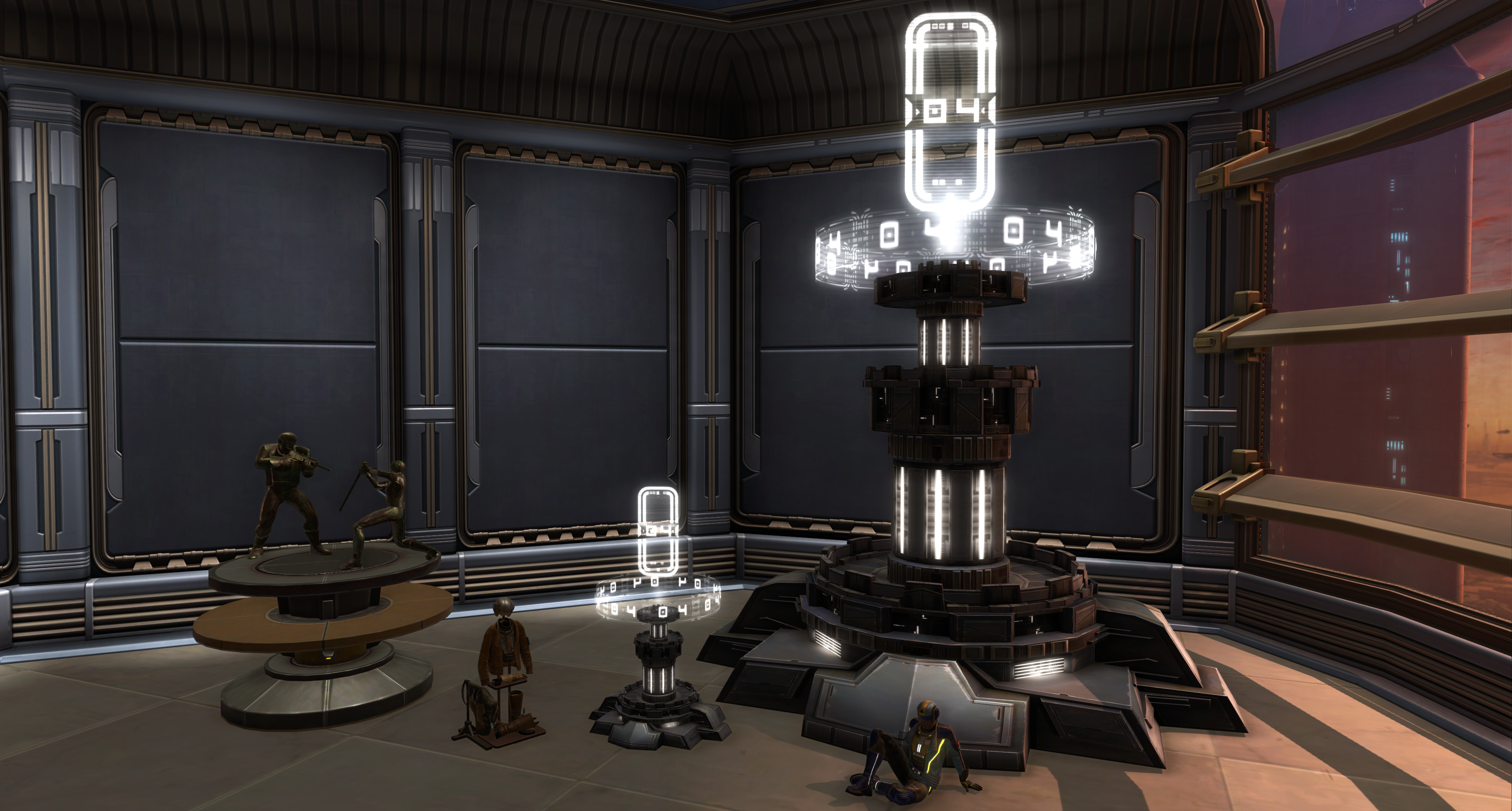 (Battler trophy, Renegade Gunner Armor display, small and large PvP trophy)
(Large and small trophies decorations)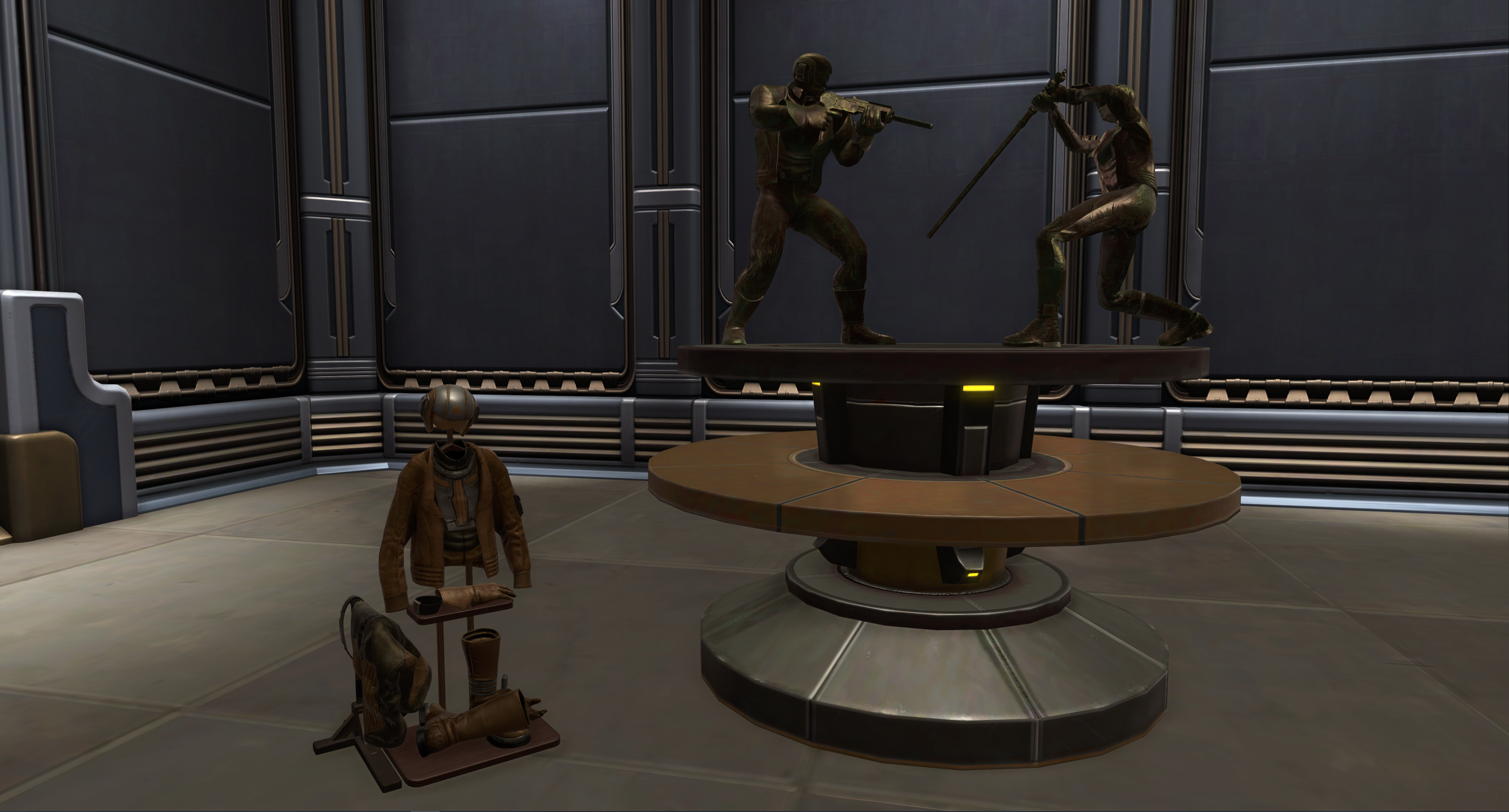 (Renegade Gunner Armor Display and Battler Trophy decorations)
Giradda the Hutt will also refresh his inventory, incorporating rewards from the previous PvP season, "Reign of Glory. He will continue to offer a collection of replicas and trophy decorations from past seasons. New additions to his inventory will be highlighted in bold, ensuring players can easily identify them.
Giradda's inventory will rotate on a weekly basis, with each rotation group (A, B, C, and D) being available for one week and then cycling out for the next three weeks. The rotations will take place during the weekly reset, which occurs on Tuesdays at 12:00 PM GMT/UTC – 7:00 AM CT.
Conclusion
PvP Season 4 "Fortune and Fame" is shaping up to be an exhilarating chapter in SWTOR's legacy. With a slew of new rewards, objectives, and vendor updates, players have a lot to look forward to. Mark your calendars for November 7th and prepare to dive into the action!