A
A
A

Please consider registering
guest

Log In

The forums are currently locked and only available for read only access

Topic RSS

The Poll to End All Polls: What Class Will You Play?

Read the original blog post

August 17, 2020
12:24 pm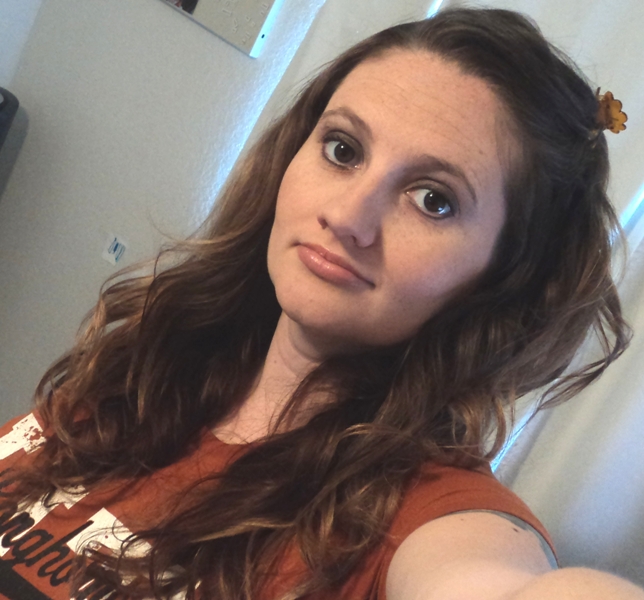 Lisa Clark

Staff
Forum Posts: 1909
Member Since:
March 18, 2012

Offline
If you missed it on the official forums, we have the "Poll to end all polls" ( Gone with the official forums now) which discusses class, species, role and alignment. This was a really popular user-created poll that brings up some important stats about the
game and the people who will play
it. The
poll asks "What will your FIRST character
be?" and has LOADS of responses. Take a look before the forums get wiped because this poll is the ultimate poll for SWTOR.
About the Poll:
It started back in April and as of today, it has over 11,000 votes and pages and pages of comments. It gives us some real insight into the playerbase and what you all want from the game. This will show you who you will likely be playing with and what kinds of stats we can expect in the game.
To help you understand the poll and what is has to offer even better, Disdain Gaming did the dirty work for us and created graphs to show us in pictorial form all of the poll's data. For example, the Sith are preferred faction with 53.82% over Republic's 46.18%.
The Sith class preferences are fairly even with Inquisitor first in popular choice, followed by Warrior, then Bounty Hunter and then Imperial Agent. The poll (and subsequent graphs from Disdain Gaming) also show us playstyle/specialization, race selections, and character genders.

Souce Distand gaming

Souce Distand gaming
Republic class preferences:

Souce Distand gaming
Play-style / Specialization:

Souce Distand gaming

Souce Distand gaming

Souce Distand gaming
Forum Timezone:
Europe/Copenhagen
Most Users Ever Online: 497
Currently Online:
18 Guest(s)
Currently Browsing this Page:
1 Guest(s)
Top Posters:
Philip Thalberg: 25
Brad: 14
Chris: 12
perkings: 9
sah: 9
Soper1942: 9
Nigel_Davis: 7
Dann Albright: 6
Kira: 6
Rondof: 5
Member Stats:
Guest Posters: 0
Members: 289
Moderators: 2
Admins: 3
Forum Stats:
Groups: 7
Forums: 11
Topics: 5260
Posts: 5343
Newest Members:
Kendevia, cannon1, ZacharyEdwards, arglebargle, antonysmith1990, Aniend1968, narppeasant, Honialal, Perara, AashnaSharma
Moderators: Peter Andersen: 88, Mikkel: 0
Administrators: Soeren Kamper: 3183, Lisa Clark: 1909, Versed: 8