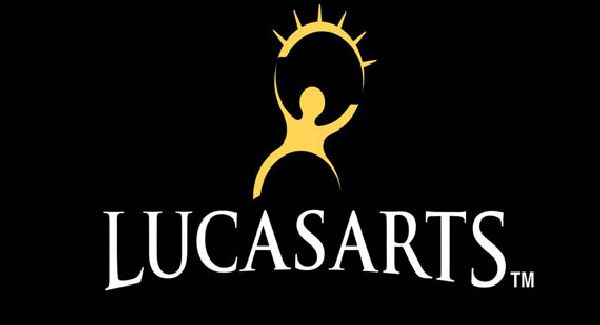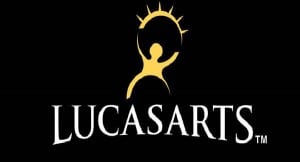 E3 is coming up and we all know that this is often a great opportunity for surprises. One of the best surprises to come out of events like E3 is a new game title and that's what LucasArts is rumored to have coming for us.
As reported by 8Bit Envy:
E3 is a great time for surprises, and wouldn't it be great if LucasArts finally revealed Battlefront 3? Now I'm not saying they will, but when you get an invitation to come see an "unannounced game in development," you can't help but be optimistic. So, being the curious lad that I am, asked whether or not this unannounced title would have lightsabers in it. The answer wasn't confirmed, but it wasn't denied either. There has been numerous posts about Battlefront 3 being in the works, then being canceled, so anything is possible.

LucasArts did confirm they were using the Unreal 3 engine for a couple of games; an aerial combat game being one of them. Maybe an X Wing vs Tie Fighter title is in the works? What do you guys think? How about a new Jedi Knight game?
So what do you think the new title will be? Some rumors and guesses so far include a sequel to Knights of the Old Republic, Xwing vs Tie Fighter, Jedi Knight VI, Republic Commando 2, and another Rogue Squadron game yet it's anybody's guess at this point.
There were also rumors that LucasArts was working on an FPS and an Action Adventure game so could the new secret title be one of those?
What are you hoping to see revealed?