Are you ready for a seriously fun podracing game? They just don't make them like they used to… but what if they do?
N64 classic Star Wars Episode I: Racer is getting a new version, as it was just announced that it's being remastered for the Nintendo Switch and the PS4. Yayyy!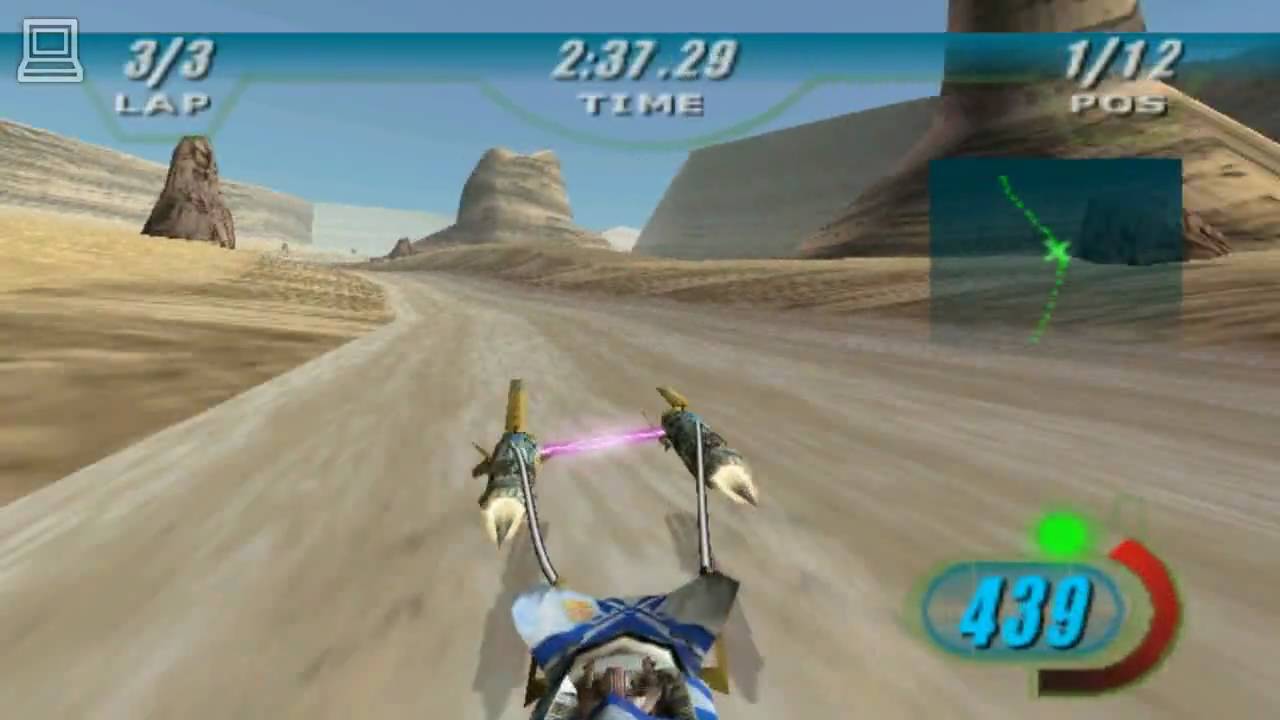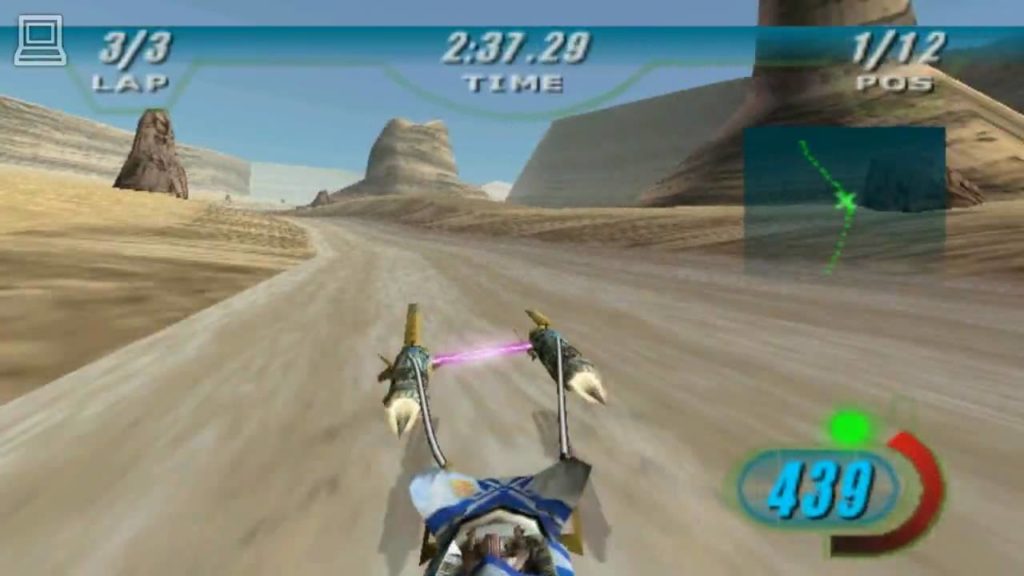 For those of you who can't remember, this classic game was originally released in 1999 for the console and the PC and it was based on the very good podracing centerpiece sequence of the first Star Wars prequel that many Star Wars fans grew up on.
The game has 25 playable characters, several different fun racing tracks from all over the Star Wars universe, split screen races, a campaign mode and some fun podracer upgrade systems that let you use your winnings to fix up your pods.
The port for this game comes courtesy of Aspyr, who have previously worked on the Star Wars: Knights of the Old Republic ports and Jedi Academy. Thank you Aspyr!
"The beloved game has been modernized for the most optimal gaming experience on Nintendo Switch and PlayStation 4. Star Wars fans should get ready to steer their racer to victory and leave their opponents in the dust," says Elizabeth Howard, Aspyr's VP of publishing.
Sounds good to me!