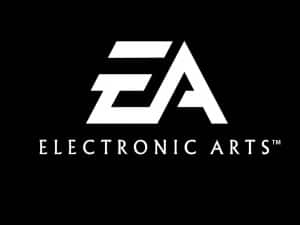 News came in today that Electronic Arts is planning for a new Star Wars focused studio in LA. This is the most recent in news about EA and their new rights to create Star Wars games from here on out. DICE LA, as the studio is being called, will be focused largely on mobile titles geared towards the mass casual game space.
In true LA style, the studio will also have a "fitness center, cafeteria, sports field, sand volleyball court, basketball court and more."
A tweet from the Battlefield account has revealed some of the jobs on offer in the new LA-based studio, offering some insight into what DICE LA will be working on.
IGN ran a story with the following info:
According to The Wall Street Journal, it's still being decided whether the studio will focus on brand new franchises to do with the IP or continue existing series.
DICE general manager Karl-Magnus Troedsson explained that the LA office will still maintain the company's Nordic work environment, including staff-consensus being required for all major decisions and extended time on offer for maternity and paternity leaves.
The decision to set up the studio was partly inspired by other developers already in the area, specifically Activision's Infinity Ward and Treyarch studios, which coincidentally develop Battlefield rival Call of Duty. Troedsson explained, "There is an extreme talent pool over that we want a part of. It's no secret that our main competitor is there."
This is exciting news, although it will still be some time before we see any actual games come out of the studio. It's still nice to know the process is in motion and we can follow along as the studio hires staff and gets ready to start creating games.
We'll keep you updated as we learn more!