Great daily funny from @StoleTarts (Megan) on Twitter:
Photoset: #SWTOR How to kill a Hutt with the Force: An illustrated guide. tmblr.co/Znt_PvlwJT8s

— Megan (@StoleTarts) May 27, 2013
You can see the full photoset here on her Tumblr along with other funnies and SWTOR posts. She writes fanfic and regular tweets about games and SWTOR.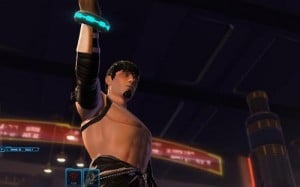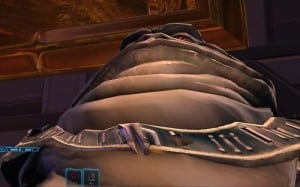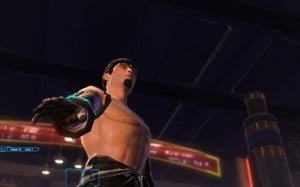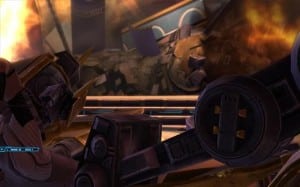 Do you have a daily SWTOR funny you want us to share? Send us a message or leave a comment and let us know!