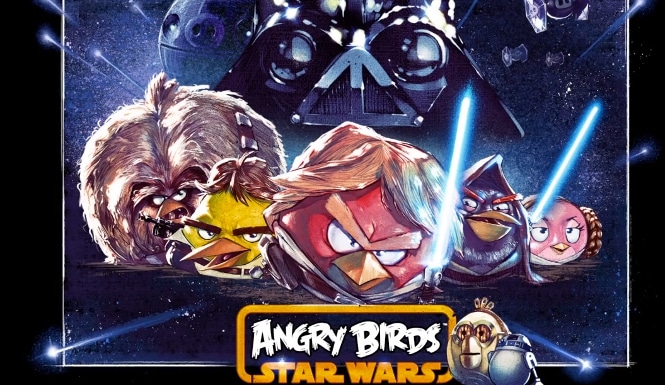 You can buy Angry Birds Star Wars game keys here
The galaxy's deadliest bounty hunter, Boba Fett, runs into some problems while delivering frozen-in-carbonite Han Solo to Darth Vader.
Are you an Angry Birds fan? Love Angry Birds Star Wars *cough, my son, cough*? Then you will want to check out this video.