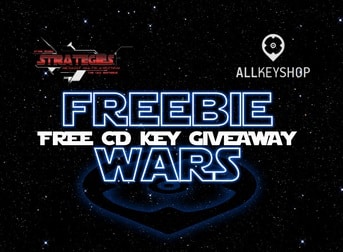 The FREEBIE WARS: Free CD Key Giveaway from Allkeyshop and SWTORSTRATEGIES is now over. The smoke has lifted and the winner has been choose.
The winner is Fiuciuc Andrei-Nicolas, and he choose the game "Remember Me"
Congratulations mate. Hope you will enjoy it. Thanks to Allkeyshop for hosting the giveaway, and thanks to all that participated in our little game.
Below is the trailer for the game Fiuciuc choose: