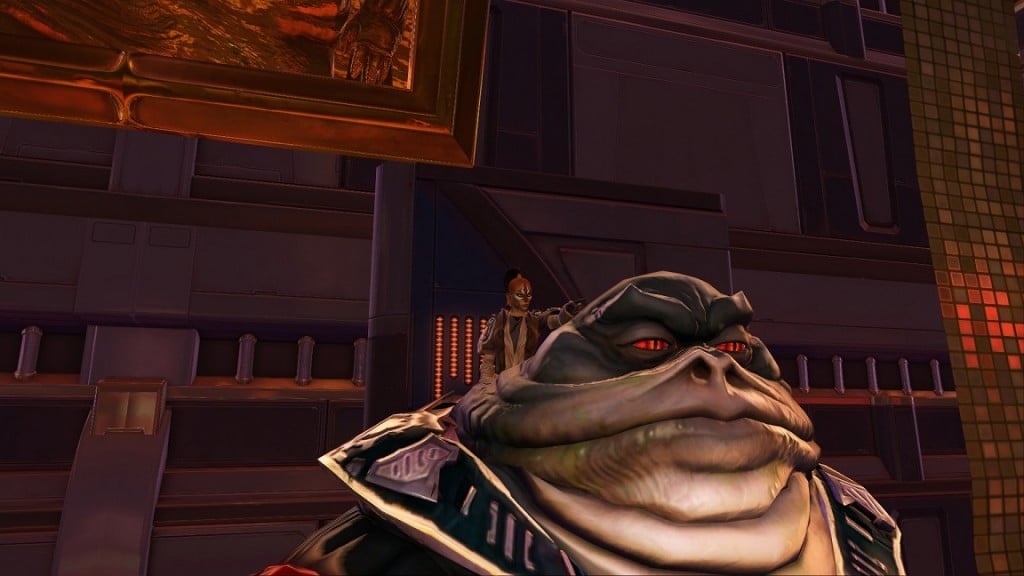 3 double XP weekends in 2 months?! I wonder if Bioware has a marriage counseling program for their players? I may need one if they keep giving me excuses play SWTOR all weekend. A thing to note is that Double XP event will be on Star Wars Day. Now we just need a Episode VII casting announcement on May the Fourth and it will be a great weekend.
DON'T MISS UPCOMING DOUBLE XP WEEKENDS: APRIL 11 – 14 AND MAY 2-5!

Get Double XP between April 11 – 14 and May 2-5 during the following times:

STARTS: Fridays April 11, 2014 and May 2, 2014, 11AM PDT / 6PM GMT
ENDS: Mondays April 14, 2014 and May 5, 2014, 12AM PDT / 7AM GMT

Achieve even faster gains with XP Boosts, available in the Cartel Market. Level 55 players can also earn double Legacy XP – so jump in now and May the Fourth be with you!