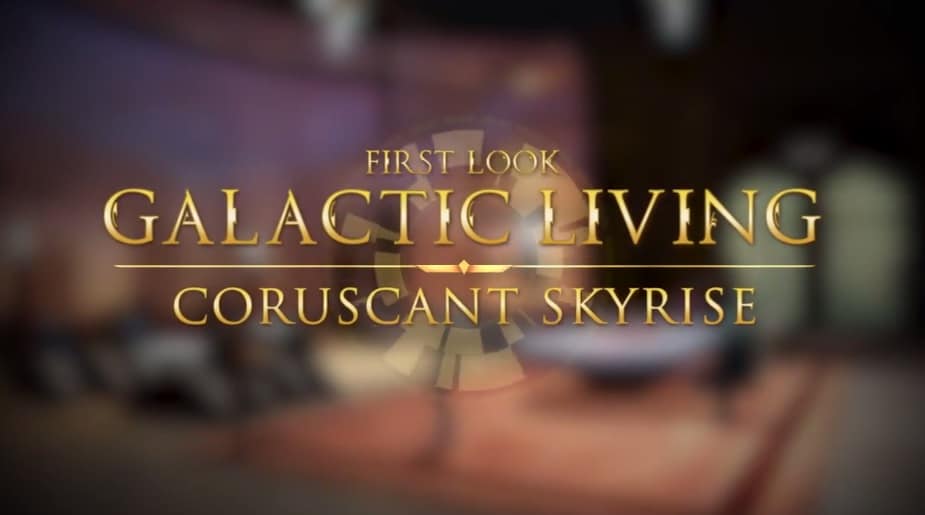 BioWare posted a new video that makes us imagine living in the heart of the Republic capital in our own SWTOR Coruscant Skyrise Apartment!
These are all features that I want and am actually looking forward to, though I'd have actually been fine with some of this functionality having simply been made available within the class ships. The strongholds themselves look kind of like fluff, but I'm willing to keep an open mind about it, and I'm not really a power gamer, anyway, so I don't mind some fluff from time to time.
For those not able to view the video or wanted to examine it deeper, below the video are some highlights Dulfy picked out.