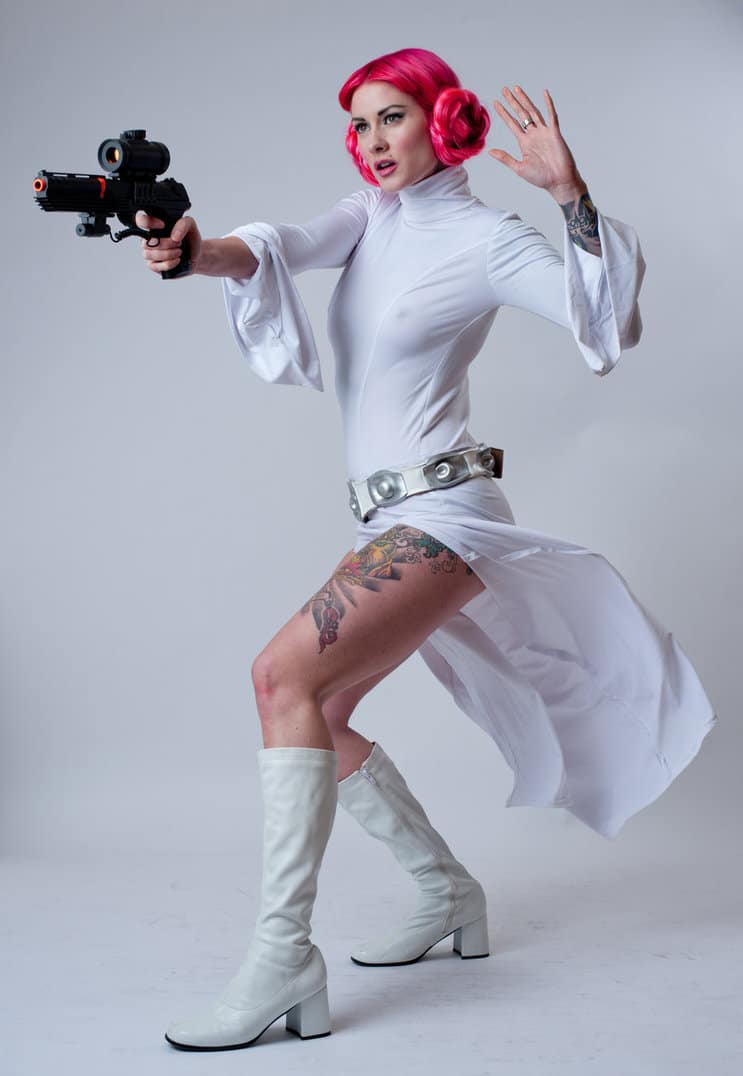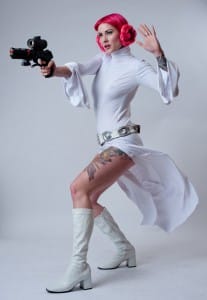 I love Steampunk and I love Star Wars. Now I have found something that brings the best of both worlds together. This was shared to me by a good friend who knows what a fan I am of both and I knew I had to share it with the rest of you. If you are a fan of Star Wars, then you will probably like this but if you are also a steampunk fan, then you'll love it even more.
Head over here and check it out for yourself and you will see just what we're talking about. If you love Star Wars and if you love fan art and conception art, then you will greatly appreciate this entire gallery. These Star Wars paintings are the work of Bjorn Hurri, a Swedish born concept artist currently living and working in London.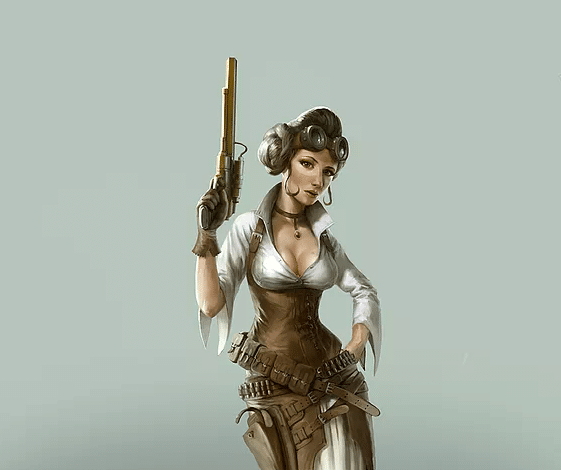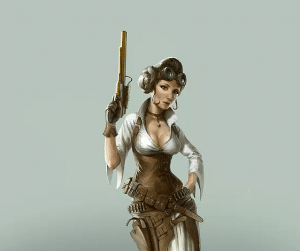 Let's take a look at some more images from the same artist. This is really incredible work. Anyone who is a fan of Steampunk will appreciate the style and talent that goes into this art. And anyone who is a fan of Star Wars can appreciate it!
You can go to Hurri's site here.
Via Geek Tyrant.