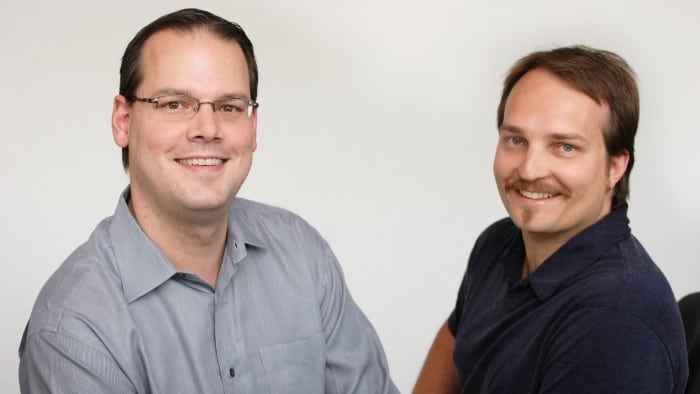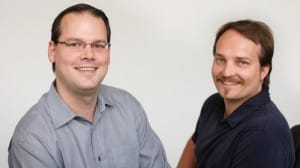 We brought you the news this week that the doctors, co-founders Drs. Ray Muzyka and Greg Zeschuk are actually leaving BioWare. The company has brought us some of the greatest names in video games and losing the doctors will definitely be a blow to BioWare. Analysts that GamesIndustry International spoke with appeared to have mixed feelings on how this will affect the company.
"Yes, it's a blow to EA," Wedbush Securities analyst Michael Pachter told GamesIndustry. "The company hasn't created many hugely successful new IPs outside of what we've seen from BioWare and DICE, with Dead Space probably the sole exception. These two were instrumental in creating Mass Effect, Dragon Age and SWTOR, and I think that talent like theirs is hard to find.""
Colin Sebastian of RW Baird agrees that it's tough for EA to deal with the loss of the BioWare founders but adds, "It's clearly a loss to EA for these highly respected leaders to retire, but at the same time, BioWare is a large organization now and under the control of EA," he remarked. "As such, don't expect any noticeable impact on projects near-term. That said, EA will need to be proactive in keeping developers happy at BioWare so they resist any temptation to follow Ray and Greg out the door.""
Other experts weigh in that it's likely that EA/BioWare has been planning for this for some months and already has other leadership in place so they do not have any downtime from this departure. Drs. Muzyka and Zeschuk have contributed much to the industry but their legacy will live on even if they move on to other things in life.
Then there are some skeptics who think that BioWare has been slipping a bit lately with their games and that the doctors jumped ship before things got any uglier. Some say they knew their company was seeing some of its last days and they decided to call it game while the getting was still good.
So what do you think? What do you think are the real reasons the doctors left? Will we see them again in the video game industry one day? What will happen to BioWare now that they are gone?