What's better than Legos? How about all of the SWTOR classes in Lego? User dfsniper uploaded these great pictures of the SWTOR classes in Legos. There are four images in all to give you a better look and if you want to see them large and up close, head over to the original posting here.
I've always been a Lego fan and so are all of my kids. My sons have huge full sets of Halo Mega Blocks, Star Wars Legos and more. What we do not have a lot of yet are the SWTOR Legos but I'm looking into fixing that very soon. While the kids get a lot of fun out of playing with them, they also make great collector's pieces for adult collectors.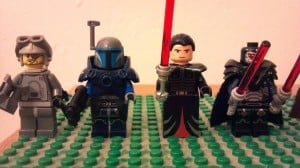 Do you think the Lego versions look anything like the real versions?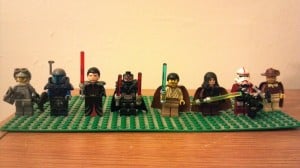 Do you consider these toys or collector's pieces?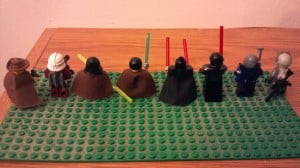 And here they are from the back. Pretty cool, huh?
So what do you think? Do you like the look of the SWTOR Legos? Want some of your own ? Already have some of your own?