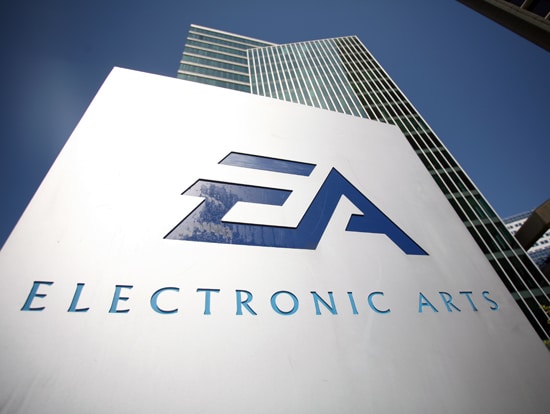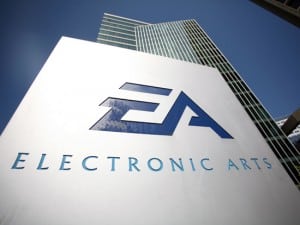 Electronic Arts Inc. (Nasdaq:EA) is "quietly exploring" opportunities for it to be sold to private equity firms, according to a report by the New York Post. According to these reports, EA is talking to two different
potential companies about a sale. Both are private equity companies- KKR & Co. L.P (NYSE: KKR) and Providence Equity Partners, a major shareholder in ZeniMax Media, an EA competitor.
So what does this mean for EA? Honestly, it's too early to tell. One source said "it's early days" for any deliberation but then another source said that EA has "made it known they'd do a deal at $20 a share." Either way, we're basing all of this on rumor and not on any solid facts at this time.
EA's stock has struggled a bit lately, dropping 37% in the past year. However, they are still a leader in the industry and some might say that drop is just a reflection of the economy or the industry as a whole. Remember Activision/Blizzard is up for sale as well and just because a company is up for sale, does not mean it is not successful.
Another problem that the giant is facing is a change in the business model for video games. While they have 30 years at the top of the publish-and-distribute model for video games, they are having some trouble
But a sale might be just what EA needs to revamp their business and their image. When the news of a potential sale first broke, EA's stock jumped 7.1 percent to $14.02 — the greatest single increase for the company in the past six months.adjusting to the new market of social media. Free to play games and content where gamers can purchase just what they want and not what they don't seems to be claiming the top spots with the fans in the industry.
What do you think of the potential sale of EA?