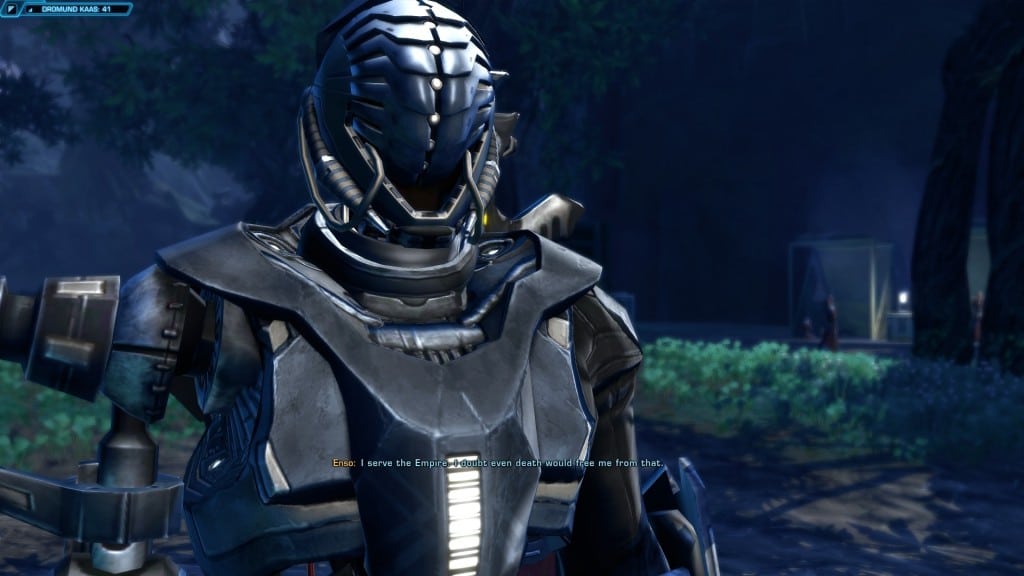 Tomorrows SWTOR Patch 3.1.1 has been delayed, and will first be deployed some time later this week. Here are the details from Tait Watson:
Scheduled Maintenance: TBD | 03.09.2015, 05:33 PM
Hey everyone! We are going to be pushing the maintenance window to later this week. I don't have all the details right now, but this thread will be updated when I do.
Thank you for your understanding!
-Tait