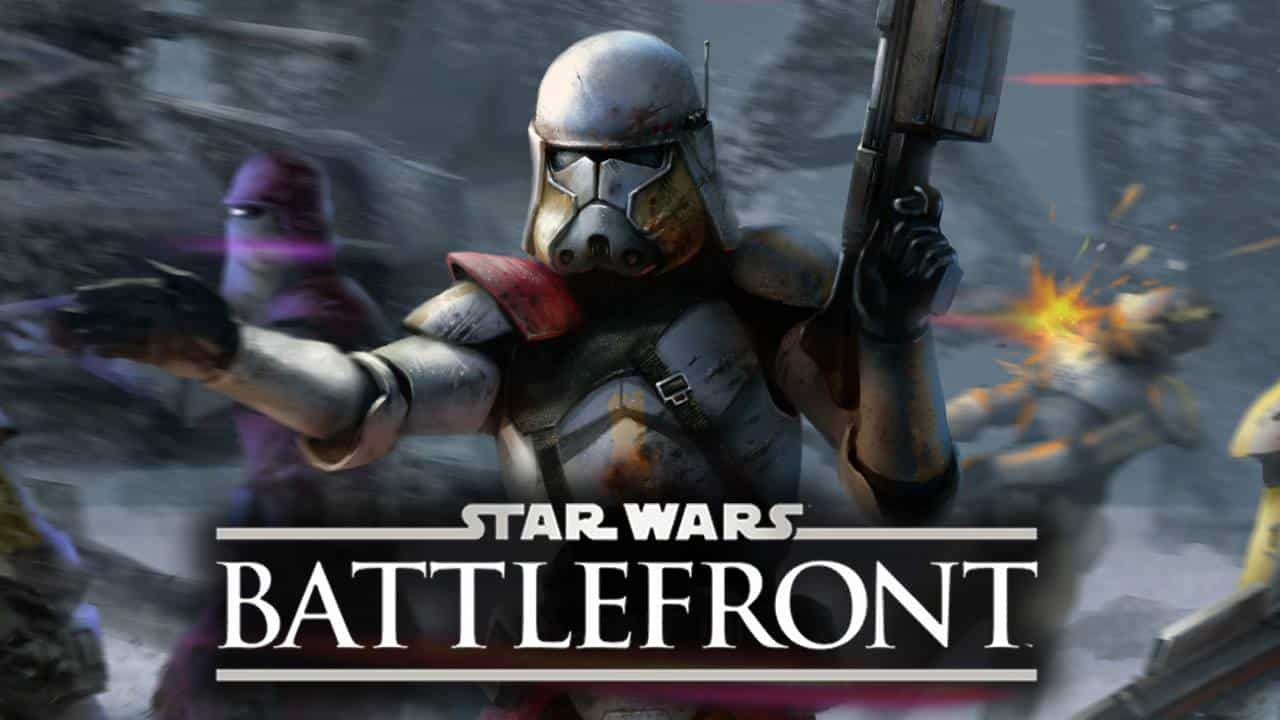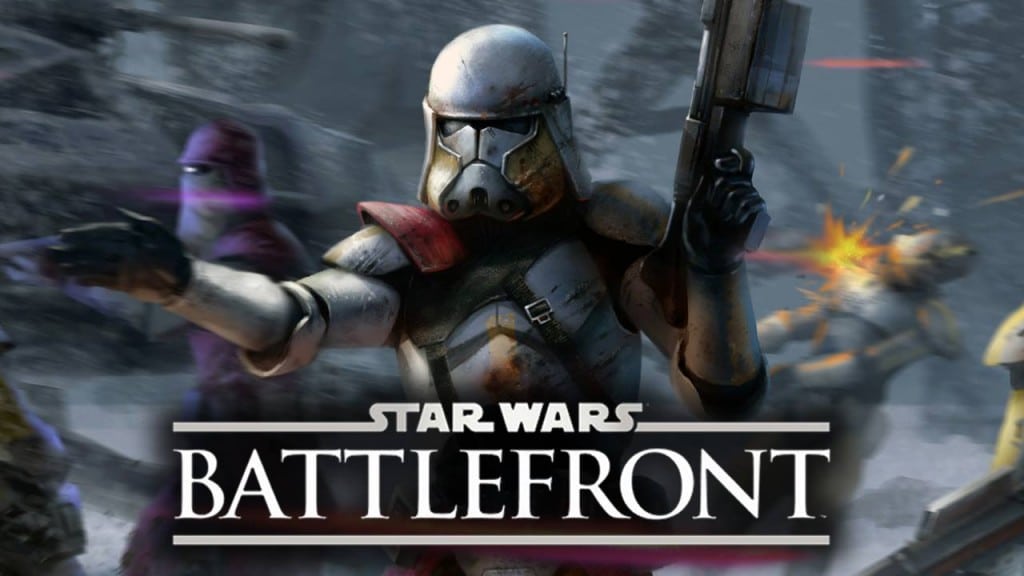 Get ready to be extremely excited Star Wars fans! EA has announced that the debut trailer for Star Wars: Battlefront is going to be revealed on April 17th at 10:30 AM Pacific Time! Finally, an official date for the trailer and we are so excited!
After the news that EA would be appearing at the Star Wars Celebration that is taking place in April, they finally confirmed that the trailer will be seen at the show. We now have more details on what the trailer will include.
For those who are lucky enough to attend the Star Wars Celebration you "will have a chance to see gameplay behind closed doors during the show at our official booth along with a few other activities starting that Friday," according to EA.
Star Wars: Battlefront is currently in development with DICE and has been scheduled for a holiday 2015 release on the PlayStation 4, Xbox One, and PC.
May the Force Be With You!