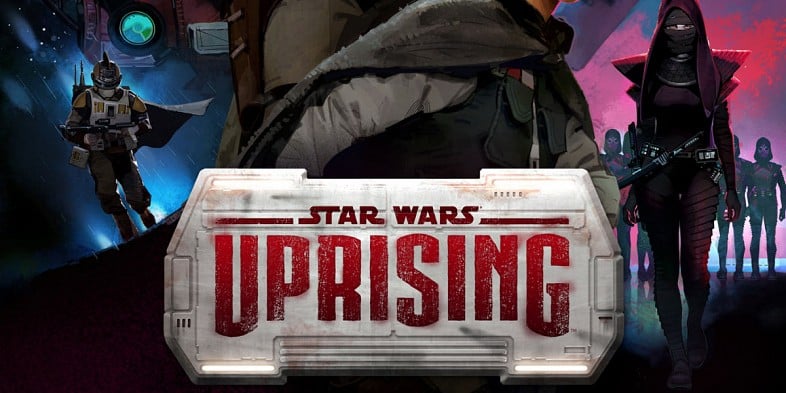 The new upcoming game of Star Wars: Uprising is a Diablo-inspired mobile game that was created by Kabam. The first look of the gameplay looks amazing and here is a snippet of what it's like.
The game is set between the Return of the Jedi and The Force Awakens events. In Uprising, you can create any type of Star Wars character that you want and you have the chance to dress them up in amazing clothes. The player can also put them up against the Empire in a real-time co-op multiplayer mode. Players from all over the globe can join in on large battles which chooses what will become of future content.
The game seems to be outstanding and since it's from Kabam and Disney, you will have plenty of chances to purchase your way to the ultimate force player. If you want to play, you can sign up at the game's official website and receive special items when the game is available later this year.