If you like The Old Republic or Knights of the Old Republic, it's probably because you enjoy getting immersed in the Star Wars universe in a way that other games like Battlefront and Bounty Hunter just don't give you. If you want to really dive into the universe, though, tabletop role-playing games are the way to go.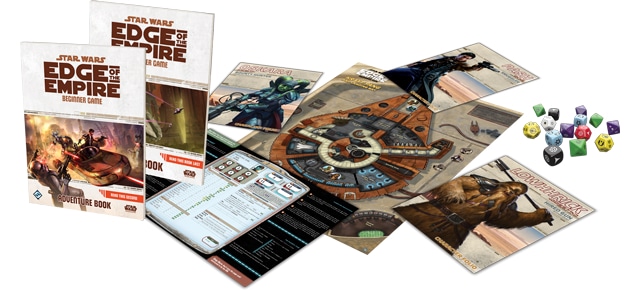 Not familiar with tabletop RPGs? If you've heard of Dungeons & Dragons, Fate, or Pathfinder, you've heard of tabletop RPGs—these are some of the biggest names in the business. They combine social interaction, storytelling, dice rolling, miniatures, and an immersive experience that's tough to replicate.
In addition to those big names, there are a number of cool Star Wars RPGs out there. Here are four that you should check out!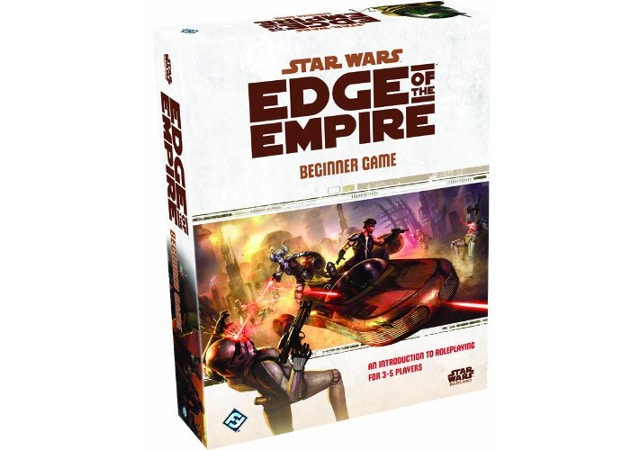 One of my favorite game companies, Fantasy Flight Games, publishes Edge of the Empire, a game that immerses you in the world of smugglers, bounty hunters, thieves, and other miscreants of the galaxy. Work your way through "grim and gritty adventures in places where morality is gray and nothing is certain," and try to make sure you don't attract unwanted attention!
Before you move onto the complicated core rulebook, you can start with the Edge of the Empire Beginner Game, which introduces three to five players to the world of RPGs. It has everything you need to get started, and helps you learn as you go along. From there, you can progress to the core rulebook, game master's kit, extra adventures, and all sorts of cool extras. You can even get Star Wars dice!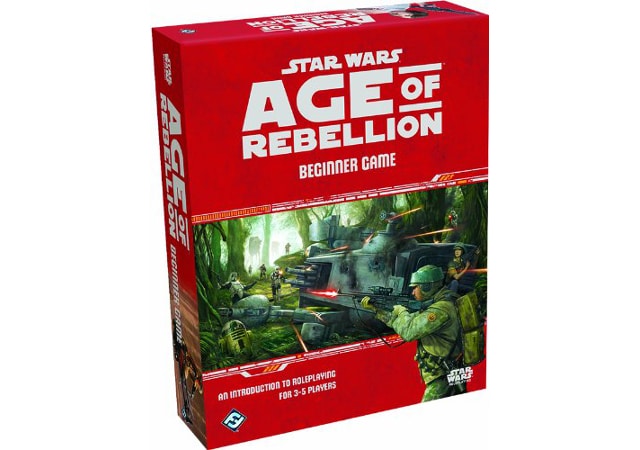 If you've always wanted to join the Rebellion and fight against the Empire, Age of Rebellion is for you. Specialization decks give you special resources for playing as an analyst, infiltrator, medic, scout, sharpshooter, pilot, mechanics, quartermaster, or almost any other Rebel role you can think of. Choose your specialty and help the rebels fight back against overwhelming odds!
As with Edge of the Empire, Age of Rebellion offers a beginner's game that you can get started with before you jump in with both feet. And with tons of other adventures and accessories, you'll be set to battle the Empire for countless hours.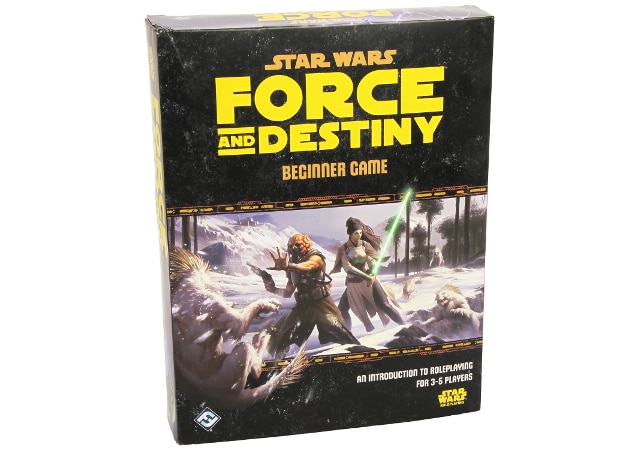 Another Fantasy Flight game, Force and Destiny puts you in the shoes of a Force-sensitive outcast during the time of the Empire, and you get to choose whether you bring justice to the galaxy, search for other Jedi to reunite the Order, or join the Dark Side to rain revenge on those who stand against you.
Again, there's a beginner's game that will give you an introduction to the world of tabletop RPG, and you can progress from there to the core rulebook and gamemaster's kit. With those two items, you'll be set to start creating your own adventure! There are plenty of other books you can purchase too, to send you on new adventures or face new enemies.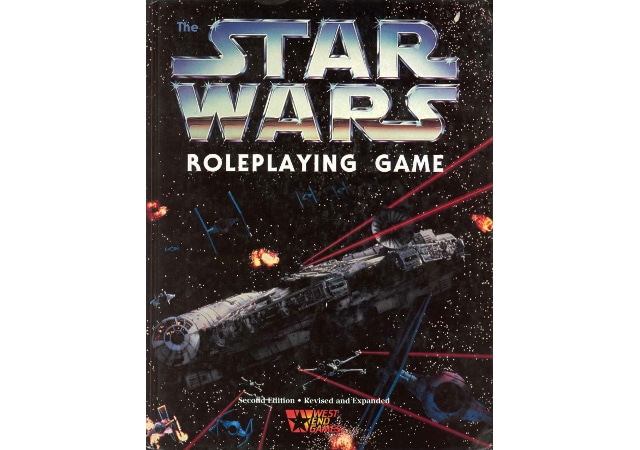 Before Fantasy Flight took over publishing for the official RPGs, this game was published by West End Games, and it was widely liked. With only the rulebook and a six-sided die, you can get started on your own adventure in the Star Wars universe. Because the game was published for a long time, however, there are a lot of sourcebooks and extra adventures that you can embark on.
This book hasn't been published in a while, so it can be hard to find. It's currently listed on Amazon for over $100, with one copy even being listed for over $200. If you do some digging, though, you should be able to find a reasonable price for it.
Dive Into the Star Wars Universe
These are four great RPGs that will you get you started with tabletop role-playing and let you explore the farthest reaches of the Star Wars universe. If you've played any of these RPGs, let us know in the comments how you found them! If you have a favorite, be sure to note it so we can check it out.