The moment we have been waiting for has finally arrived! We have gameplay footage from Star Wars Jedi: Fallen Order. EA Play wrapped up today to complete EA's pre-E3 2019 press conference.
As part of this event, we got to see some long-anticipated gameplay reveal for Respawn's Star Wars: Jedi Fallen Order, which gave us 10 minutes of lightsaber action, fun droids, and other elements we love about Star Wars.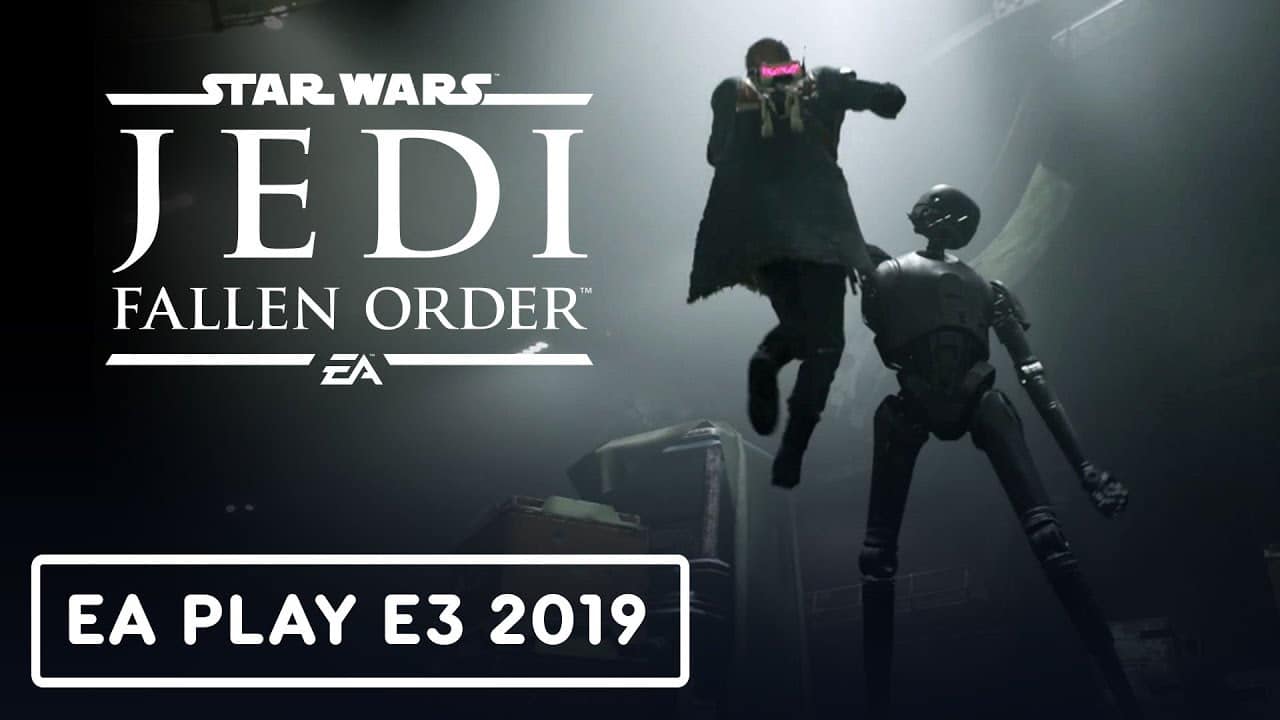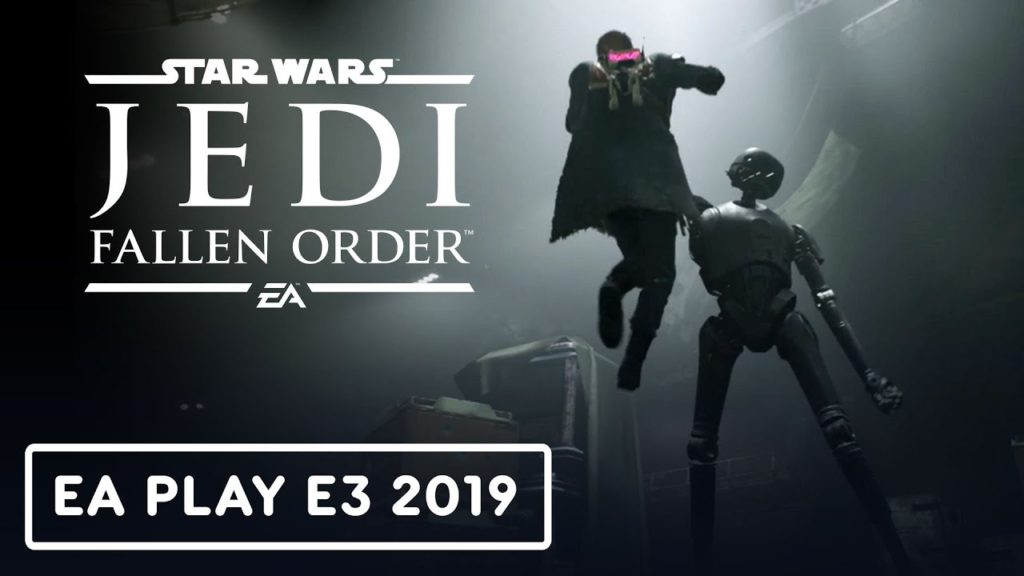 "The Empire won't stop until every Jedi is purged from the galaxy. As a young Padawan on the run, the odds are against you—but the Force is with you. Discover the Jedi abilities you must master to survive."
Check it out here:
Now the Jedi Fallen Order portion of the broadcast is over, but there should be more info on Sunday during the Xbox press conference from Microsoft. We'll be sure to keep an eye on that and pass along any good info that gets revealed.
Stay tuned!
You can become a Jedi on November 15, 2019!