New mods are out for ArmA3 – Mass Effect Opposition and Star Wars Opposition. Have you tried them yet?
The Opposition Team has released two major mods for ArmA 3 on NexusMods that we think you might be interested in.
The first mod will get you into the universe of the Mass Effect. On the other hand, the second mod brings a bunch of models, weapons, ships, units and vehicles from all the Star Wars Episodes, stories and series.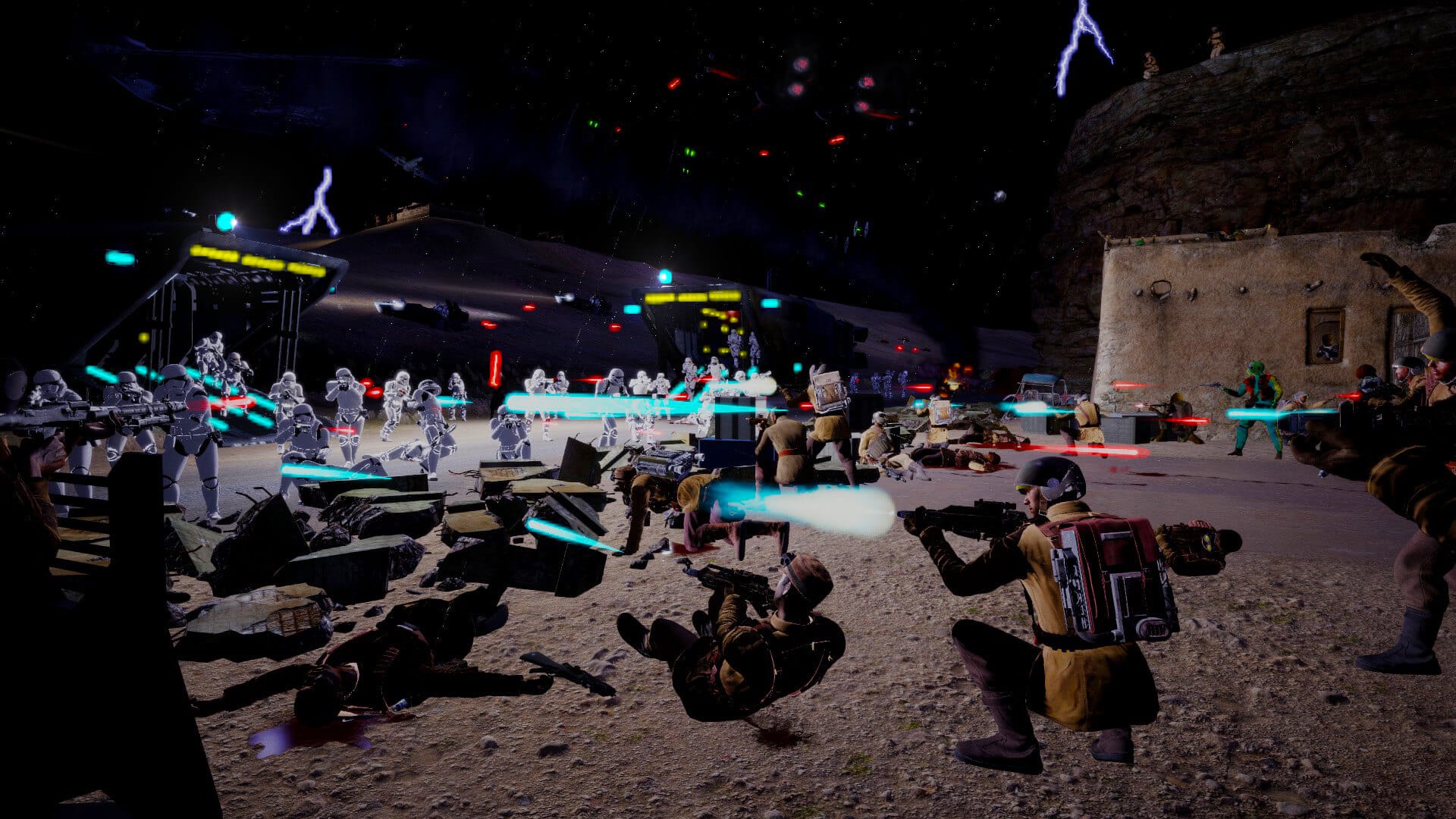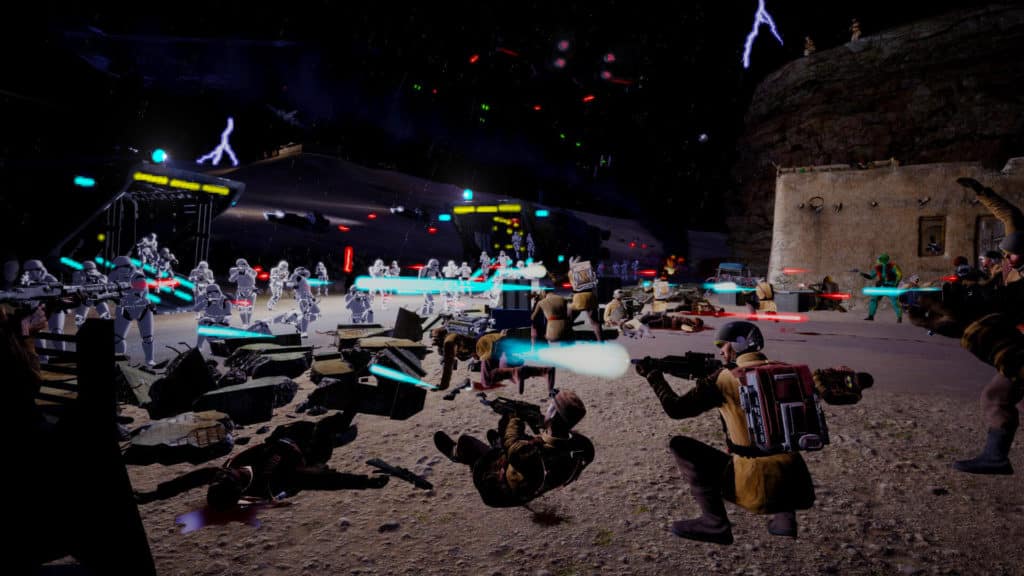 The Star Wars mod, which we think most of our readers will be interested in, adds 75+ weapons, 300+ uniforms, 12+ Alien races, 60+ Vehicles and Spaceships, 16+ Heroes, Force Lightning/Push/Jump /Heal, Lightsabers and 450+ Custom Objects.
With this mod, you can completely create your own Star Wars scenarios while playing ArmA 3. How cool is that? If you don't have it yet, we highly recommend you download the mod and check it out yourself.
You can download Mass Effect Opposition and Star Wars Opposition from here and here.