Star Wars fans, rejoice! Amazon is now offering a selection of free Star Wars audiobooks for its Prime members. This amazing new benefit allows fans to immerse themselves in the Star Wars universe like never before, with the added convenience of being able to listen to their favorite stories on the go.
The selection of audiobooks includes six titles: "A New Dawn: Star Wars," "Star Wars: Light of the Jedi: The High Republic," "Master & Apprentice (Star Wars)," "Kenobi: Star Wars Legends," "Dark Disciple: Star Wars" and "Dooku: Jedi Lost (Star Wars)".
These titles offer a diverse range of stories, from the thrilling adventures of a band of rebels fighting against the Empire, to the epic journey of Jedi Knights during the High Republic era, to the relationship between a Jedi master and his apprentice. Fans will also get to explore the backstory of some of the most beloved Star Wars characters such as Obi-Wan Kenobi and Count Dooku.
The audiobooks are narrated by some of the most talented voice actors in the industry, adding an extra layer of excitement for fans. The narrators bring the characters to life with their captivating performances, making the listening experience even more enjoyable.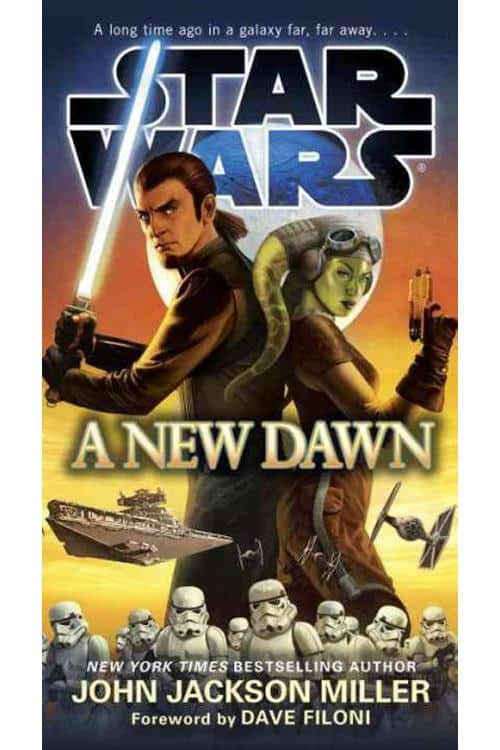 "Star Wars: A New Dawn" is a novel by John Jackson Miller and tells the story of how two unlikely heroes, a former rebel pilot and a rogue archaeologist, team up to save the galaxy from the Empire's grip. The audiobook version is narrated by Jonathan Davis, who has lent his voice to many other Star Wars audiobooks and video games. – Get it free here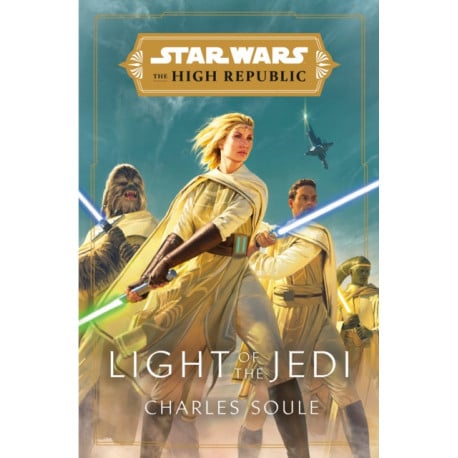 "Star Wars: Light of the Jedi: The High Republic" is a novel by Charles Soule and it explores the Jedi Order at the height of its power. The audiobook version is narrated by January LaVoy, who has also narrated many other Star Wars audiobooks and video games. – Get it free here
"Star Wars: Master & Apprentice" is a novel by Claudia Gray, which tells the story of a Jedi master and his apprentice. The audiobook version is narrated by Euan Morton, who has lent his voice to many other Star Wars audiobooks and video games. – Get it free here
"Kenobi: Star Wars Legends" is a novel by John Jackson Miller, which tells the backstory of Obi-Wan Kenobi between the events of Star Wars: Episode III – Revenge of the Sith and Star Wars: Episode IV – A New Hope. The audiobook version is narrated by Marc Thompson, who has lent his voice to many other Star Wars audiobooks and video games. – Get it free here
"Dark Disciple: Star Wars" is a novel by Christie Golden, which is based on unproduced episodes of the Star Wars: The Clone Wars animated series, it tells the story of Jedi Knight Quinlan Vos and his quest to capture Count Dooku. The audiobook version is narrated by January LaVoy, who has also narrated many other Star Wars audiobooks and video games. – Get it free here
"Dooku: Jedi Lost" is a novel by Cavan Scott. The audiobook version is narrated by Jonathan Davis, who has lent his voice to many other Star Wars audiobooks and video games. – Get it free here
These free audiobooks are only available for Amazon Prime members, and are a great way to get a taste of the Star Wars universe. So, don't wait any longer, head over to Amazon and start listening to these amazing Star Wars audiobooks today!"