The long-awaited Player versus Player (PvP) Season 2, "Piercing the Veil," is set to kick off on March 28th. While players worldwide prepare for new challenges and rewards, little do they know that behind the scenes, dark forces are manipulating the competition, turning it into a recruitment tool for a shadowy organization of assassins. As competitors battle for glory and prizes, they may unknowingly be fighting for their lives.
Changes to Attacker and Defender Medals
Developers are introducing adjustments to the way Attacker and Defender medals are earned in matches to improve match quality and encourage players to focus on objectives and winning. Initially, these changes will only be deployed on the Alderaan Warzone, the most popular map, with plans to extend them to all maps eventually.
Some key changes include:
Defender points per tick increased to 700 points per tick (up from 500 points per tick)
Turret Control Zones expanded
Players receive 500 defender points when defeating an opponent within their team's turret control zone
Players receive 500 attacker points for defeating an opponent within the opposing team's turret control zone
More information on these changes can be found in the developers' forum post (only available in English).
Adjustments to Weekly Achievements
In a bid to let players concentrate on various PvP tasks, the requirements for Arena Advocator and Warzone Warrior Achievements have been lowered from 25 weekly complet ions to 12. This change should allow players to have a more balanced experience, enabling them to engage in different aspects of PvP gameplay without feeling overwhelmed.
PvP Points System Update
As in the previous season, players will continue to earn PvP Points by participating in and completing PvP content. Points will be awarded based on three criteria:
Types of match
Win/Loss
Amount of medals earned during the match
In an effort to improve season completion, the medal requirement for full match credit has been reduced from 8 to 7. Associated objectives have also been adjusted accordingly, now requiring only 7 medals instead of 8.
PvP Season 2 Rewards
Similar to Season 1, there will be no distinction between non-subscriber and subscriber tracks, aside from the number of Weekly Objectives that can be completed. Players will receive 4 (or 6 for subscribers) Weekly Season Objectives during the Weekly Reset. PvP points can be earned by completing PvP Season Objectives or by playing matches, allowing players to progress through the Season PvP rewards track.
The rewards track will be updated with new rewards themed around the season, including:
Shadowhand and Shadeveil Warrior's Armor Sets
PvP Season 2 trophies
Titles ("Mark of the Assassin" and "The Unseen")
Decorations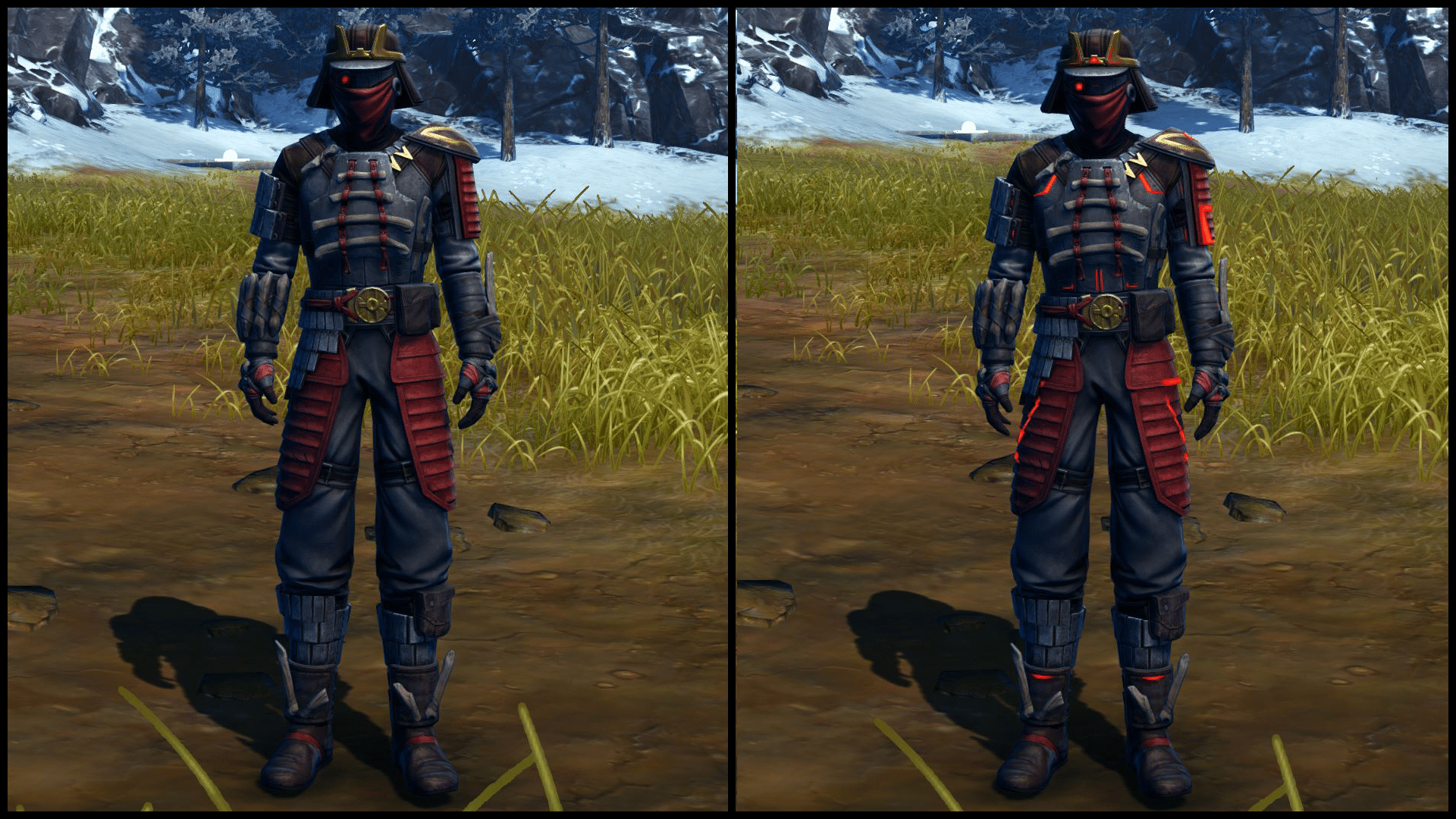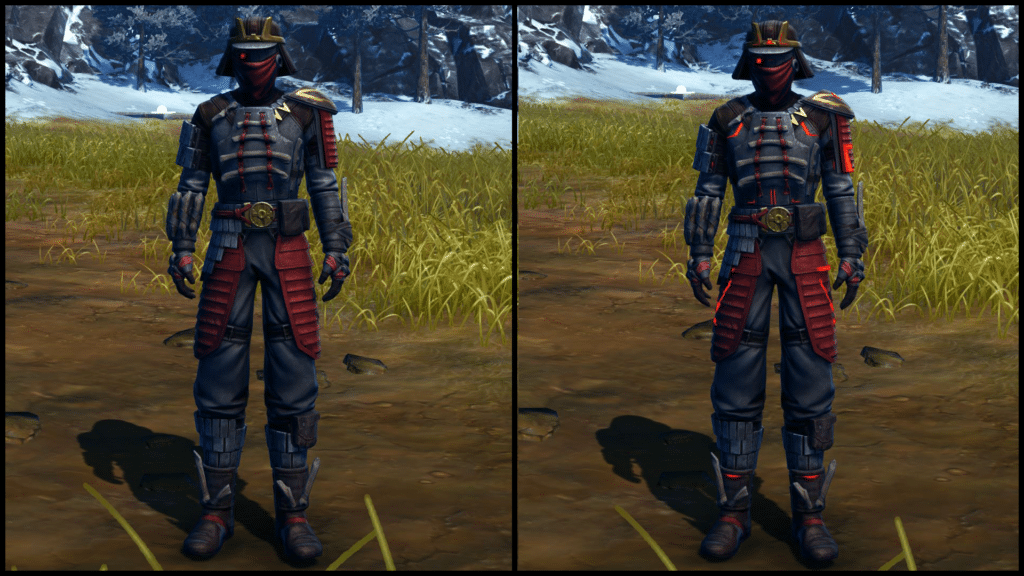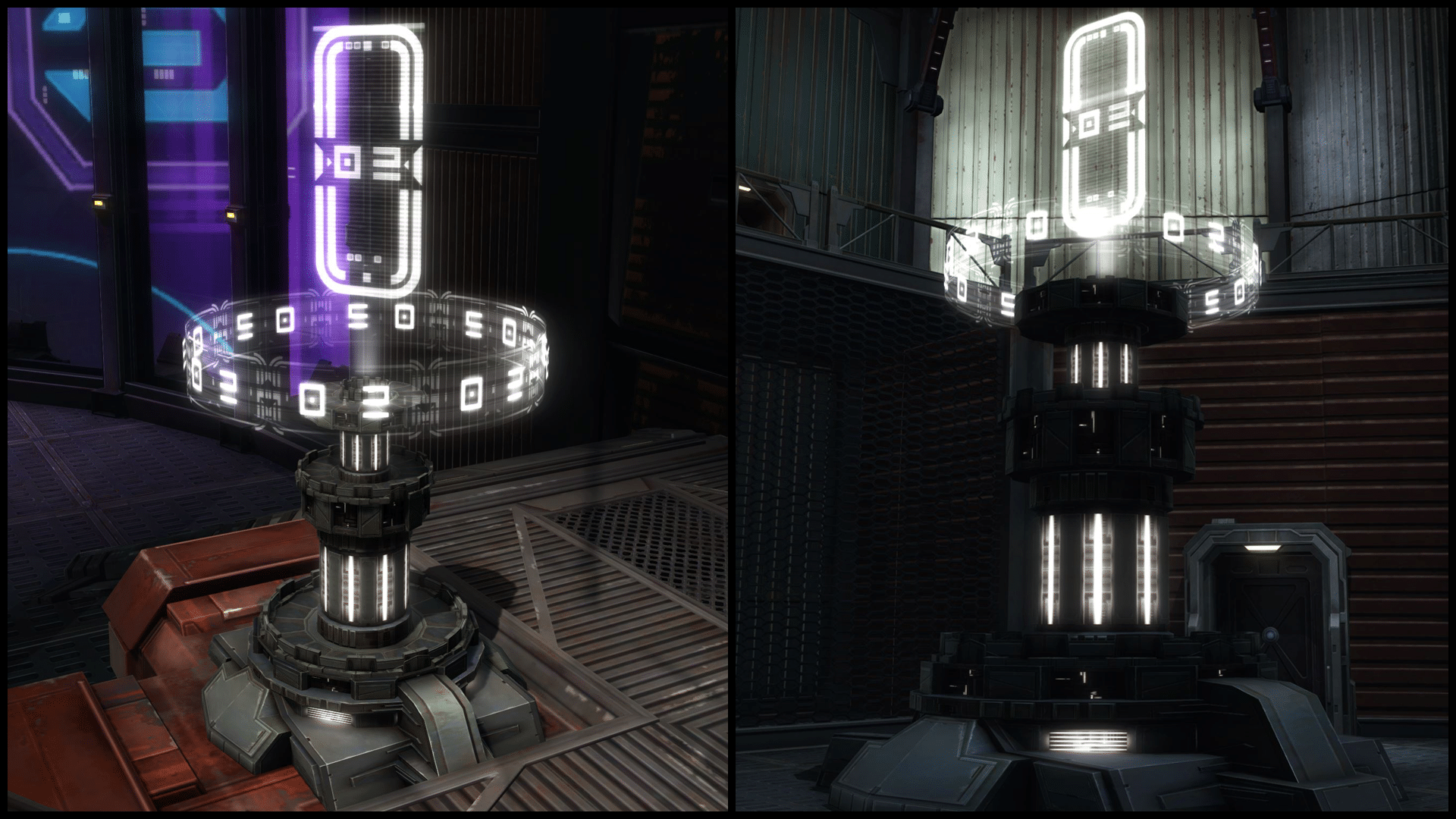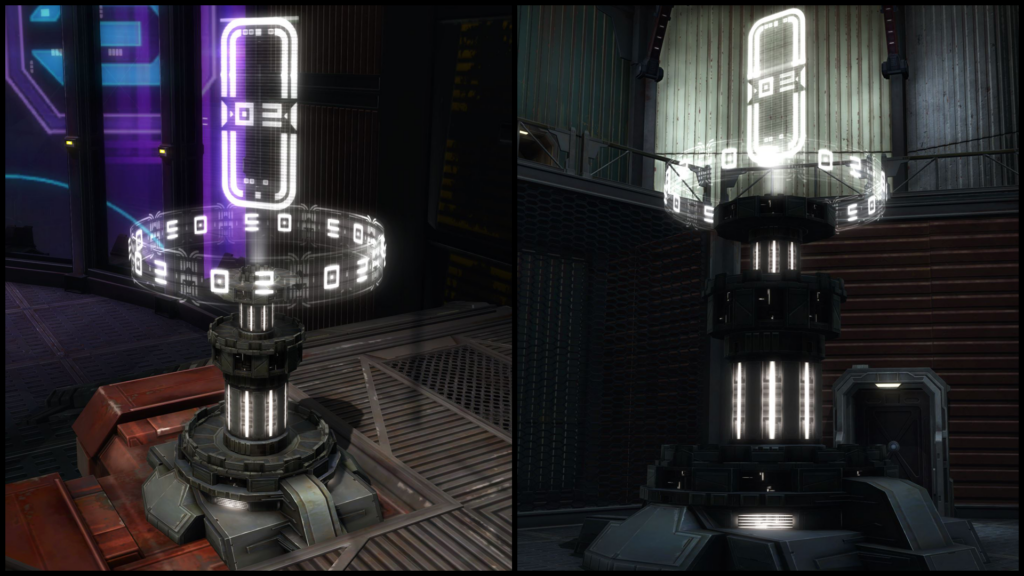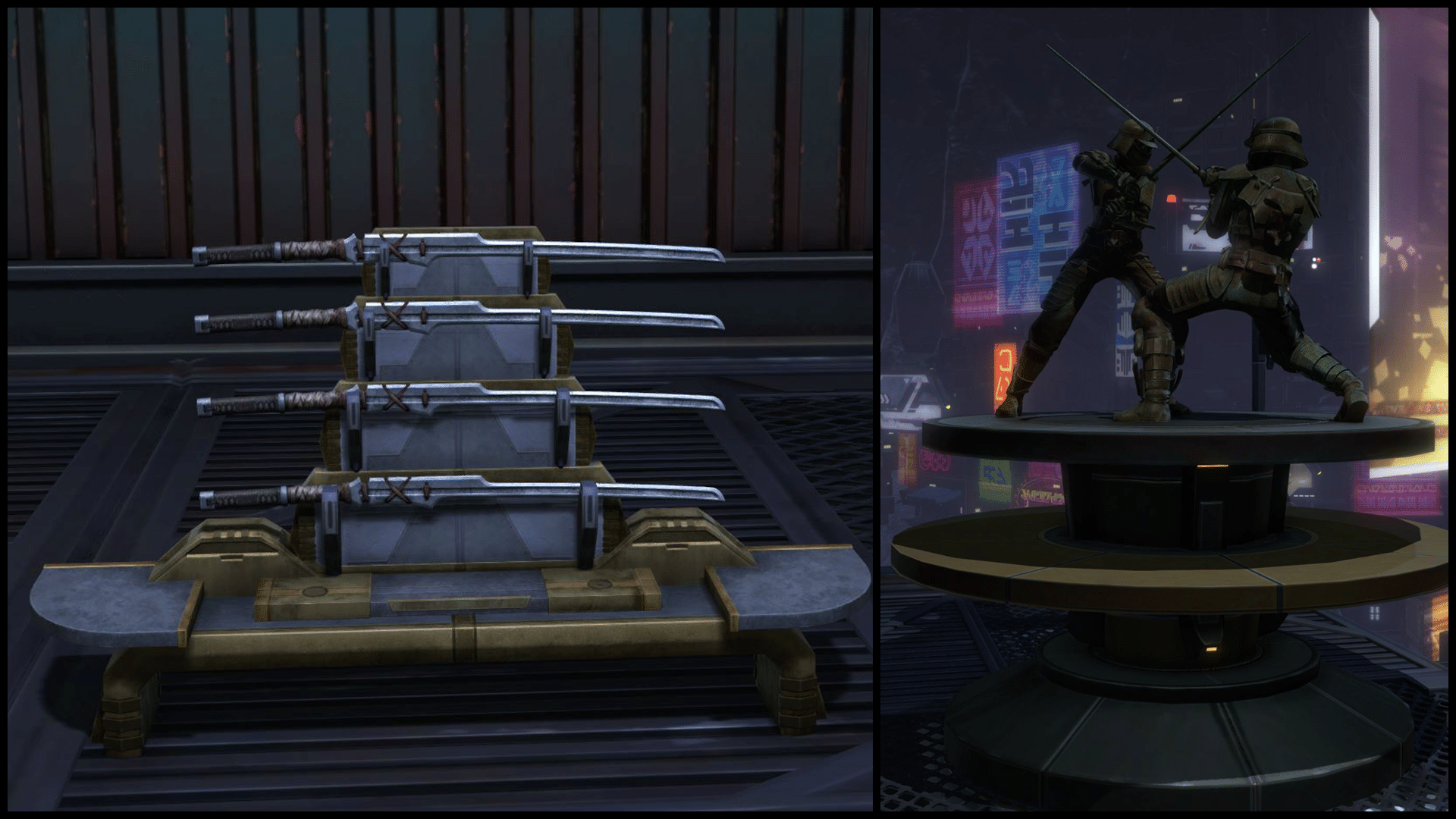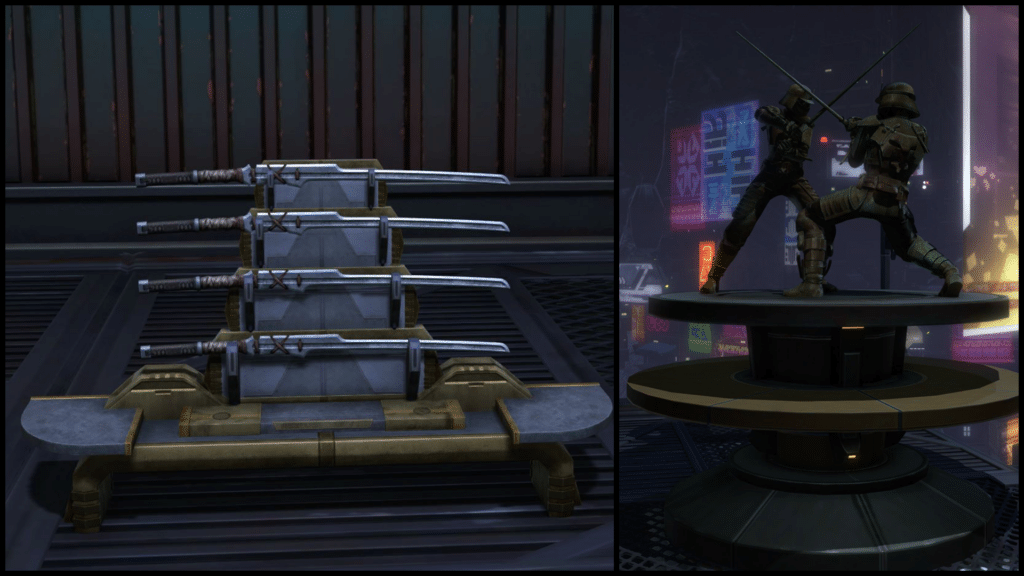 Seasonal Vendor Updates
Tullek, the seasonal PvP vendor, will have their inventory updated with new season rewards such as the Shadeveil Assassin's Armor Set, Shadowfiend's Armor Set, PvP Season 2 flags (red and blue), and Shadowhand Armor Display decoration. These items will be available until the season's end, after which they will be moved to the PvP rewards vendor, Giradda the Hutt.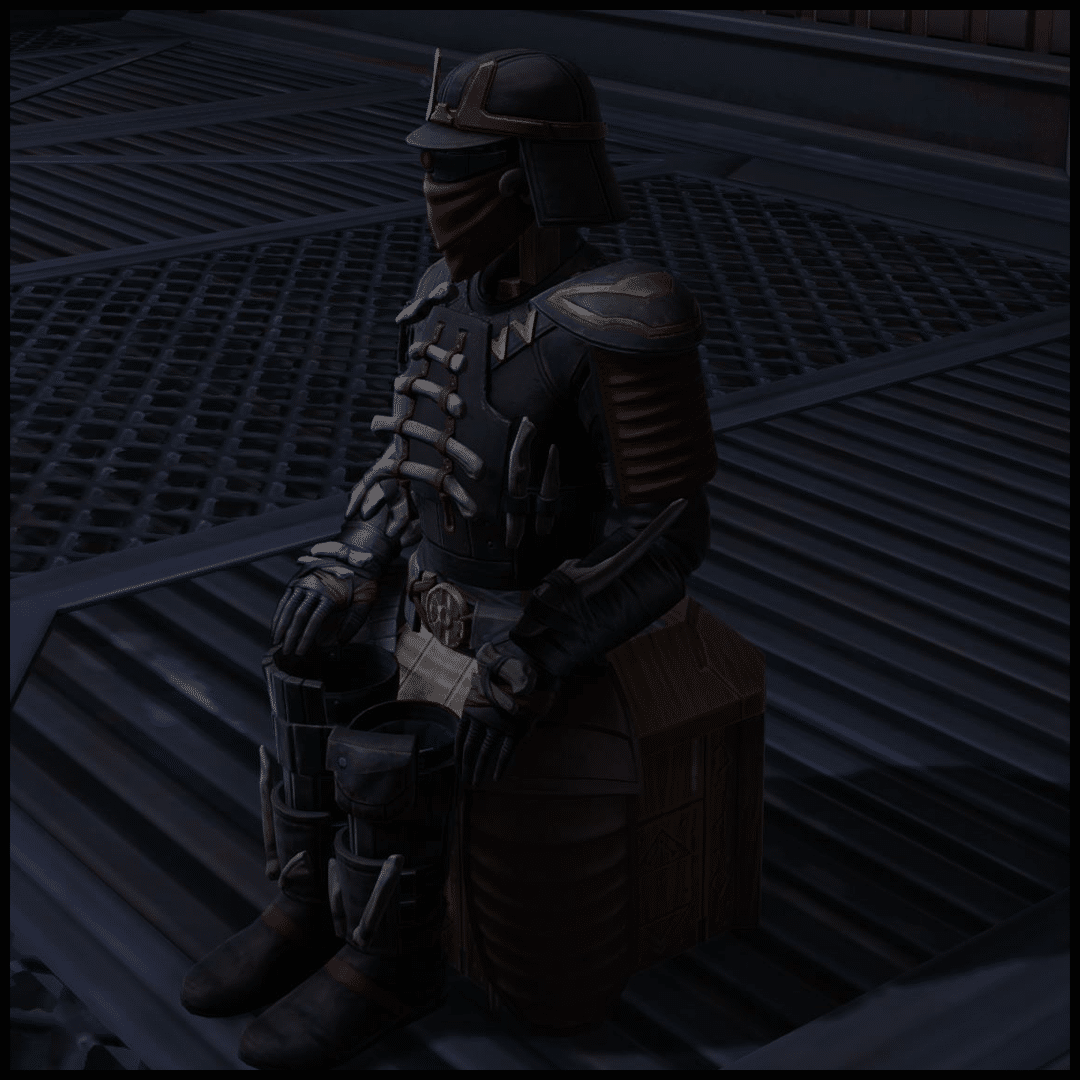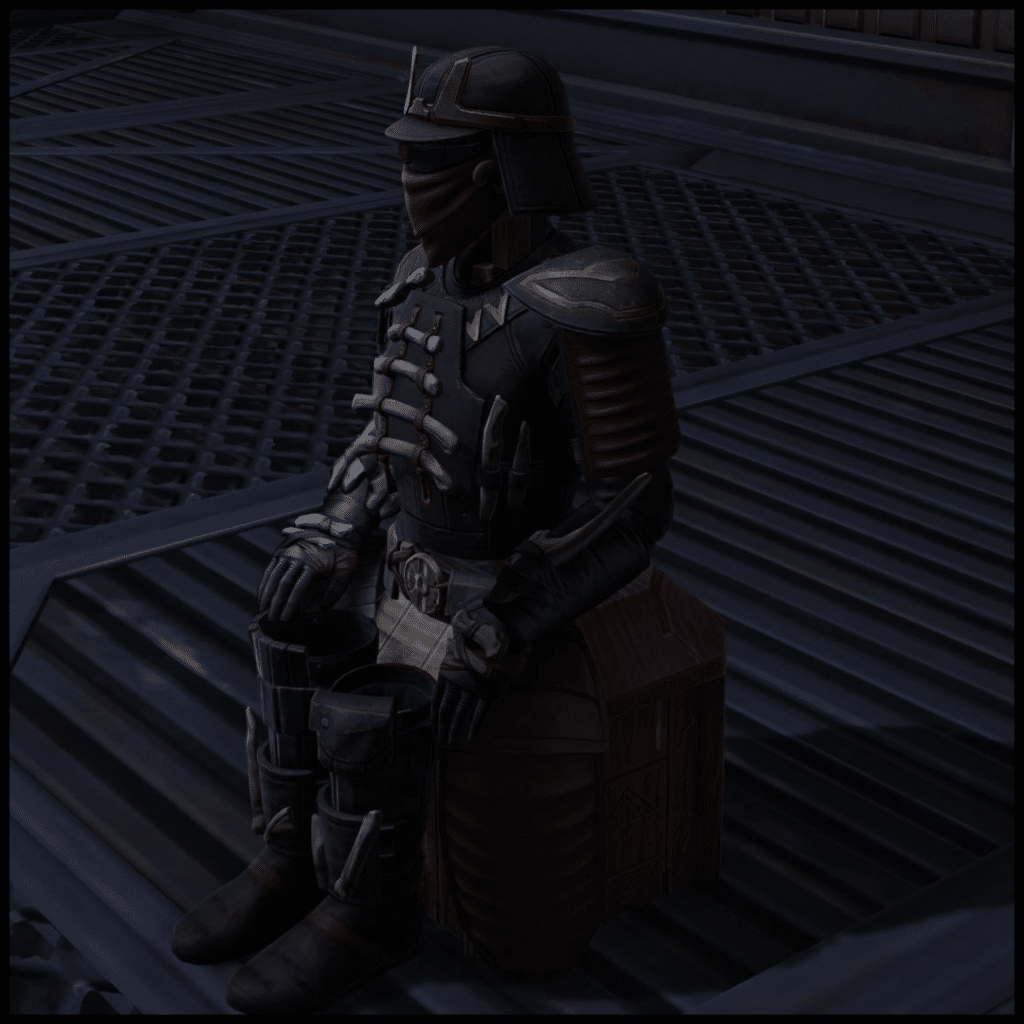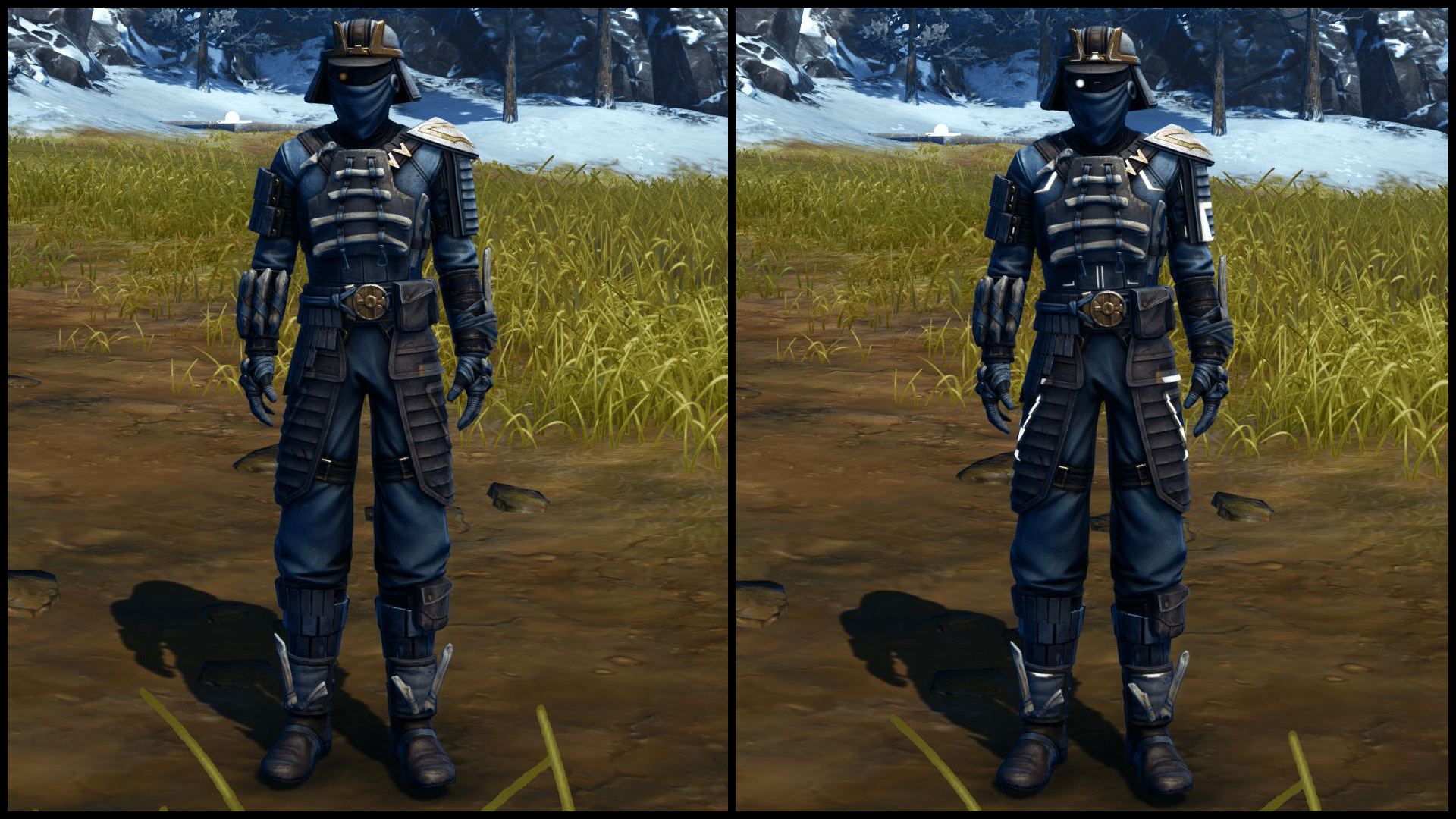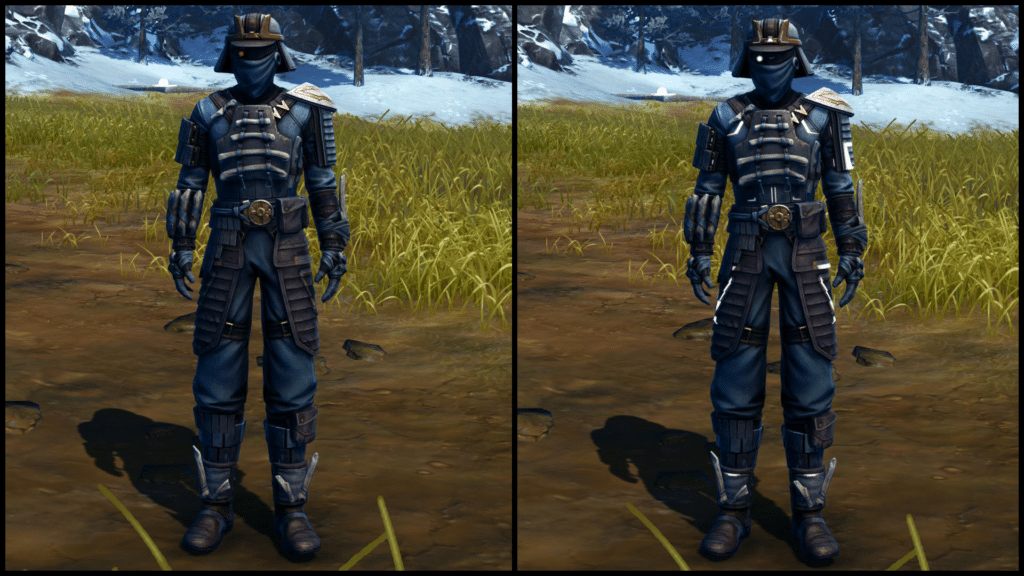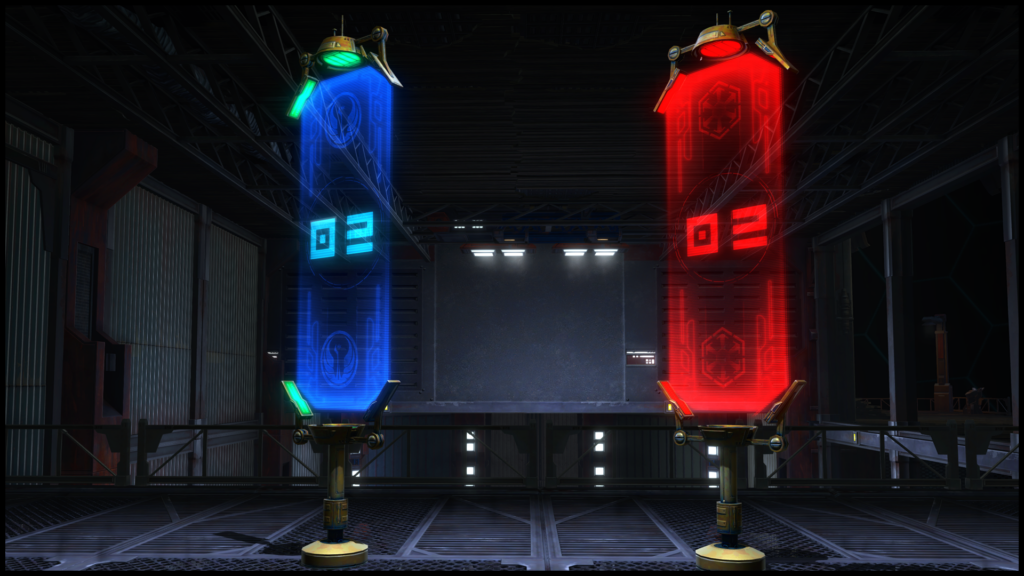 Giradda the Hutt will also add rewards from the first PvP season to their inventory, including the Cartel Enforcer's Armor Set, Cartel Delegate's Armor Set, and PvP Season 2 banners (red and blue). These items will be permanently available in Giradda's inventory.
As in the previous season, replicas and trophy decorations will be available in four rotation groups: A, B, C, and D. Each group will be active for one week and then cycle out for three weeks during the weekly reset on Tuesdays at 12:00 PM GMT/UTC (7:00 AM CT). More details on the rotation groups can be found in the PvP Revamp article.
With just a few days left before PvP Season 2 begins, players should start preparing for the upcoming challenges. The dark forces behind "Piercing the Veil" have ensured this season will be a thrilling and intense experience. See you in the Arena and Warzone maps when the season kicks off!