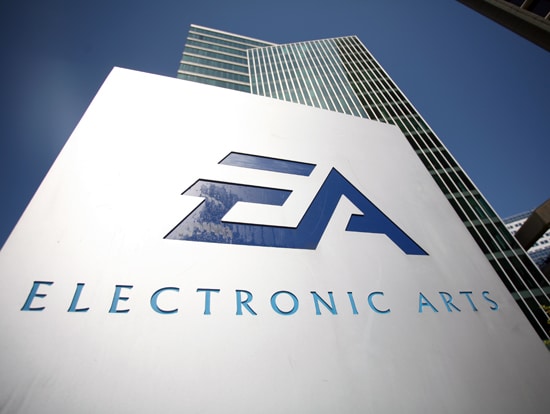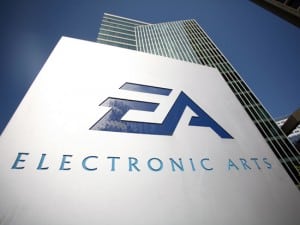 After the big news today about SWTOR going to a free to play model, Electronic Arts also held their Q1 FY 2013 Earnings Call. Live coverage of the call began at 2pm PST. Many fans and investors were hanging on for this call to see what might be mentioned about SWTOR, SWTOR subscriptions and the free to play model.
You can also see the Prepared Comments and Q1 FY13 Slide Presentation   as well as Q1 FY13 Earnings Release  from the website.        The Q1 FY13 Financial Model is available for download from the site but it's legal mumbo-jumbo to your average person not familiar with business statistics.
It shows the profit and loss margins for the company, quarterly net revenue statistics and more. It shows the breakdowns for different consoles and platforms and there is also a 12 quarter balance sheet.
In the press tables they say:
"We have established an unmatched diversity in our business with multiple brands performing across several channels, business models and geographies," said Chief Executive Officer John Riccitiello. "This allows us to drive profitable growth in a rapidly transforming marketplace for games."
"We had a solid first quarter and are reconfirming non-GAAP guidance of annual earnings per share growth of 30% at the midpoint of our guidance," said Interim Chief Financial Officer Ken Barker. "The $500 million stock buyback demonstrates our confidence in EA's future."
Information on earnings goes as follows:
Revenues for the first fiscal quarter ended June 30 were $491 million, down from $524 million a year ago. Non-GAAP net loss was $130 million, compared with a loss of $123 million a year ago. Non-GAAP earnings per share were 41 cents, compared with 37 cents a share a year ago.
Venture Beat reports on how EA did not release the subscription numbers for SWTOR at the earnings call:
EA said that Star Wars: The Old Republic, which EA-owned studio BioWare developed over the past six years, will have free-to-play options starting in November. The Old Republic is EA's main competitive thrust against Activision Blizzard's money-making machine, World of Warcraft. Wags on Twitter are now calling it the "non-WoW-killer."
A free to play model is not necessarily a sign that SWTOR has flopped as some naysayers would have us believe. Instead, it's an indication that the current business model wasn't working and that this one might work better for the players and the company.
Some MMOs have done incredibly well with a f2p model and SWTOR could see a huge boom when it switches to the new model. I already have a lot of friends who plan to come back when it goes free to play. What about you?
The call is available by webcast at the official EA Investors site.