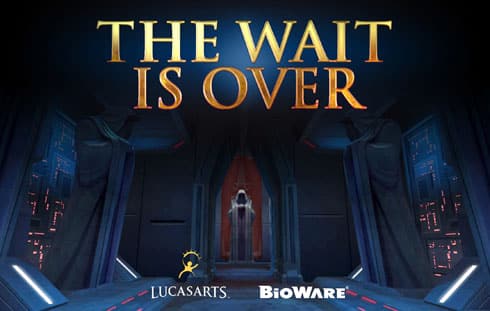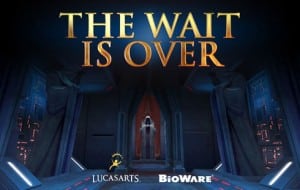 The time has finally arrived- time for SWTOR to go free to play. Tomorrow is the big day and those who have been waiting for the F2P options to return to the game or to check it out for the first time will not have to wait any longer.
While we await the free to play model of the game, the developers have been busy ramping things up for the new update- 1.5. This isn't just a game switch to free to play; they also have new content, new zones and missions and loads more story. So if you're just now getting into the game, there's no better time.
To try SWTOR for yourself for free, just visit the official website: SWTOR.com
They currently have free to play preview videos, news and updates, info about game update 1.5 and information about cartel coins and what is being awarded to those who had previous subscriptions. So even if you played the game before and quit, you can come back and claim your rewards and check out the game again.
If you're not sure if you want to try SWTOR, check out our piece on 6 Reasons You Should Try  SWTOR Free to Play.
Here's a review from someone who's been playing for 10 months.
And here's some info from Damion Schubert about the new free to play option.
If you browse our site, we have loads of guides, tips, info and other news about SWTOR to help you get started and we invite you to drop by our forums and talk all things Star Wars and SWTOR. We want this to be a place for players to jump in, participate and share information, opinions and ideas about the game so don't be shy.