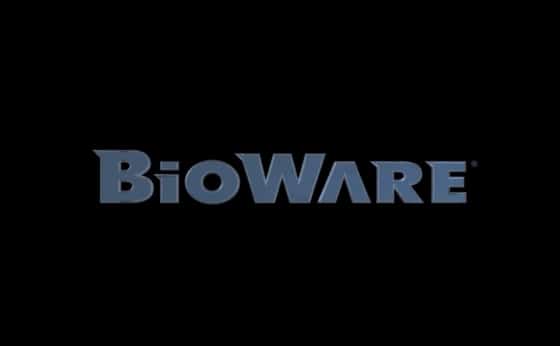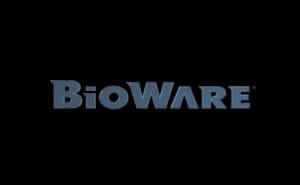 What's happening at BioWare? We can't be certain but it definitely doesn't make you feel good when first Joveth left and now both Lars Malcharek and Tony Moreno, the German and French community managers for Star Wars: The Old Republic. All the SWTOR Community Managers are leaving the scene.
It's unknown at this time whether any of these mean left on their own or were let go by BioWare but we'll probably never known since the conditions of their exit probably also included a gag order of some type. So what does it mean for the SWTOR communities in the US, Germany and France? Will this open the door to new staff members or will the already-small staff of BioWare SWTOR just continue to dwindle?
If you're curious about what all of this means, Eric Musco did stop by the forums today to leave some type of feedback:
Hello JPryde,
You are correct in that Antonio and Lars are no longer a part of the EU SWTOR Community Team. Due to this change you will see less communication in general in your forums than you did see previously. However, I want to stress that we will still be continually receiving feedback from both our German and French communities and addressing that feedback just as we would the English speaking community.
Just as we have in the past, we will continue to make sure that communicating all critical things such as timed promotions, maintenance announcements, etc. will still be communicated to you.
I hope that answers your questions!
-eric
So that's all we have to go on folks. Definitely doesn't seem like a coincidence that these guys would all leave their community manager positions at one time.
What do you think this means for BioWare and SWTOR?