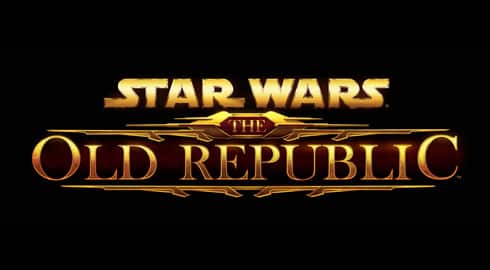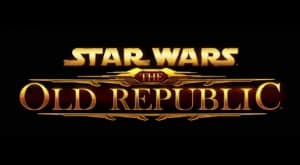 There are some changes happening at BioWare after certain staff members were let go and the BioWare SWTOR team want to let us know about these new team members, new positions and other changes we have to look forward to.
In this Community Blog Post they shared a general update as well as introductions of different members:
As many of you may already know, Community Coordinator Eric Musco will be taking over for Sr. Community Coordinator David Bass as the community liaison to fan sites and guilds. Eric and David have been working closely together over the past few weeks to ensure a smooth hand off. While we're sad to see David leave, we wish him all the best in his new endeavor.
They go to share some introductions:
My name is Joveth Gonzalez and I'm the Online Community Manager. I'm currently overseeing the development of our new community initiatives, wrangling up blog posts for the community blog, and handling various general day to day community issues. Oh, and I play as a Scoundrel because I love sneaking around.
Sr. Community Coordinator Allison Berryman is heavily involved in writing all of the Patch Notes and in managing the Community Representatives on our forum (they're the people that help moderate our forums and keep them clean—we'll be introducing you to them soon). Allison is also active in the forums, so you may have already seen her pop up in various threads. She currently switches between playing a Sage, Operative, and a Juggernaut.
Community Production Coordinator Alyson Bridge, along with Assistant Community Production Coordinator Courtney Woods, prepares and publishes content on SWTOR.com, and coordinates the localization of the website in French and German. Courtney also assists with writing and developing blogs for the Community Blog section of our site. Alyson plays as a Marauder while Courtney plays as a Sniper and Commando.
Community Coordinator Eric Musco, as mentioned above, will act as the community liaison to fan sites and guilds. In addition to that, he will be coordinating our presence at any upcoming shows. He is currently playing as a Trooper.
Community Coordinator Eric Campbell helps Allison with managing our Community Representatives. In addition to that, he handles our social media presence and manages our Social Media Representatives. Eric plays on the dark side as a Sith Inquisitor.
Live Community Coordinator Amber Green makes sure that any issues that develop get escalated to the Live Services team and gets messages out to the community accordingly. She is also on point for handling any community messaging for each maintenance window. Amber currently plays a Jedi Sage.
Finally, we have our European Community Manager Chris Collins and his incredible Community Team over in Ireland. I'll let them introduce themselves properly in a future post, but they take care of the European community, including the German and French communities. They also help us with the localization of community blogs and other various documents.
While it's no offense to the new people or new positions, I'm really going to miss the old staffers. Meeting David Bass and Stephen Reid in person here in Austin probably adds to my bias but really, I hate to see them go.
It's a brief intro to the team and for those who love the game, I suppose it's time to welcome them with open arms and trust them to do a wonderful job just as those who came before them had done. (Not everyone on the team there is new.) They are promising us many great new things with 1.3 and beyond. So what do you think about the new team and positions?